ARE you on the lookout for a harmonious living space that effortlessly blends modern design with the serenity of nature, while perfectly catering to the desires and requirements of both young professionals and retirees?
Look no further than Glomac's Loop City, a meticulously planned integrated mixed development project located in Puchong, Selangor.
This venture is part of the larger Glomac Lakeside Residences, a township development initiated in 2012 in Puchong City Centre that spans a substantial 76.1ha with a gross development value (GDV) of RM4bil.
This comprehensive project features a seamless mix of residential spaces, commercial centres, and retail establishments.
For diverse lifestyles
The first phase of this project – Loop Residences – features serviced apartments designed to provide a haven for both young professionals in search of tranquillity and retirees seeking a peaceful retreat.
Subsequent phases will introduce Lakeside terrace and semi-detached units, Rumah Selangorku e-Khas affordable homes, a private school, a hospital, and the Lakeside Boulevard shops.
Glomac's Loop City is poised to redefine affordable living in Puchong, ensuring accessibility for a wide range of prospective buyers.
Modern design meets comfort at Glomac's Loop City.
Affordable living
Committed to turning the dream of home ownership into a reality for a broad spectrum of buyers, Glomac offers Loop Residences, with the initial phase featuring 980 units of serviced apartments, ranging from 450sqft to 750sqft.
With pricing at an affordable range of RM230,000 to RM660,000, this gated and guarded development ensures that young professionals, first-time homebuyers and retirees can find the perfect housing solution to match their financial expectations.
Financial accessibility
Minimalist elegance: Relax in style at Glomac's Loop City.
To facilitate home ownership, Glomac has joined hands with various financial institutions to offer a range of financing options.
First-time homebuyers can seize the chance to secure loans of up to 100%, while even those considering their third home can explore financing facility of up to 90%, with tailored terms and conditions.
Smart living with 5G
Recognising the importance of fast and reliable internet connectivity to meet the demands of the digital age, Glomac ensures that all units are designed to be 5G-compliant.
A well-planned infrastructure is in place to provide seamless Wi-Fi connectivity for residents, reflecting the developer's commitment to keeping pace with contemporary needs.
Green building certification
One of the distinctive features of Glomac's Loop City is its commitment to environmentally responsible development, reflected in its bronze category green building certification.
The project incorporates sustainable elements aimed at reducing its environmental impact.
Furthermore, co-working spaces on the podium decks provide residents with a convenient space to work and collaborate, enhancing the project's overall appeal.
Healthy living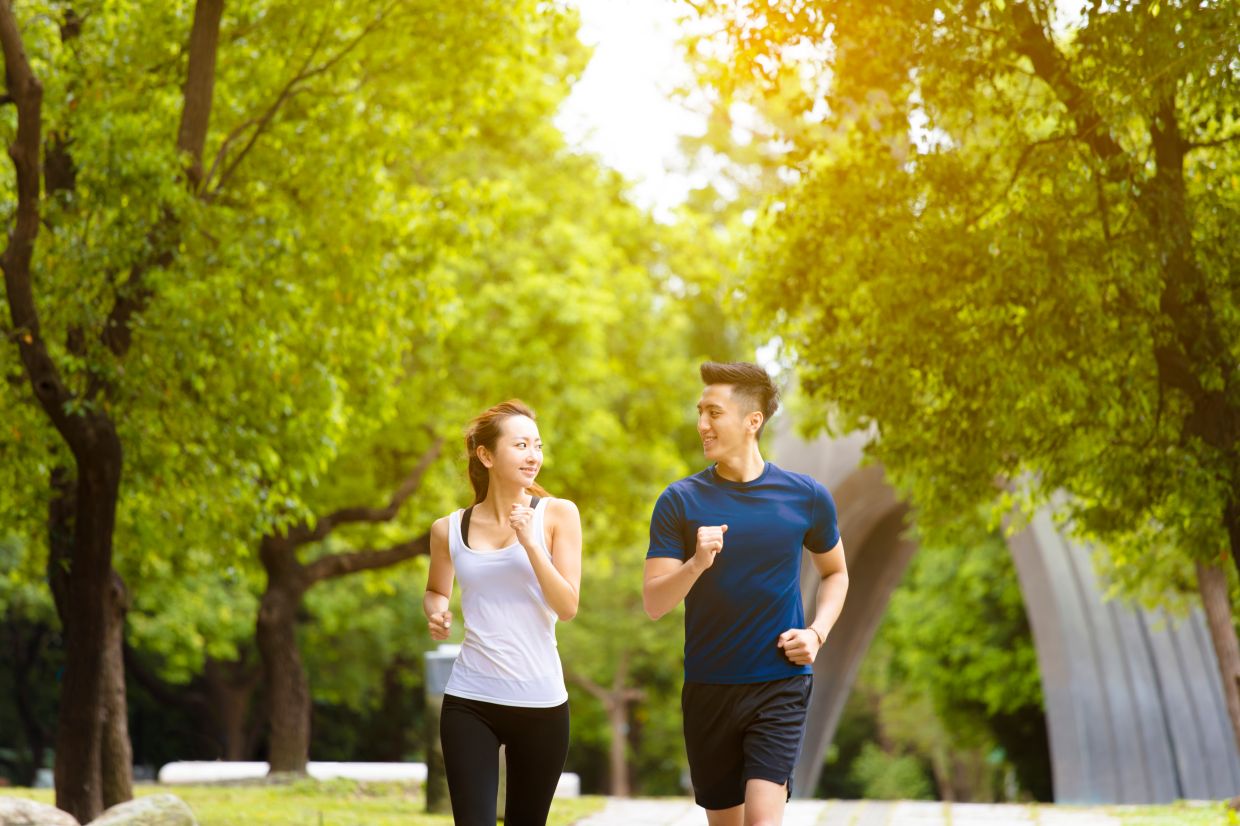 Loop Residences, features serviced apartments designed to provide a haven for both young professionals in search of tranquillity and adopt active lifestyle.
Prioritising residents' well-being, Glomac's Loop City offers a variety of quality facilities, promoting a healthy and balanced lifestyle.
Residents can enjoy a scenic neighbourhood lake spanning over 11ha, accessible for their enjoyment.
The Iconic Ring, a 1.2km covered jogging and bicycle track, encourages an active lifestyle.
Common facilities include a children's playground, games room, swimming pool, lounging deck, and a multipurpose court for various sports – futsal, basketball, sepak takraw and badminton – ensuring residents have ample opportunities for recreation and fitness.
For the ageing population
As Malaysia's population ages, the need for housing solutions suited to retirees becomes increasingly urgent.
Glomac's Loop Residences addresses this need by offering compact yet comfortable living spaces tailored to the requirements of the senior group.
These spaces not only appeal to retirees but also come with lower overall maintenance costs, making them a practical choice.
Convenience and accessibility
Strategically located, Glomac's Loop City offers residents unparalleled convenience and accessibility.
Positioned approximately 2km from the LRT station, commuting to the city centre is hassle-free.
A nearby major shopping mall provides a wide array of dining options, a hypermarket, and various amenities.
The presence of banks, clinics, and schools in the vicinity ensures that essential facilities are readily available.
This development marks a significant stride towards fostering a healthier, accessible, and affordable lifestyle – enabling residents to truly live, work, and thrive in the vibrant heart of Puchong.
Seize the opportunity to become a part of this community and invest in http://loopcitypuchong.com.my your future at Glomac's Loop City.
For more information, go to loopcitypuchong.com.my
Subscribe now to our Premium Plan for an ad-free and unlimited reading experience!