You have searched for "stone art"
Community
B>T/B>HE Penang Botanic Gardens is all set for the 16th Penang International Floral Fest which will be held there from Sunday to June 4.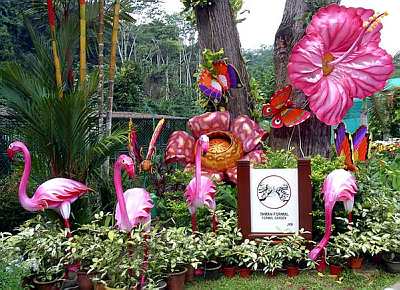 Community
PENANGITES will mark World Earth Hour 2012 by switching off lights for an hour and taking part in plenty of environment-friendly activities.
Community
MANY parts of Penang were plunged into darkness as Penangites flicked their switches off, joining millions of others across the globe in showing support for their planet during World Earth Hour.