I advocate that babies and young children must sit in baby car seats or booster seats while travelling in vehicles. It is not widely practised here but is mandatory in advanced countries.
Rules and regulations aside, our children's safety is most important and we should.
Join our Telegram channel to get our Evening Alerts and breaking news highlights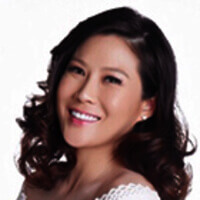 Chermaine Poo is a chartered accountant turned actress, TV host, emcee and columnist. Now she juggles between motherhood and running her classic car restoration workshop, Restoration Performance Design. And because she doesn't sleep, she writes this columns and a blog on www.chermainepoo.com.