London is an ever popular destination. Whenever I think of travelling to Europe, I yearn to visit the capital and largest city of England and the United Kingdom.   
City abuzz and activities aplenty, there is so much to see and do. No wonder 19 million international visitors flock to this cosmopolitan city, according to The Telegraph. I am one of them.  
Join our Telegram channel to get our Evening Alerts and breaking news highlights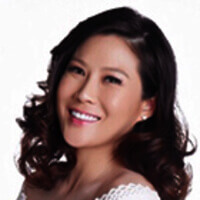 Chermaine Poo is a chartered accountant turned actress, TV host, emcee and columnist. Now she juggles between motherhood and running her classic car restoration workshop, Restoration Performance Design. And because she doesn't sleep, she writes this columns and a blog on www.chermainepoo.com.