THE inconsistencies are maddening.
First Klang Valley public parks are closed, then the Federal Territories Ministry says that Kuala Lumpur parks can open. Over in Selangor, the state government allowed each individual local authority to decide if they should open parks under their jurisdiction.
Subscribe now to our Premium Plan for an ad-free and unlimited reading experience!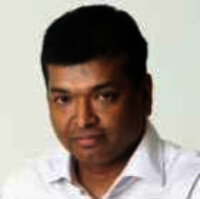 Brian Martin is the managing editor of The Star.