RECENTLY, several Facebook pages published a series of graphics saying that the government is currently handing out several types of financial aid.
The claim is that these aid packages range from a special targeted Employees Provident Fund (EPF) withdrawal scheme to a "Program Bantuan Makanan MyKasih" under which RM100 will be given out every month for three months in a cashless manner.
Is there any truth to this?
Verdict: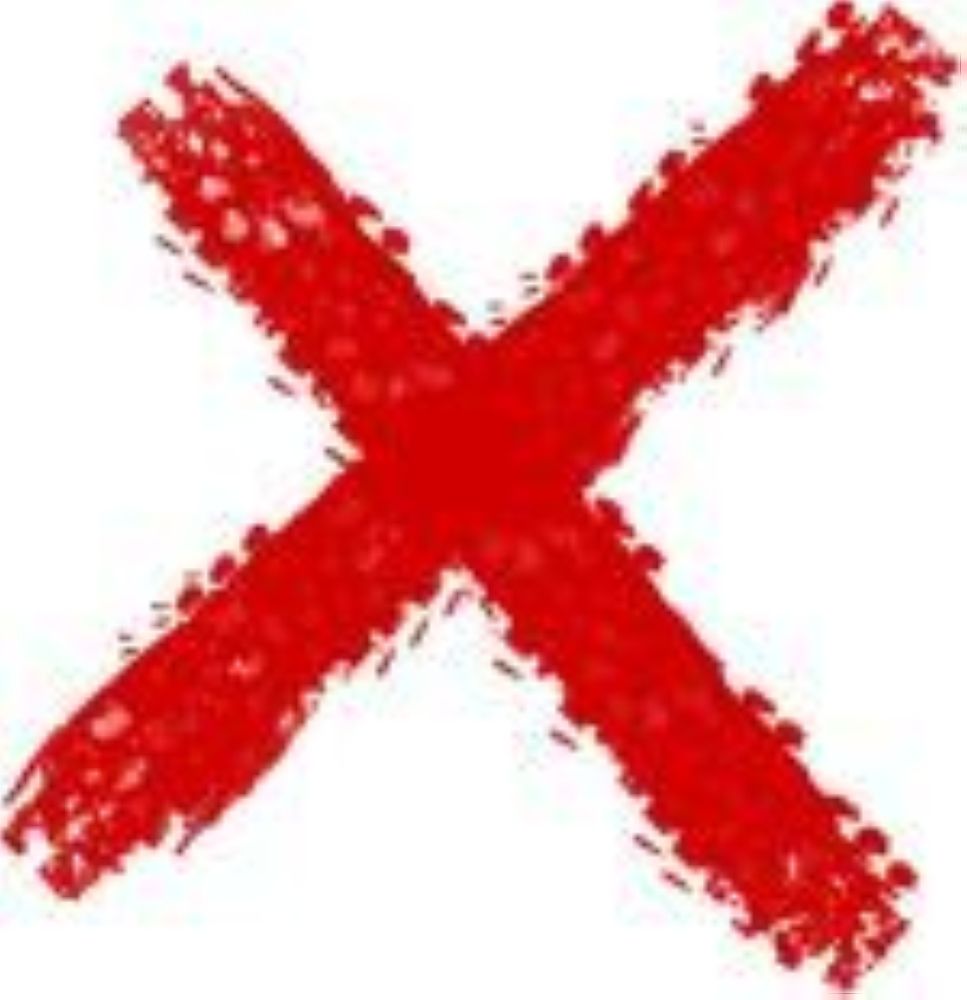 FALSE
In a post on its official Facebook page on Monday (Nov 28), the Finance Ministry said that this viral news is in fact false.
"The public is advised to get accurate information through announcements from official sources only," it added in the post.
Subscribe now to our Premium Plan for an ad-free and unlimited reading experience!