RECENTLY, a voice message claiming that a pupil from SK Pekan Telupid in Sabah was kidnapped had gone viral. Is there any truth to this claim?
VERDICT: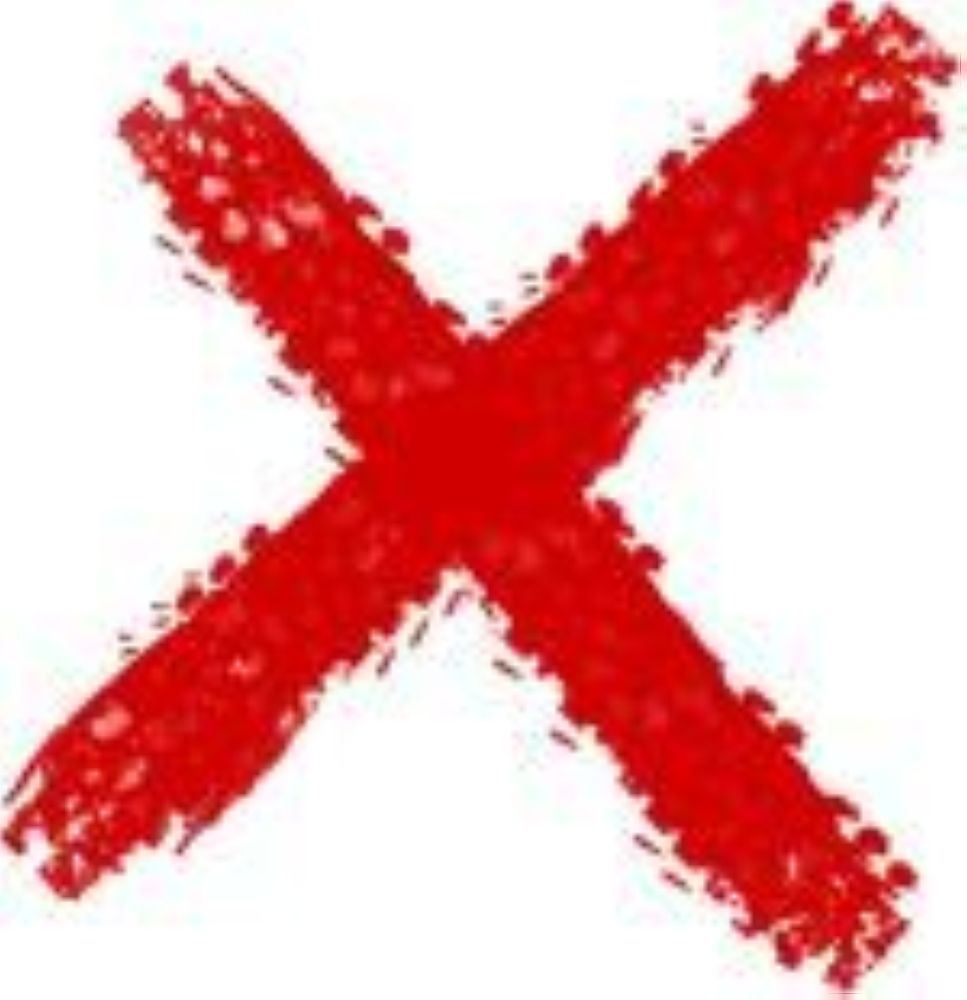 FALSE
The police have confirmed that the kidnapping rumour of an SK Pekan Telupid pupil is not true.
Beluran district police chief Supt Kasim Musa said they had checked with the school administration, which reached out to the pupil concerned - and found that the incident did not occur.
"We have never received any reports on this. The school management has called the pupil to check, and there was no such thing.
"Investigations found the voice in the recording belonged to the mother (of the child), who left the voice note in the family WhatsApp group without checking first (to determine facts).
"It then went viral without them realising," said Supt Kasim in a statement on Monday (Oct 3).
The authorities were responding to a voice message about a child-kidnapping attempt, which went viral on WhatsApp on Sept 28.
SOURCE: https://www.thestar.com.my/news/nation/2022/10/03/sabah-cops-no-kidnapping-attempt-involving-sk-pekan-telupid-pupil
Subscribe now to our Premium Plan for an ad-free and unlimited reading experience!