A Hong Kong mother who hit her four-year-old son with a clothes hanger while serving a suspended jail sentence for threatening to kill her children was on Thursday placed on 12 months' probation.
Eastern Court heard the case came to light when a teacher of the boy, who cannot be identified for legal reasons, found multiple bruise marks on his face on September 12 last year.
Upon inquiry, the boy revealed that his mother, 30, hit him with a hanger at home the day before while he was doing homework.
The case was reported to police.
The boy was sent to Queen Mary Hospital in Pok Fu Lam, where he was admitted for a week after doctors found a slap mark on the right side of his face and two linear marks on his right arm.
He later told investigators that his mother had hit him in the face with a hanger five times.
The mother of four was arrested the next day, but remained silent under caution.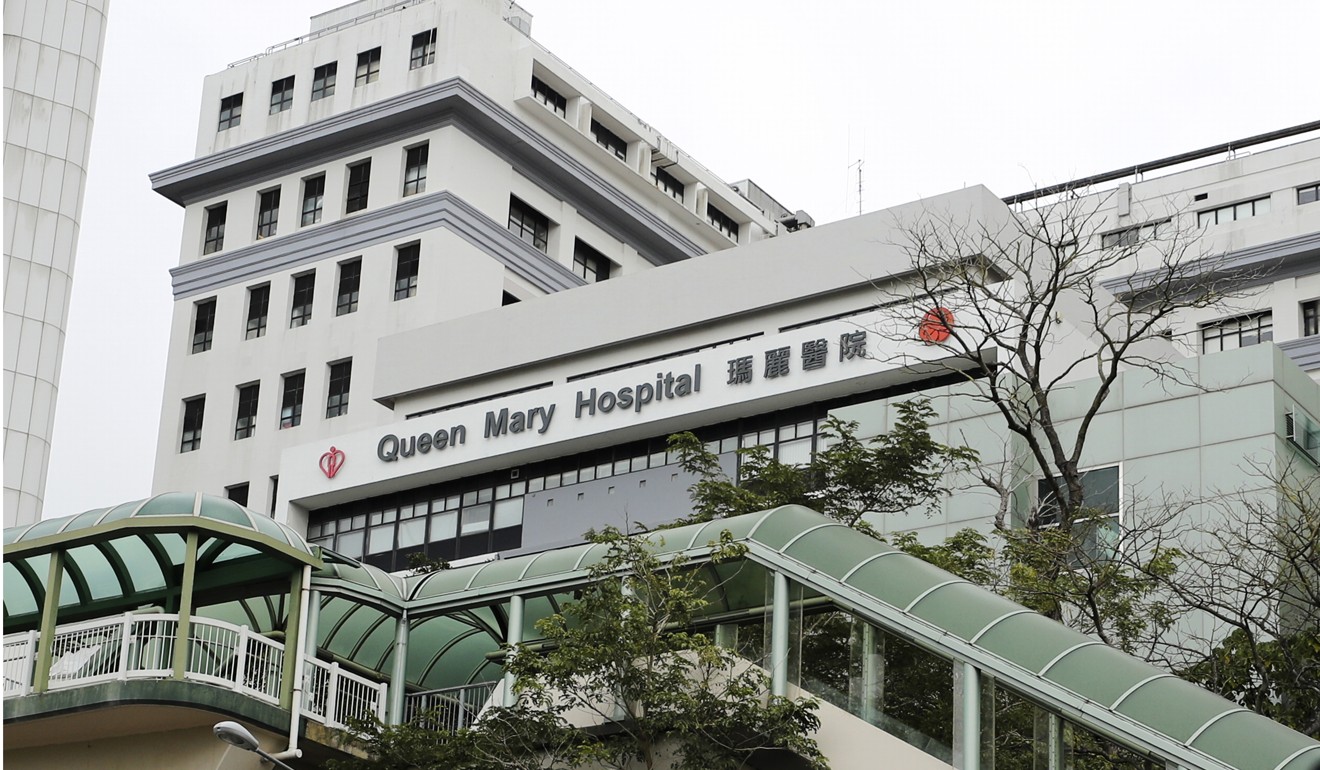 At the time, she was serving a three-month jail sentence, suspended for two years, after she was found guilty in February 2018 of child neglect and criminal intimidation for burning charcoal while her children were at home and for threatening to kill them.
She pleaded guilty last month to one count of ill-treatment by those in charge of a child or young person, an offence punishable by three years' imprisonment.
In mitigation, her defence lawyer argued that she was a good mother who committed the offence out of momentary anger, with the sole purpose of teaching her son a lesson, but not to abuse him.
The court also heard that she felt remorse for hitting her child, and had since passed on the care of her four children to their grandmother.
Principal Magistrate Bina Chainrai on Thursday adopted the recommendation from presentencing reports to place the mother on probation for 12 months.
For the latest news from the South China Morning Post download our mobile app. Copyright 2019.