Fosun's ambition to create one of the world's largest leisure conglomerates – comprising a marquee hotel brand, an airline, a century-old tour operator, and one of the most iconic shows on earth – fell £200 million (US$249 million) short of saving Thomas Cook Group from liquidation.
Thomas Cook, the 178-year-old UK tour operator, was liquidated on Monday after failing to come up with additional money to keep creditors at bay. Its demise left 600,000 holidaying customers in the lurch, forcing the UK government to charter dozens of flights to bring hundreds of thousands of tourists home, in what authorities said was the biggest peacetime repatriation of British subjects.
The collapse of Thomas Cook, to which Fosun offered £900 million in the form of a financial lifeline last month, weighed on the Shanghai-based conglomerate's listed equities. Shares of Fosun Tourism, which owns the Club Med chain off luxury resorts and hotels, fell 4.4 per cent amid a declining market in Hong Kong to HK$10.06, while Fosun International the holding company fell 1.5 per cent to HK$10.30.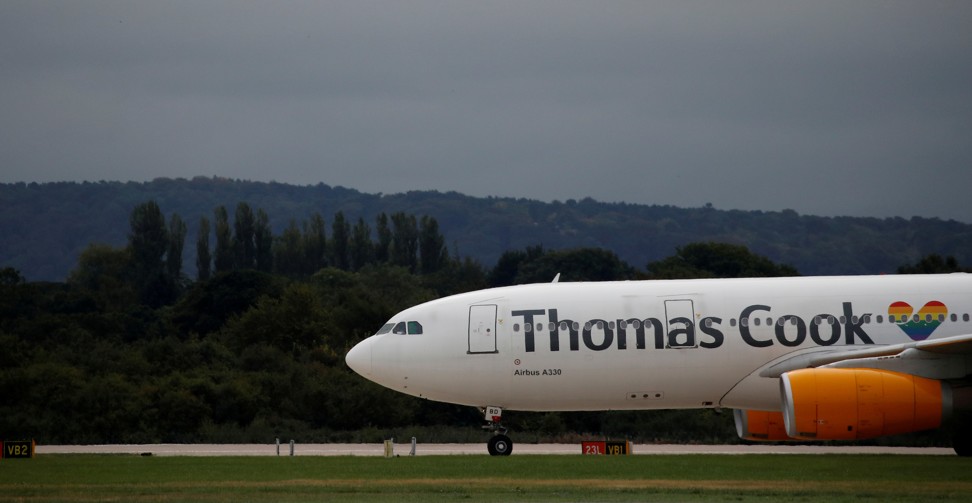 Still, the collapse of Thomas Cook may not be an entirely bad thing for Fosun, said VC Asset Management's managing director Louise Tse Ming-kwong.
"It could be a burden if Fosun took control of the company," he said.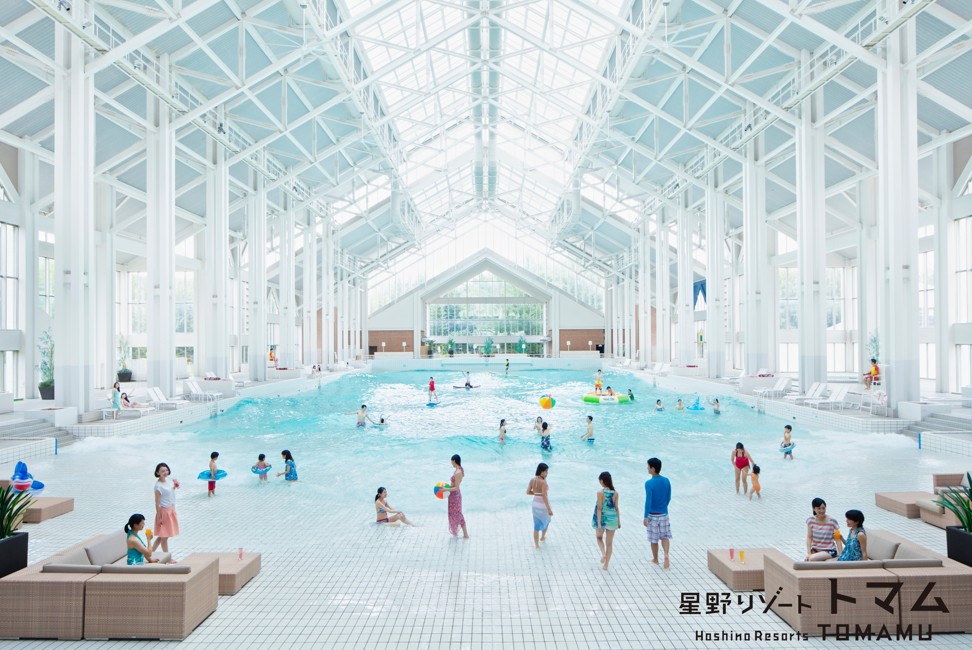 Thomas Cook, the result of a 2007 merger between Thomas Cook AG and MyTravel Group, can trace its root to Thomas Cook & Sons in 1841. It has 21,000 employees on staff in 16 countries, 40 per cent of whom work in the UK. The company's businesses are divided into tour operations in 17 countries including Thomas Cook China – a venture with Fosun – since 2016. The division also operates chains of hotels, inclusive of the Cook's Club, Sunprime and Sentido hotels in Asia.
Thomas Cook also operates airlines in the UK, Spain, Norway, Denmark, Sweden, and Germany since 2001, with a fleet comprising 117 Airbus and Boeing aircraft in service as of August 2019.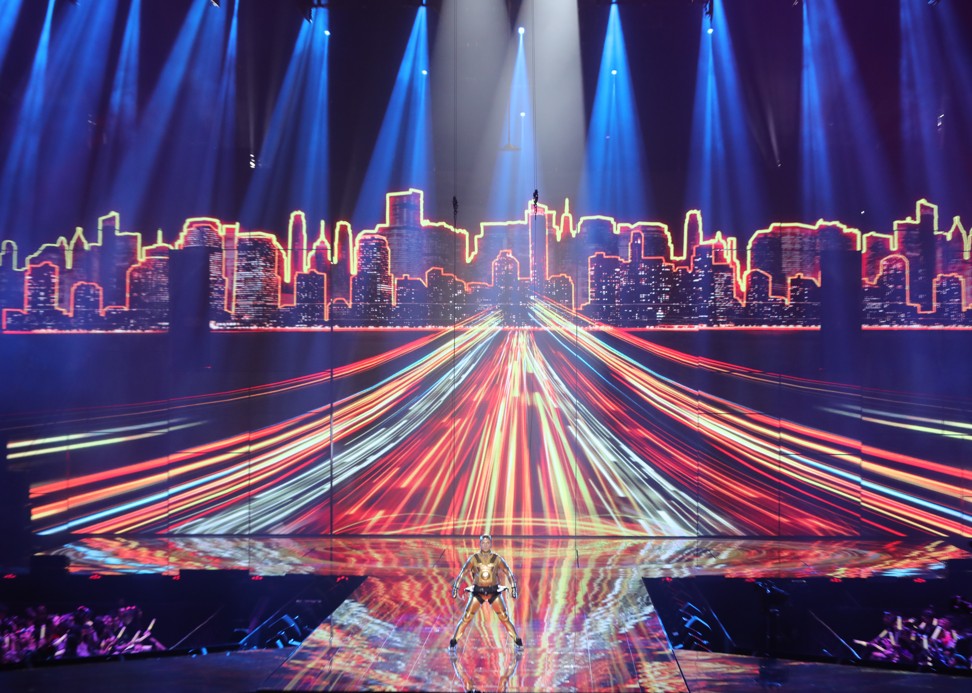 The London-listed travel company on Monday said it had entered compulsory liquidation after failing to come to an agreement with creditors on the bailout plan by Fosun, led by Shanghai entrepreneur Guo Guangchang, and the court appointed the Official Receiver liquidator to help liquidate the businesses,
All the companies in its group have ceased trading, including Thomas Cook Airlines and retail shops, Thomas Cook said in its official website. The company's airlines would be grounded, according to Associated Press.
Fosun Tourism, which has a presence in the European market through its ownership of the Club Med holiday business, has an 18 per cent stake in Thomas Cook. Last month, it agreed to offer Thomas Cook a financial lifeline in exchange for at least 75 per cent of the UK company's main holiday business and around 25 per cent of the airline division, while banks and creditors would control the remainder of the carrier and 25 per cent of new equity in the tour unit.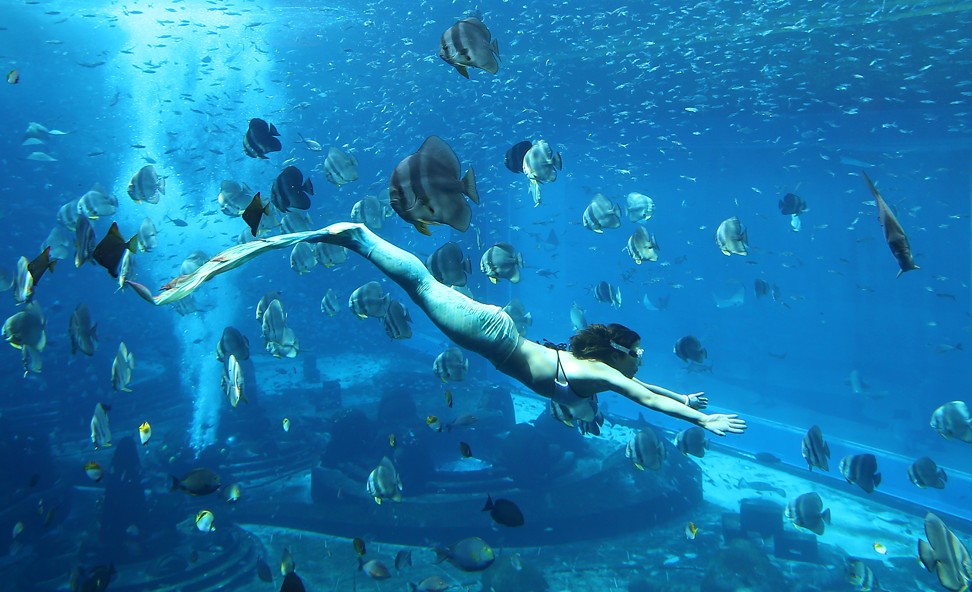 The move would have combined with Fosun Tourism's other leisure and resorts including the Club Med resort chain, the Canadian circus company Cirque du Soleil, the Atlantis resort hotel in southern China's main tropical resort island of Hainan, and other tourism assets. Club Med operates in more than 40 countries, with 42 resorts in Europe and the Middle East, 15 in the Asia-Pacific and 12 in the Americas. The resort expanded into China in 2016k and has since opened six locations from Sanya in Hainan in the south to Yabuli in northeastern China's Heilongjiang province. The chain also plans to open a ski resort near Beijing in time for the 2022 Winter Olympics in the Chinese capital.
In response to the liquidation, Fosun Tourism said was disappointed that the travel company "has not been able to find a viable solution for its proposed recapitalisation with other affiliates, core lending banks, senior note holders and additional involved parties," according to a statement, adding that it is expressing its "deepest sympathy to all those affected by this outcome."
The collapse of Thomas Cook would not affect the venture in mainland China, which operates a joint venture travel agency since 2016.
"Thomas Cook China has a strong financial position and is unaffected by today's events," according to a statement by the venture. "We wish to stress that all our business and operations continue as normal."
More from South China Morning Post:
For the latest news from the South China Morning Post download our mobile app. Copyright 2019.
Did you find this article insightful?