Two South Koreans died and several foreign athletes competing at the World Aquatics Championships were injured when part of a nightclub in the city of Gwangju collapsed early on Saturday.
Witnesses said there were around 370 people inside the Coyote Ugly nightclub near the athletes' village when part of the upper deck above the bar collapsed at about 2am local time.
A spokesman for the Gwangju Seobu Fire Station confirmed that two South Koreans had died. Among the injured were eight water polo players – four from the US, two from New Zealand, one from The Netherlands and one from Italy – as well as a Brazilian swimmer, Yonhap said.
Six of the injured were female athletes and three had to be taken to hospital for treatment. Their injuries ranged from bruising to cuts on their hands and feet.
"We were just dancing and then the next minute we dropped five to six metres and everyone started rushing out of the club after that," said New Zealand men's water polo team captain Matt Small.
"We ... fell on top of the heads of other people that were beneath us," he told New Zealand's Radio Sport. "Some of them were pretty dire cases," he said of the injured.
A Gwangju police officer said two co-owners and two workers at the nightclub were being questioned about a possible illegal expansion and renovation, and the legality of its licensing process.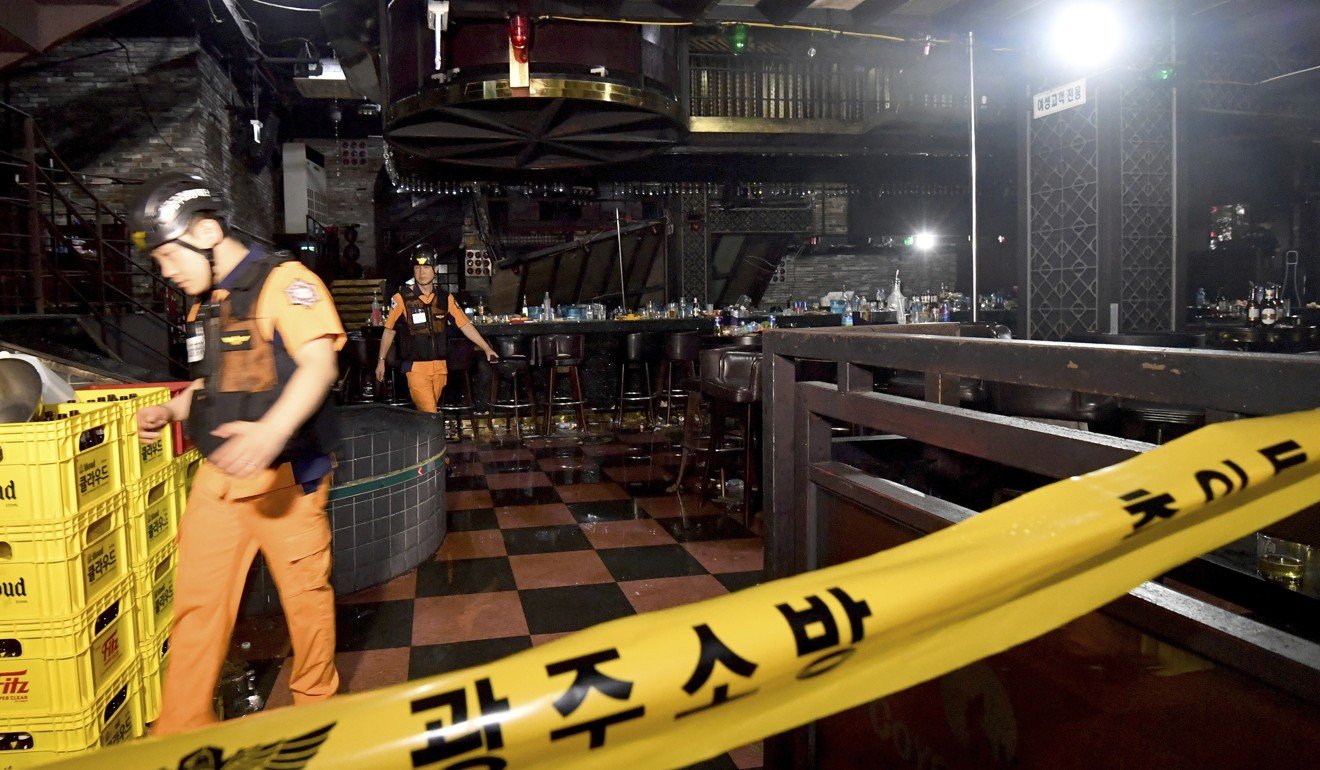 Gwangju, about 330 km south of the capital Seoul, has been hosting the championships, which feature swimming, water polo and diving, over the past fortnight. The closing ceremony is expected to be held on Sunday.
Australian, New Zealand and US water polo officials confirmed team members were present when the incident occurred.
Water Polo Australia said some of its players were in the club but were unhurt.
"Water Polo Australia can confirm that members of the Australian women's water polo team were celebrating their world championship bronze medal win at an establishment in Gwangju, South Korea last night when part of the balcony collapsed," it said a statement.
"All Australian players are safe and uninjured."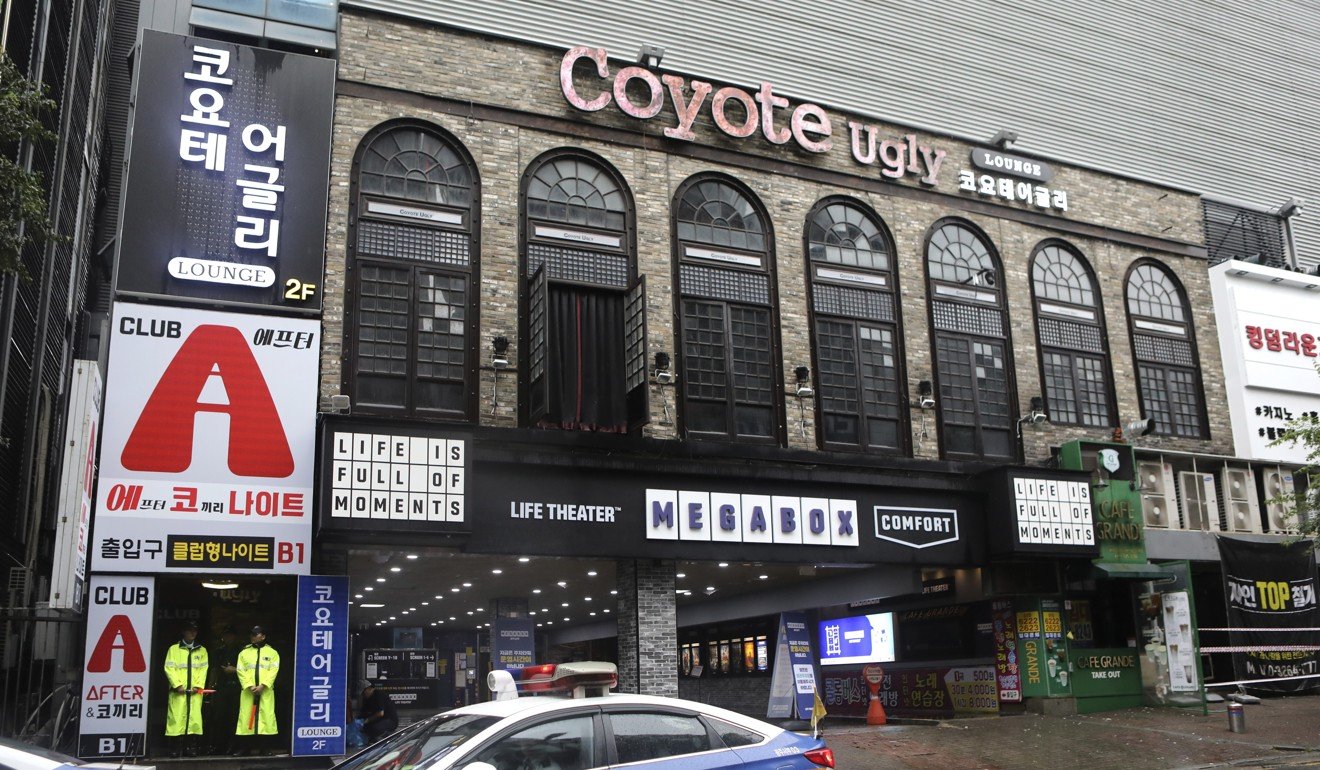 Christopher Ramsey, CEO of USA Water Polo, said it was "an awful tragedy".
"Players from our men's and women's teams were celebrating the women's world championship victory when the collapse occurred at a public club. Our hearts go out to the victims... and their families."
Championship organiser FINA said it "deeply regrets the situation and sends its best wishes to any victims of this accident".
"As some Championships' participants were present at the moment of the accident, FINA is carefully monitoring the situation and will activate all measures to ensure health care and assistance is provided whenever necessary," it said in a statement.
Additional reporting by Reuters
For the latest news from the South China Morning Post download our mobile app. Copyright 2019.
Subscribe now to our Premium Plan for an ad-free and unlimited reading experience!