Crystal Liu Yifei might be known to her fans as "fairy sister" because of the way she looks in many of her performances, but that could all be about to change, as the actress stars in Mulan, Disney's first live-action movie about the eponymous Chinese princess.
The 31-year-old, who made her professional debut in 2003, has played mostly roles that showed off her elegance and beauty.
Her breakout role was as Wang Yuyan in Demi-Gods and Semi-Devils, a television series adapted from Louis Cha's novel of the same name. She then appeared in two other television series, Chinese Paladin in 2005, and another adaptation from Cha's novel The Return of the Condor Heroes in 2006.
The shows were all in the wuxia genre, which is a type of fiction that features itinerant warriors from ancient times, often depicted as capable of superhuman feats of martial arts.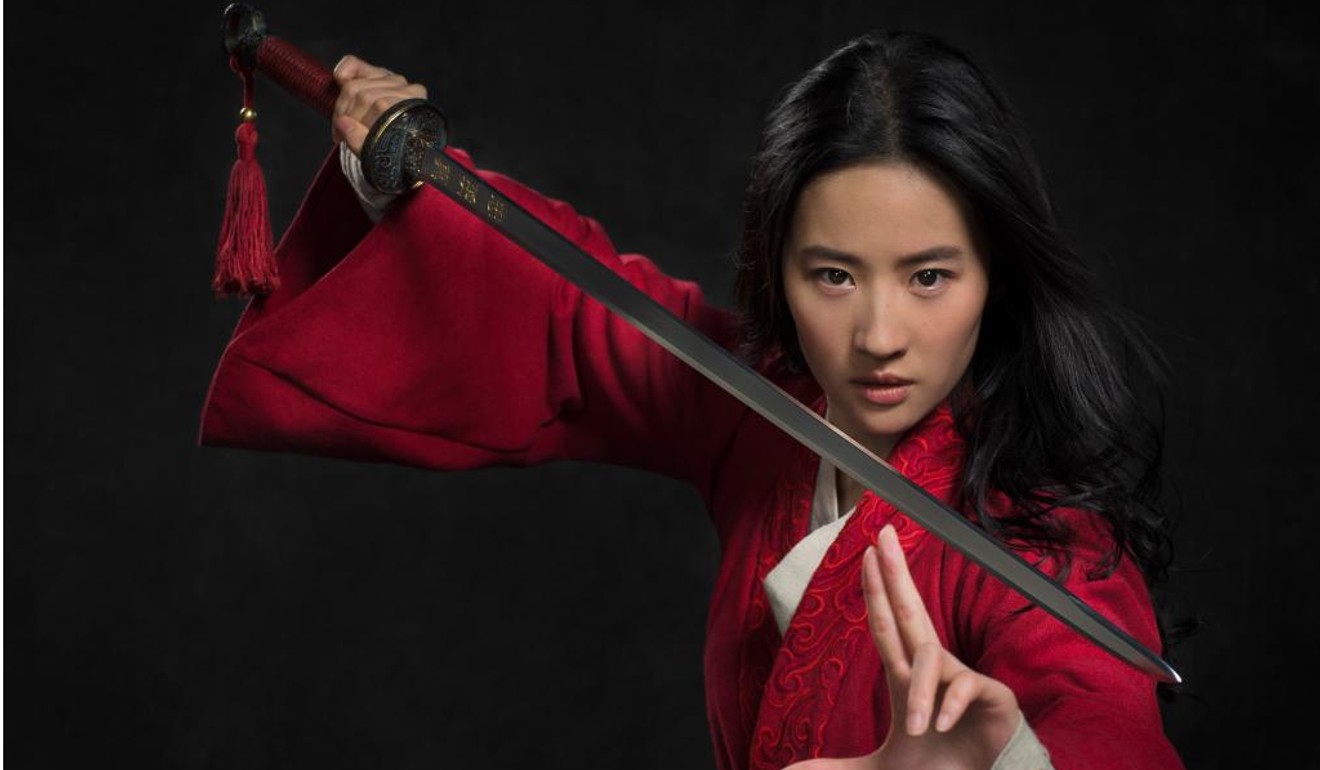 Liu soon became a star. In 2009, she was chosen as one of the China's four most popular and bankable young actresses, along with Huang Shengyi, Wang Luodan and Yang Mi.
Born in central China's Hubei province, Liu moved with her family to New York City at the age of 10 and is now an American citizen. She graduated from the Beijing Film Academy, one of China's top schools for would-be actors and actresses.
Despite those credentials, Chinese audiences often focused more on Liu's looks than her acting skills.
On Zhihu, China's Quora-like platform, there are lots of questions like: "How do you describe Liu Yifei's beauty?" and "What does it feel like to meet Liu Yifei in person?"
One person who claimed to have met her said: "When I saw her, I felt the whole world was quieting down."
"No photos can perfectly embody her beauty and temperament," said another.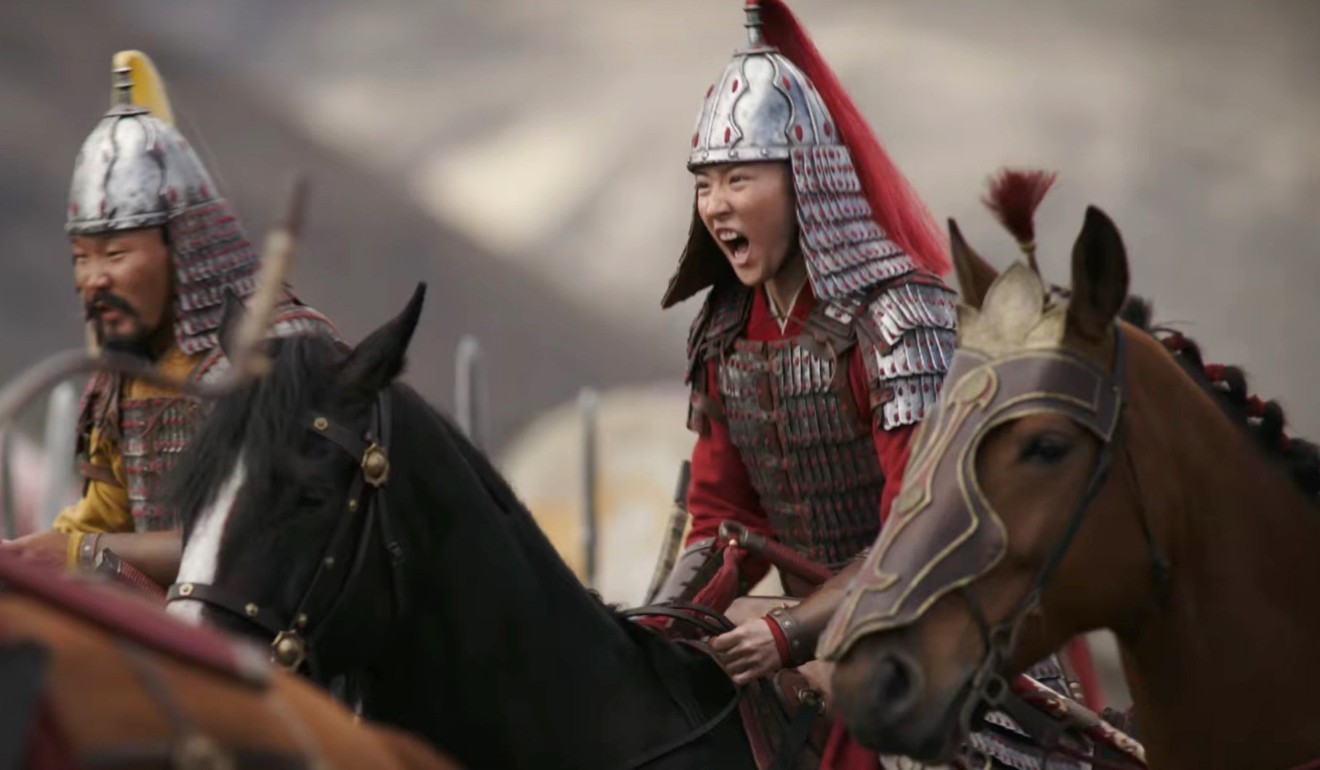 People have been less complimentary about her acting.
Commenting several years ago on her performance in the adaptation of his The Return of the Condor Heroes, Cha said: "Miss Liu looks pretty, but she was afraid that making facial expressions would make her appear ugly … and she was reluctant to cry."
Her move from television to film did not start well either.
In 2017 she appeared in Once Upon a Time, a fantasy romance film, which reportedly failed to cover its costs and scored just 3.9 out of 10 on Chinese film rating site Douban.
Later the same year she appeared in The Chinese Widow, but that took only 26 million yuan (US$3.8 million) at the box office, against production costs of more than 150 million yuan.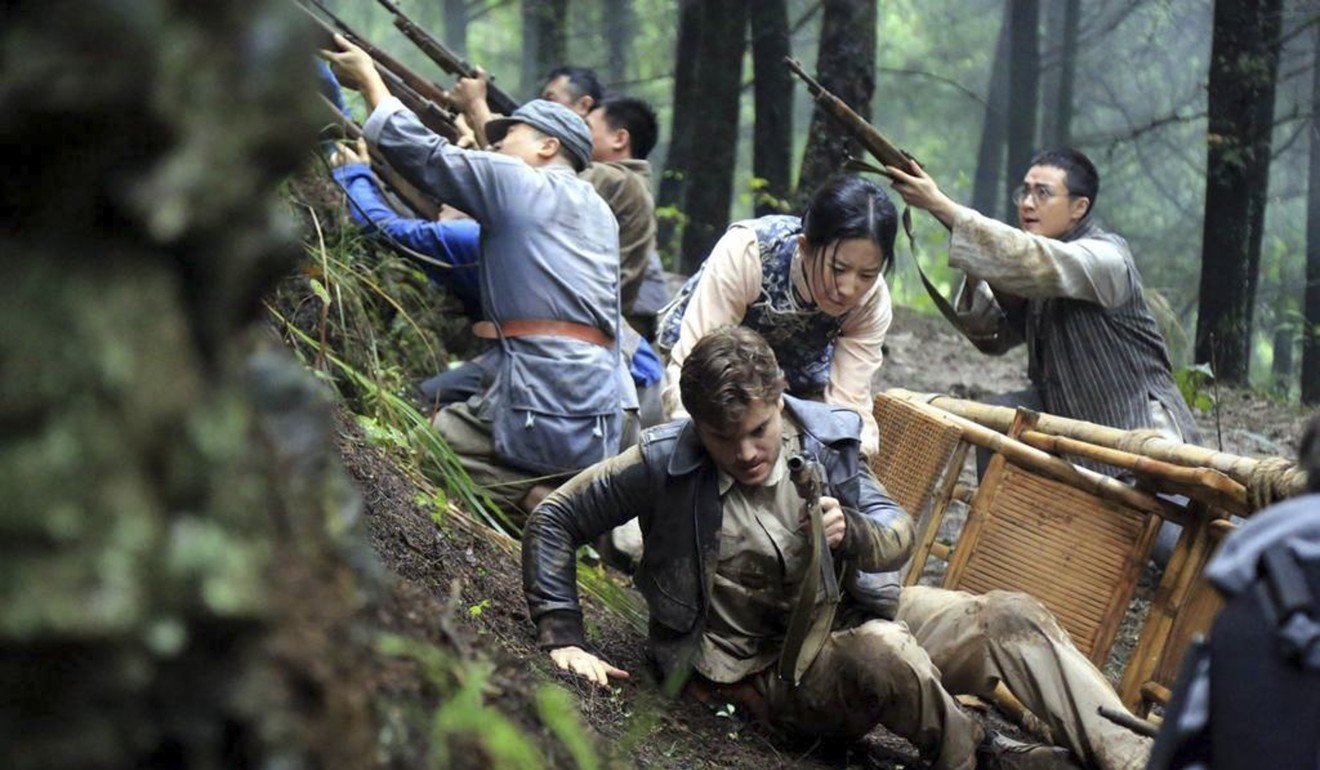 Liu has never let criticism bother her.
In an interview in 2016, when asked whether she felt wronged when people called her a "flower vase" – a Chinese term that refers to people who are good looking but lack any real acting talent – Liu said: "People will have comments when they see my work. I'll accept whatever comment."
Perhaps people will react differently to Mulan. Since the trailer was released last weekend, Liu has received praise from around the world.
On Zhihu, a person said about Liu's swordfighting skills that she did what "no other young actress can do".
"I think we all can agree on the fact that Liu Yifei was a perfect choice for the role. She'll make an amazing Mulan and I'll watch it at least for her," said a Twitter user named Ellie.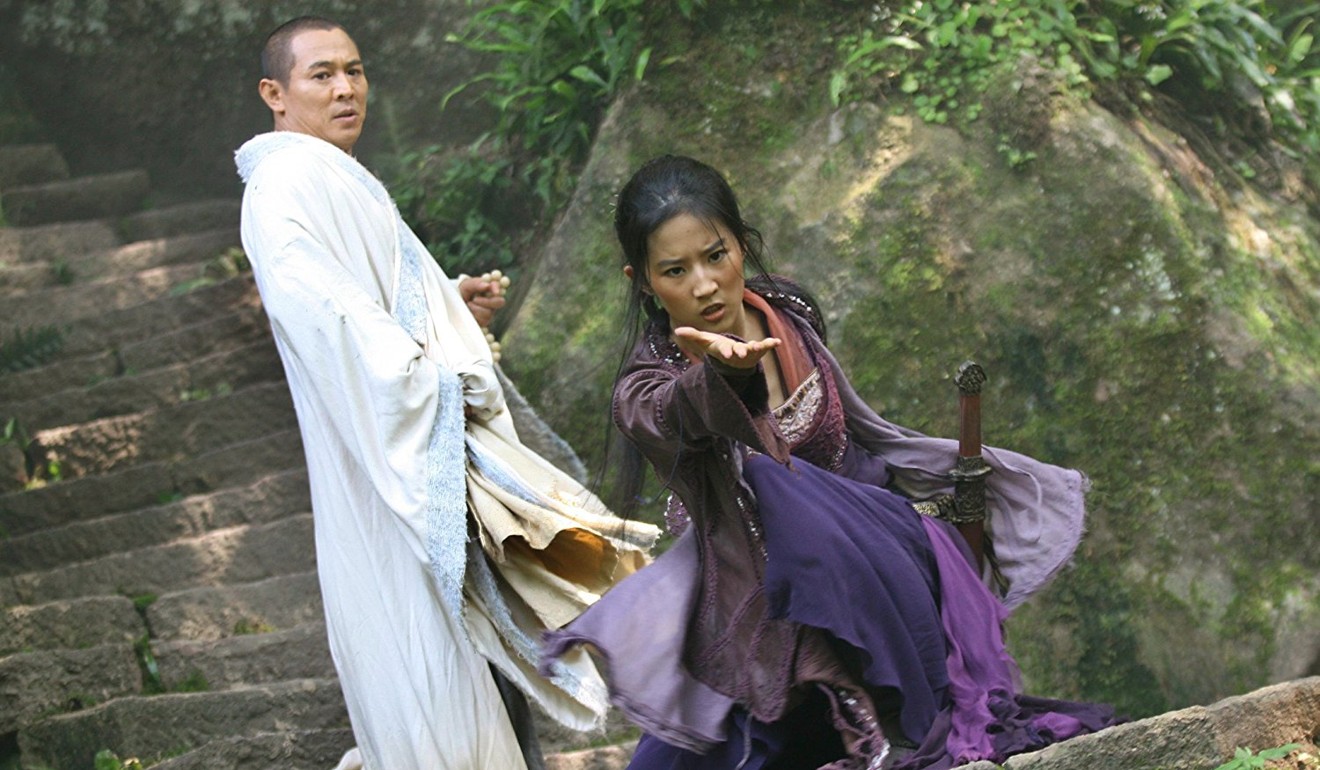 More from South China Morning Post:
For the latest news from the South China Morning Post download our mobile app. Copyright 2019.