Hong Kong parents are feeling more financially strain providing for their young children, yet they are still willing to dig deep to help pay for their children's homes, weddings and even credit card debts when they become adults, according to a new survey.
About 70 per cent of 400 parents surveyed in May said they felt more financially stressed, with three in four respondents claiming to be worse off compared with the previous generation, according to a report issued by the Investor and Financial Education Council (IFEC) on Wednesday.
The council, which is backed by four Hong Kong financial regulators and the Education Bureau, found that 55 per cent of parents blamed their stress on the high costs of children's education, 48 per cent felt the crunch over household expenses and 34 per cent felt obliged to save money for retirement.
Despite the financial troubles faced by parents, most of them do not mind helping with home purchases, forking out money for wedding expenses and even repaying credit card debts.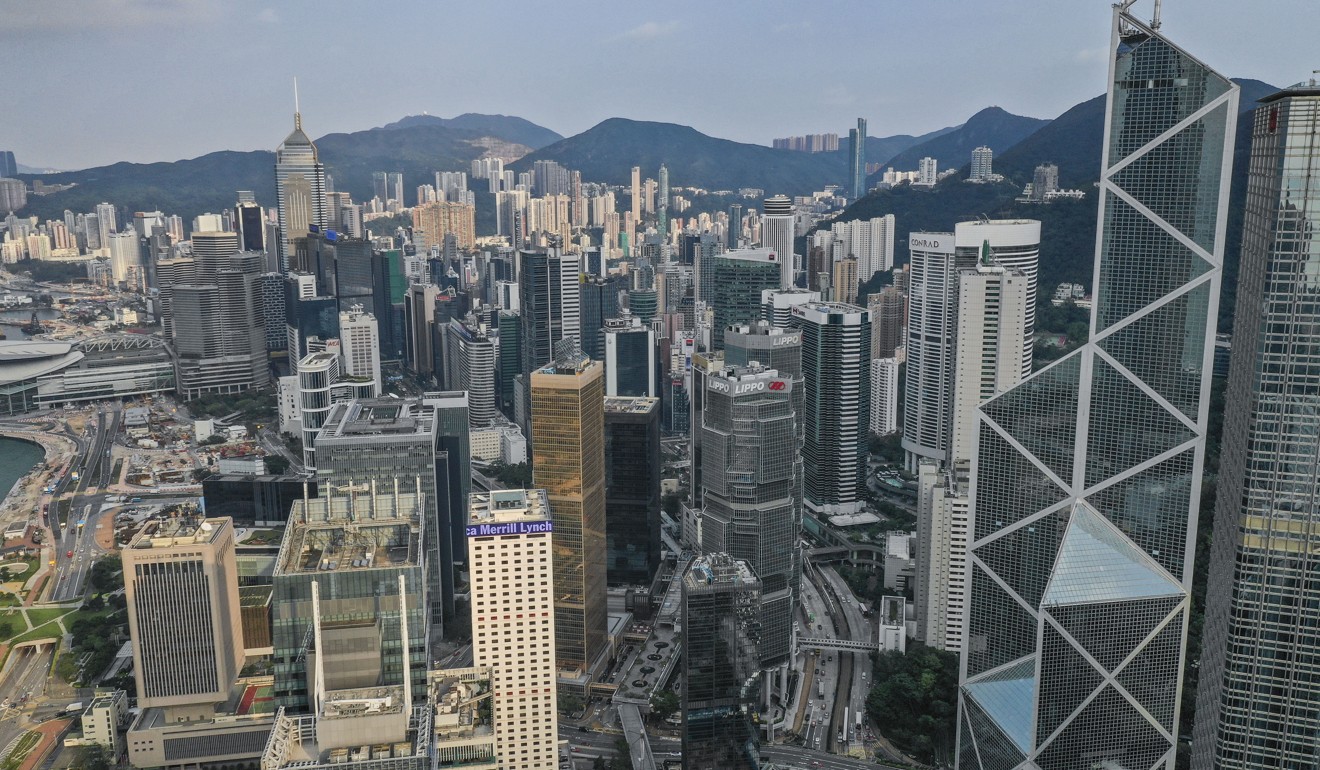 "It is every parent's wish for their children to have a better future than themselves; therefore it's not unusual for well-meaning parents to provide financial support to their children right through their adult years," IFEC general manager David Kneebone said.
Dr Chen Heng, associate professor in the faculty of business and economics at the University of Hong Kong, explained that such financial arrangements are common in Hong Kong as it is an obligation in Chinese society for parents to support their children.
"The special thing is that Hong Kong's housing prices are too high, but parents still have an incentive to provide [for their children]," Chen said. "In return, the children are expected to pay back when their parents need their help."
Making a comparison with parents from the older generation may not be feasible as each individual household has varying costs depending on economic standards, he said.
"For well-off families it is better as they can send their children to international schools and [provide] expensive health care. For low-income households, they pretty much rely on public assistance, which does not bring in that much," Chen said.
The working class of Hong Kong are often referred to as the "sandwich generation", as they often have to take care of their ageing parents while supporting their children at the same time.
More from South China Morning Post:
For the latest news from the South China Morning Post download our mobile app. Copyright 2019.
Did you find this article insightful?
% readers found this article insightful