A man who used so-called Taoist rituals as cover for indecently assaulting a mother and daughter was jailed for four-and-a-half years on Monday.
Hong Kong security guard Yuen Ming-kuen, 57, was found guilty last month of a series of attacks on a 15-year-old girl and her mother, who had sought his help fearing their flat was haunted.
The District Court heard the assaults left the mother feeling helpless and guilty for exposing her daughter to harm, while the child reported experiencing high levels of emotional trauma and distress, as well as impaired daily functioning.
But Yuen, who had called himself a Taoist monk, maintained he genuinely believed he was using his special powers to help the women and blamed the victims for not stopping him when they noticed something was not right.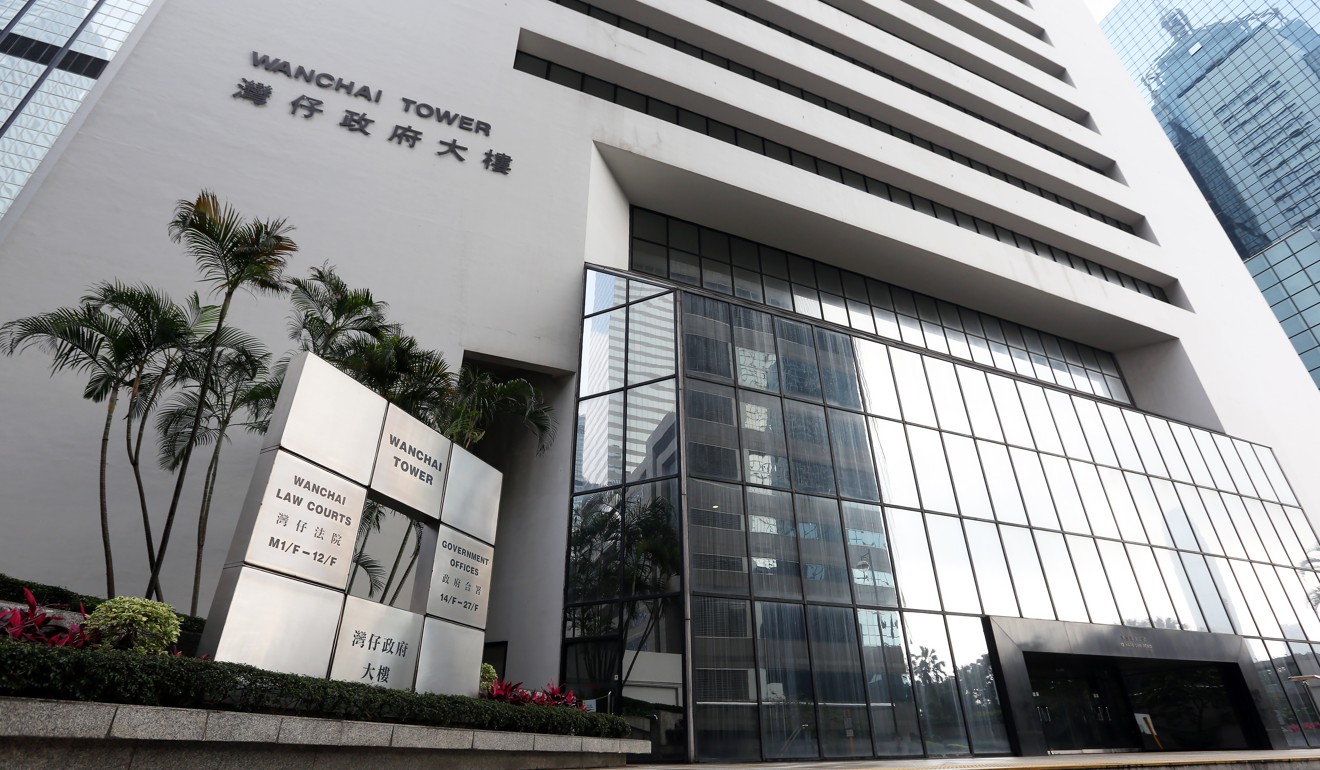 A psychologist found Yuen had antisocial personality disorder as seen from his reckless disregard of other people's well-being, lack of empathy and other traits that included being evil, manipulative, unreliable and self-centred.
The assessment also revealed that Yuen began indulging in prostitution at the age of 21 as he enjoyed having sex with different women, and that he continued watching pornography after he stopped visiting prostitutes five years ago.
Yuen had a high chance of reoffending sexual crimes, according to the expert.
Deputy district judge Terence Wai said immediate imprisonment was necessary as he further observed that Yuen was cunning and showed no remorse after repeatedly and brazenly assaulting the woman and teenager.
Yuen was jailed for six counts of indecent assault and one of assault occasioning actual bodily harm.
The court previously heard that Yuen repeatedly groped the mother's breasts and vagina on three occasions in 2016 after telling her that her sexual organs were harbouring spirits and "harmful beads" produced by the spirits raping her.
He also repeatedly hit her head and groped her breasts during one session in March 2017 because he claimed her heart needed protection from a 2,000-year-old female spirit harassing her.
On the same night, he slipped into her daughter's room to grope the teenager while she was sleeping.
When the child woke up to confront him, he claimed to be checking whether she had been infected by poison found in corpses.
His counsel Paul Wu said in mitigation: "He genuinely believed he was helping people, just that the court disagrees."
Indecent assault is punishable by 10 years' imprisonment.
More from South China Morning Post:
For the latest news from the South China Morning Post download our mobile app. Copyright 2019.