A team of Chinese researchers has found that an acne-causing parasitical microorganism could be the reason some children catch colds more frequently than others.
Professor Zhang Chiyu and his colleagues at the Institute Pasteur of Shanghai, part of the Chinese Academy of Sciences, have found that a bacterium known as Propionibacterium is closely related to recurring infections, raising the possibility of future drugs or treatments, according to their paper in the May issue of ?Nature Communications.
The scientists analysed clinical samples from 4,407 children diagnosed with the common cold during a period of six years, from 2009 to 2015, at Nanxiang Hospital in Shanghai, and found an abnormally high presence of the bacterium.
Propionibacterium is a parasite microorganism usually found on human skin. It can cause acne and other skin problems. Some forms of the bacteria are also used to create the holes in some popular varieties of cheese.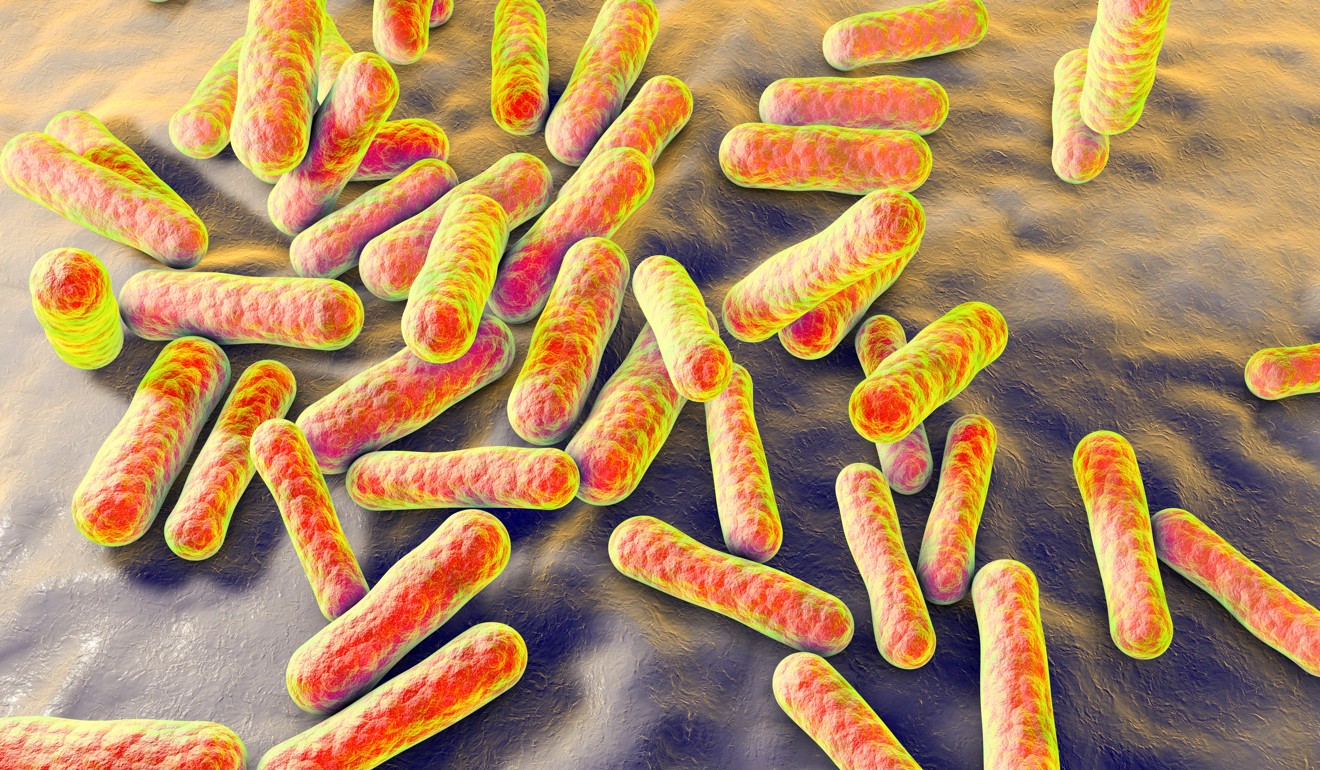 Zhang said the research team had found an abnormally high presence of Propionibacterium phages – a signature virus which uses the bacterium as a host – in the clinical samples, and it was likely the large colonies of the microorganism had thrived in the sick children's respiratory ducts.
The imbalance between different microorganism groups could lead to more frequent, prolonged inflammation and cause further damage on respiratory tissues, he said.
"Living environment can be something worth checking," Zhang said, suggesting that parents could reduce unnecessary exposure of their children to Propionibacterium infections by keeping them from kissing faces with pimples.
The common cold kills four million children under the age of five worldwide every year. Frequent recurrence of the common cold is not uncommon. Causes for the phenomenon remain very much unknown, in part due to the difficulty of obtaining a large number of blood samples from under-aged patients.
Zhang said some uncertainties remained following the study and cautioned that the results were imperfect. For example, the quality of some samples was not ideal, due to a long period of refrigeration, and the interactive mechanism between the bacterium and infection was not entirely clear.
The findings "should not be immediately applied in clinical practice," Zhang said.
A confirmation study is underway to monitor the conditions of selected child patients over the next two years and, if the results are positive, a testing kit may soon be available to identify children more vulnerable to recurrent colds, he said.
Medical intervention such as therapy or drugs may also be developed to address the issue of bacterium imbalance.
Antibiotic overdose is a severe problem in China and rest of the world, Zhang said. "Hopefully our study will help find a precise target," he added.
More from South China Morning Post:
For the latest news from the South China Morning Post download our mobile app. Copyright 2019.