A trail of blood led police to a barefoot burglar suspected of triggering the security alarm of a luxury house in Hong Kong before fleeing empty-handed in the early hours of Monday.
Police believe the 22-year-old man from mainland China took off his shoes to avoid making a noise before he climbed onto the first-floor glass canopy of the four-storey seaside house on South Bay Road, Repulse Bay at around 2am.
"But he triggered a security alarm when he was trying to prise open a window," a police source said.
He said the burglar, from Zhejiang province and who arrived in Hong Kong on Thursday last week, fled empty-handed and barefoot, leaving behind his rucksack on the canopy.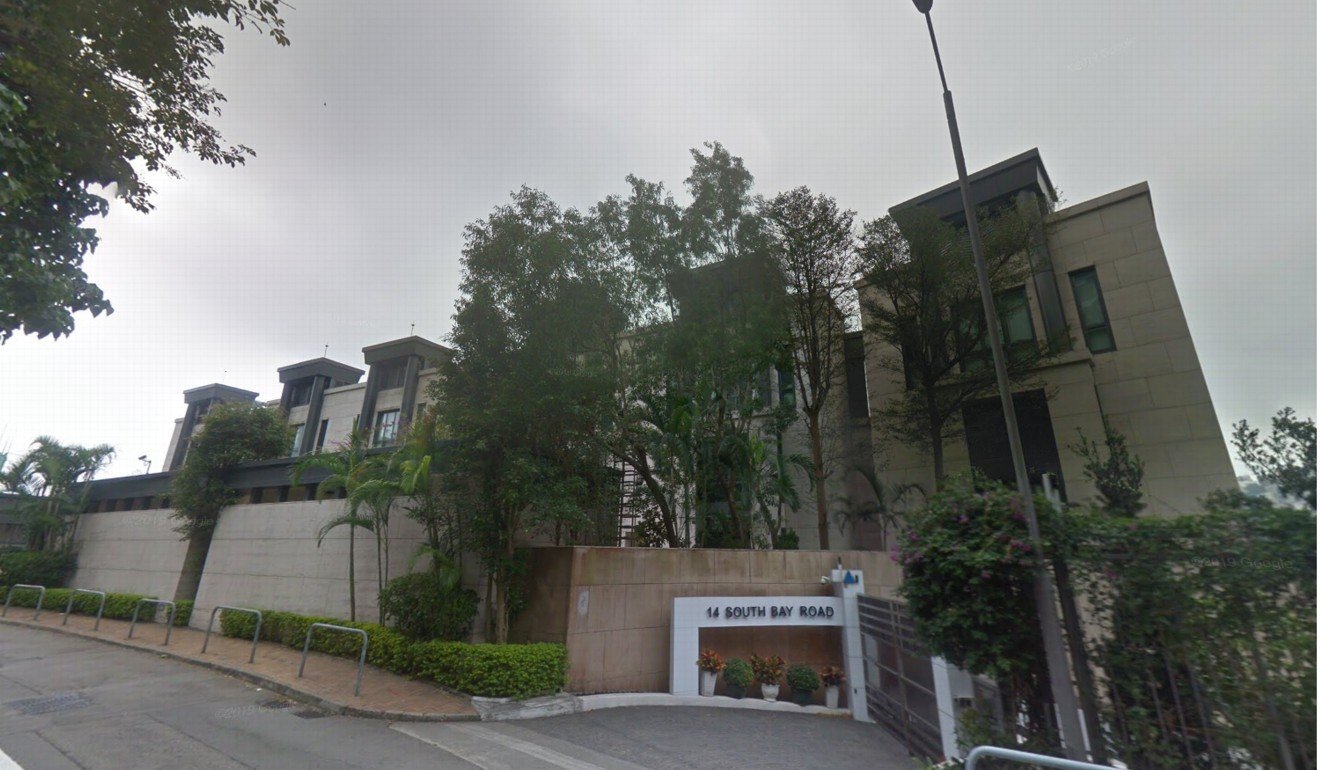 Inside the backpack, officers found a hammer, pliers, a pair of shoes and the man's two-way permit, a travel document issued by mainland authorities to enter Hong Kong.
Police received a report from the house's tenant, a 45-year-old Hong Kong businessman, at 2am.
In a search, officers found blood along the shore. They followed the trail to a quay about 400 metres from the house and near a statue of Kwun Yum, the Goddess of Mercy, at Repulse Bay Beach, where the injured man was arrested.
He was caught within half an hour of the police receiving the report of the break-in.
The man suffered injuries to his feet and had covered the wounds with tissue paper, according to police.
"We believe he injured his feet while running barefoot along the rocky shore outside the house," the source said.
He said the suspect went to a nearby public toilet to clean his wounds and got some tissue paper before going to the quay.
The man was taken conscious to Ruttonjee Hospital in Wan Chai for treatment.
As of 1pm, the suspect was still being held for questioning and had not been charged. Detectives from Western criminal investigation unit were handling the case.
Another source said police were investigating whether the man was linked to other break-ins in the district.
On April 29, police were called to a luxury home on Deep Water Bay Road to investigate a burglary in which two safes were prised open and ransacked. The tenant and his family were on holiday at the time of the raid.
Although the number of burglaries in Hong Kong dropped by nearly 16 per cent in 2018, luxury homes and flats continued to be targeted. In recent year, there have been reports of break-ins in such upscales areas as The Peak, Repulse Bay, Kowloon Tong and Deep Water Bay.
Last October, a burglary was foiled at The Peak home of former Auxiliary Police Force commander Arthur Kwok Chi-shun. The robber triggered a security alarm and fled empty-handed.
For the latest news from the South China Morning Post download our mobile app. Copyright 2019.
Did you find this article insightful?