A female tourist has been seriously injured by a wild elephant after getting out of her vehicle in a national nature reserve in southern China earlier this week.
The woman, identified only by her surname Ye, was travelling with her family and stopped to let her daughter urinate beside a public road in Xishuangbanna prefecture, Yunnan province, Beijing Youth Daily reported.
The family were on their way to the Wild Elephant Valley theme park and could not find a public lavatory, according to local police, so Ye's husband, Li, stopped the car by the side of the road.
Ye took the girl to the roadside bushes while Li waited beside the car.
When the elephant appeared from the forest and headed towards the pair, the girl's grandparents, who were travelling in the car with the family, shouted at them to warn them.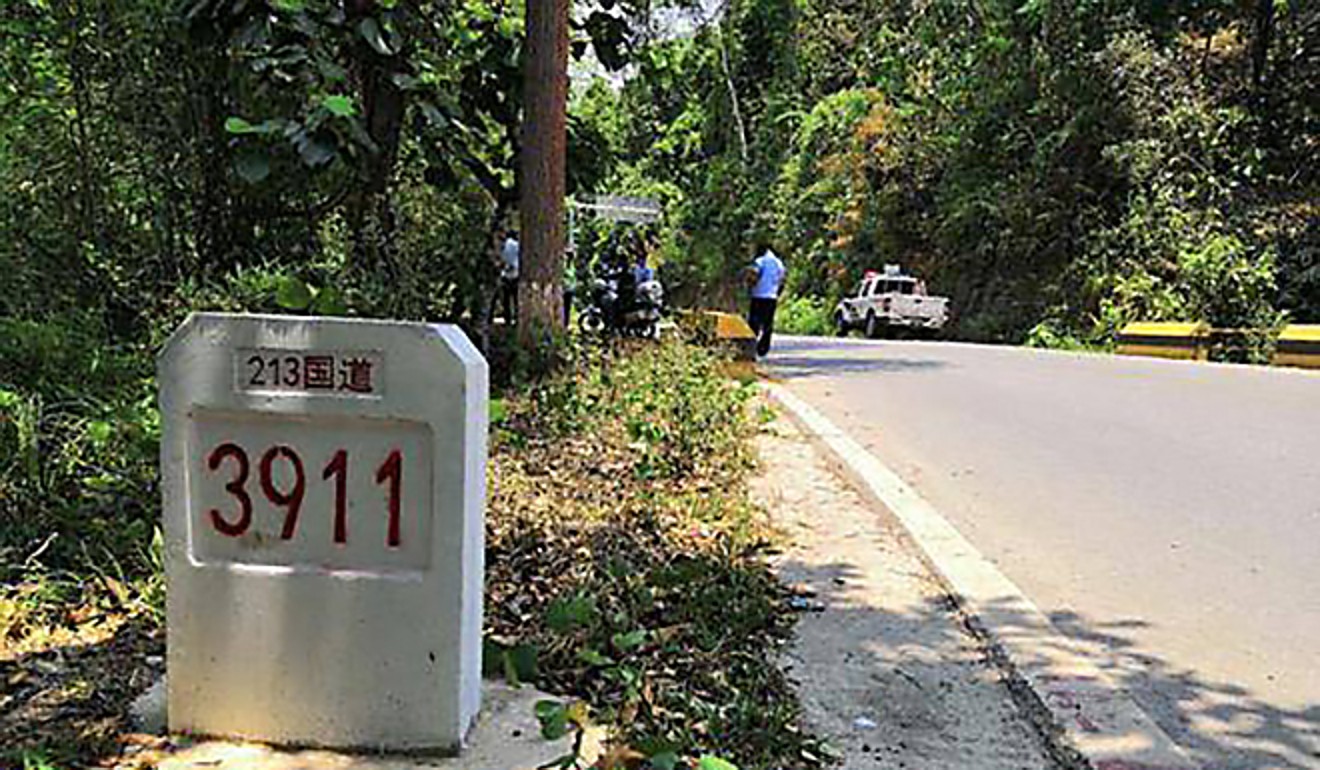 The elephant appeared to have been startled by the family's appearance and rushed at Ye while Li raced to carry the girl back to the car.
It knocked the mother down and trampled on her back before turning away, leaving Ye with a broken bone in her left leg and three broken ribs.
She is now recovering in a local hospital and the rest of the family were uninjured.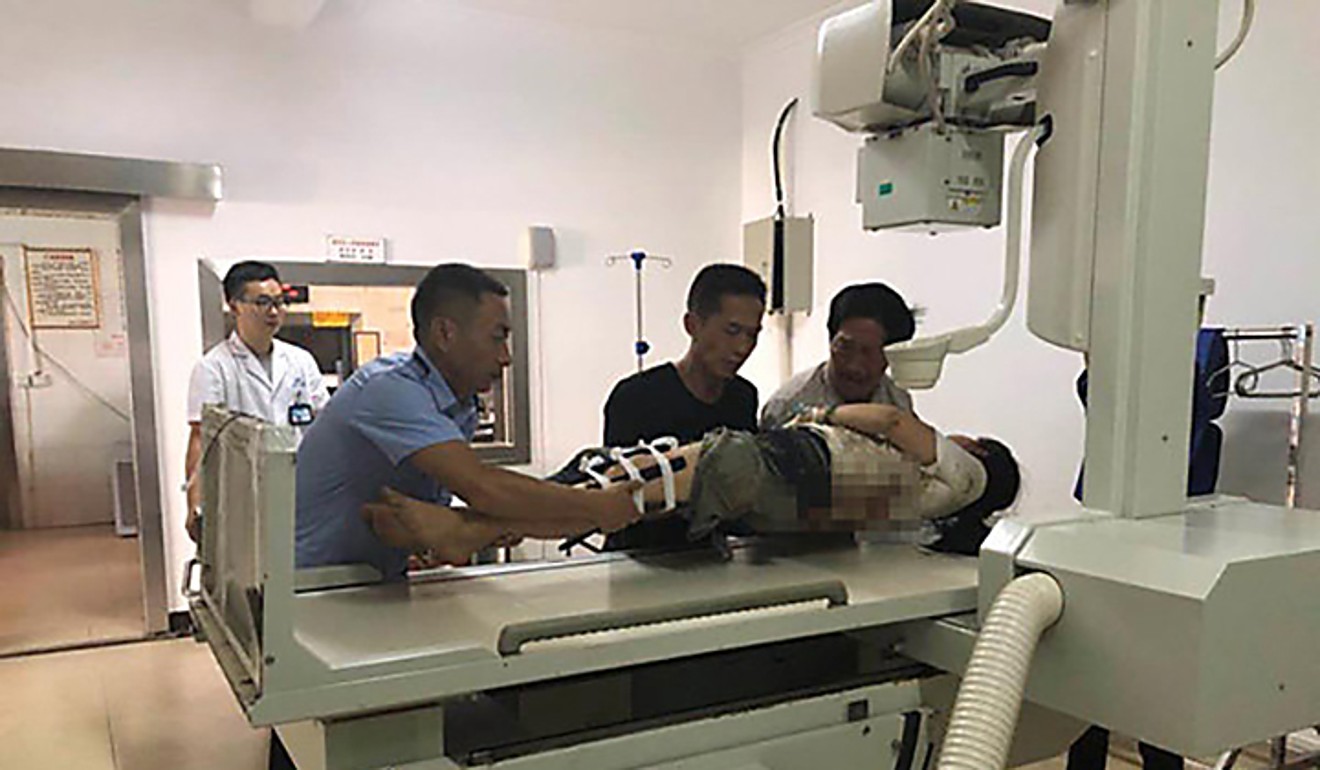 The tropical rainforests in Yunnan are home to about 300 Asian elephants around 120 of which live in the theme park.
At least three local residents have been killed in elephant attacks in the prefecture within the past two weeks, according to local media reports.
Shen Qingzhong, a senior engineer at the reserve, told Beijing Youth Daily that the local elephants have been more irritable of late because the weather in the area has been drier than normal, which has caused food shortages.
They need to drink water and bathe in it every day, but because the plants beside the water have been eaten, they need to travel farther for food.
More from South China Morning Post:
For the latest news from the South China Morning Post download our mobile app. Copyright 2019.
Subscribe now to our Premium Plan for an ad-free and unlimited reading experience!