Claire Ling-chi Martin is flying from London to Hong Kong looking for a clue, any clue at all, to tell her who she is and why she was abandoned as an infant two days before Christmas 1960.
"I have no real name," she told the Post in a Skype interview from London, where she lives. "The name written on my birth certificate, Lam Ling-chi, was, we believe, given to me."
She was a two-year-old toddler when she was sent to Britain for adoption in 1962 together with other foundlings, or abandoned infants. Her adoptive parents named her Claire; Martin is her husband's surname.
"All I know is that I was found on the doorstep of 61 Berwick Street by police," said Martin, 59. "They estimated that I was about two days old. I know this from my birth certificate."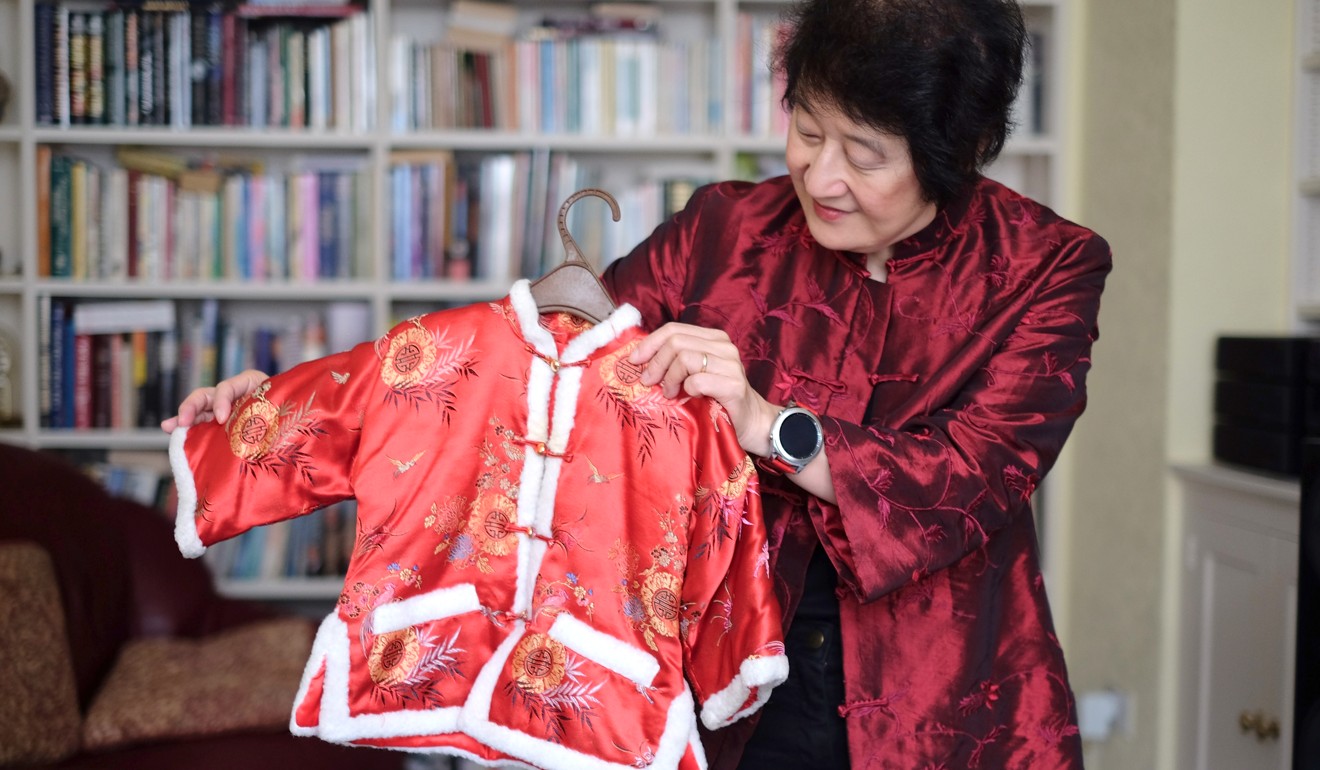 Raised in Liverpool and Chester as the only child of Bo Chin, a Chinese man born in Britain, and his English wife Doris Hall, Martin went to Durham University – where she met her husband David – and now works as a freelance human resources consultant. The Martins have one daughter who is now preparing for her A-level exams.
Through the years, she never stopped wondering about who she was, and the family in Hong Kong she never knew. Looking for answers is a long shot. Nearly six decades have passed since she was found in Shek Kip Mei, Kowloon. There was no note, nothing to indicate who her mother was, or who left her there.
All she has are a few wrinkled pieces of paper relating to her first two years in Hong Kong: her birth certificate signed by Yeung Sui-ching, a matron of the Po Leung Kuk charitable foundation, a two-page medical report prepared by Fanling Babies Home, which closed in 1966, and some correspondence for her adoption.
Berwick Street in 1960 was near a public housing estate developed to resettle about 6,000 residents of a Shek Kip Mei shantytown who lost their homes in a major fire on December 25, 1953. Most were poor immigrants from mainland China.
Lau Chi-pang, a history professor at Lingnan University, said: "The situation around the resettlement area at that time was daunting, given the poverty and a police force that was both understaffed and corrupt."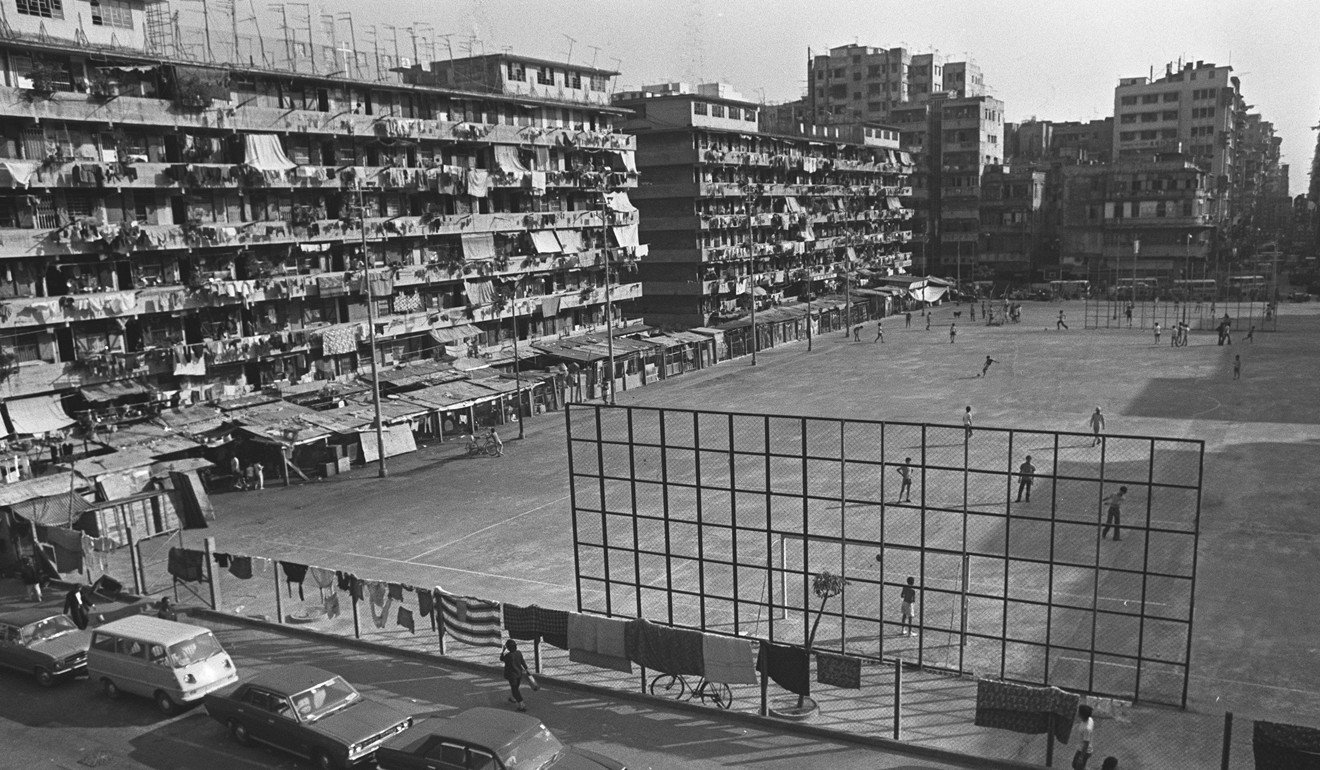 Iris Liu, director of adoption services at the International Social Services Hong Kong Branch (ISS-HK), said the organisation dealt with hundreds of foundlings a year in the 1960s.
"Abandoned babies could be found everywhere in the city," she said. "Back in those days, both mainland China and Hong Kong were in bad shape in terms of economy and social stability."
It's heartbreaking. All we had when we came to the UK was a BOAC bag, a pretty little jacket, one toy, and that was it
ISS-HK had been the only NGO in Hong Kong providing overseas adoption services since 1958. It was through its adoption programme in Britain that Martin and eight other foundlings were flown to London on BOAC, the forerunner of British Airways.
"It's heartbreaking," Martin said. "All we had when we came to the UK was a BOAC bag, a pretty little jacket – we all wore the same jacket – one toy, and that was it. They were our sole possessions. We had no memories."
She learned over the years that there were 100 babies and toddlers sent from Hong Kong to Britain between 1958 and 1968. Like her, many grew up wondering about their Hong Kong roots but were told it would be impossible to find out more.
Martin was 40 when she learnt to use Google, and that led her in 2000 to a website about Fanling Babies Home.
It took another 13 years before she met about 50 adoptees from Hong Kong at a gathering organised by a British social worker who was studying the group.
"We started to compare notes, and ask each other what information we had," she recalled.
Some of the adoptees returned to Hong Kong and were able to trace records that shed some light on their early life in Hong Kong.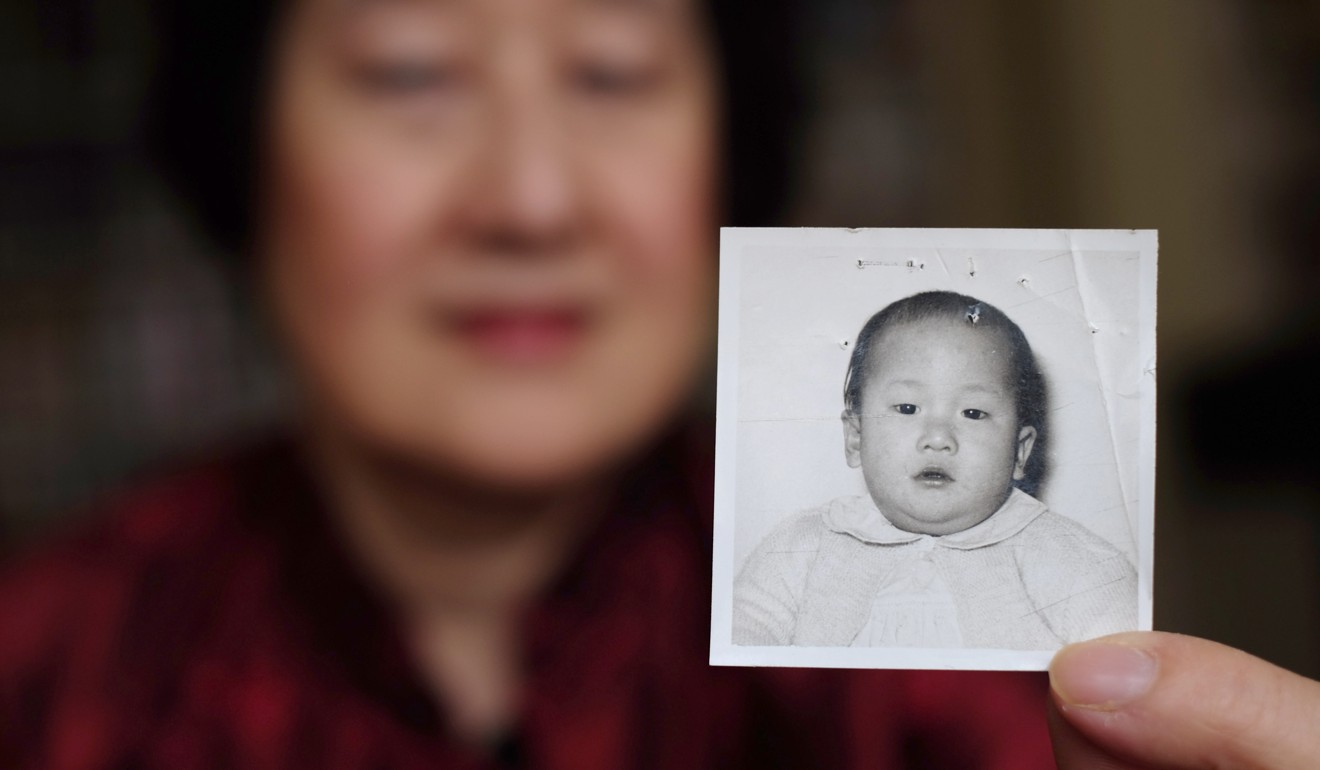 One of Martin's friends, Laura Tam, even discovered when she came to Hong Kong that she was one of eight children of the woman who gave her up. She managed to meet five of her siblings.
Encouraged by Tam's experience, Martin decided to make her trip to Hong Kong too, and is due here for five days from February 25. The production team behind the BAFTA-winning series Long Lost Family will follow and document her search in the city.
Liu of ISS-HK said it took about two months to piece together available information, and the organisation handled between a dozen and 20 requests for help each year.
"We ask the adoptees to receive counselling first to prepare them mentally for some unexpected and even painful findings," she said. "For example, the mother was pregnant as a victim of sexual violence, or the parents committed incest."
We ask the adoptees to receive counselling first to prepare them mentally for some unexpected and even painful findings
Many fail to find their families of origin because there is no information and so much time has passed.
"But they treasure even a photograph at the spot where they were found, or in front of the orphanage they once stayed," Liu said.
She said it was difficult to put information held by the government and NGOs together in one public database and there were concerns of privacy and personal data.
"But there are only a few organisations in Hong Kong, including the Social Welfare Department, that provide adoption services. The staff there will certainly help if an application is lodged," she said.
Martin said she would be disappointed if she could not find anything about herself and knew the chances of finding answers were remote.
"I think it will be a miracle," she said. "But miracles happen."
Anyone with information related to Claire Ling-chi Martin may contact her by emailing HongKongAppeal@walltowall.co.uk
A root-tracing service is available at ISS Hong Kong. For more information please dial +852 2834 6863 or visit www.isshk.org
The Adoption Unit of the Social Welfare Department can be reached by phone at +852 3595 1935 or via email auenq@swd.gov.hk
For the latest news from the South China Morning Post download our mobile app. Copyright 2019.