Zhang Shiwen had gone four days without water, too appalled by his surroundings to drink, when his sense of cleanliness finally gave way to his thirst.
He picked up the bowl that he shared with 24 other men at the Dalian municipal detention centre and took a sip. Conscious that he was possibly drinking the saliva of assorted drug addicts, pimps and thieves, the detained businessman said later in a commentary on social media that he felt his self-esteem "shatter".
"I have never suffered such personal humiliation," he says now.
The 41-year-old, who uses his real name Zhang Yan professionally, but is known to his friends as Shiwen, is the founder of an online education firm and a network technology company with investments of 20 million yuan (US$2.9 million) as of 2015, in Dalian, a port city in the northeastern province of Liaoning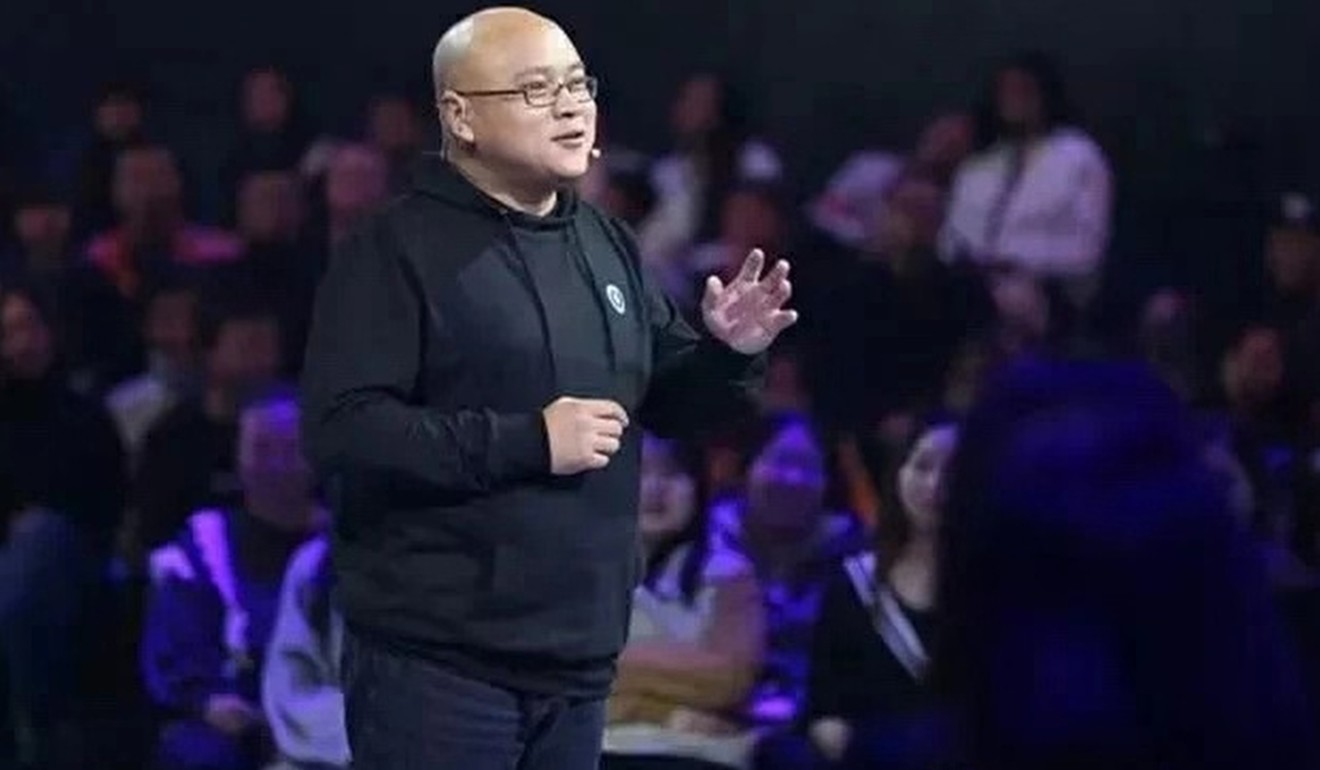 Zhang was held in the cell for 21 days after his detention by Dalian police on tax evasion charges, from November 15 to December 5.
But prosecutors declined to place him under arrest, and he was released on bail and told to go to the tax bureau to pay his back taxes.
But when he went there, he was told they had not filed a case against him.
"You have not evaded taxes. Bring your company's seals and go through the procedures [proving your innocence]," he was told.
However, the police had his seals, contracts and other documents. Twice, when he went to the police to get his seals back he was refused help. Instead he was told by police to "find the way yourself", he said.
The Dalian High-Tech District Taxation Bureau and Dalian Shahekou Police Bureau could not be reached for comment.
On Sunday, December 16, Zhang published an article on his WeChat social media account about what it was like being cooped up for three weeks with 24 roommates in a 25 square metre cell designed for 13.
He titled his piece, which he said he wrote only for the benefit of his 80 followers: "I stayed in the most crowded group rental in the world".
Zhang said in an interview with the South China Morning Post that writing the post was the easiest way to let those closest to him know where he had been and what he had been through for a few weeks.
"I'm just too tired to explain to my friends, one by one [what happened]," Zhang said.
The heart of the tax evasion charge Zhang faced was his alleged issuing of a false invoice to the amount of half a million yuan (US$72,395).
He wrote on WeChat that a third party – another company – had issued the invoice following a "normal payment". The existence of "a contract and the payment record" backed up his explanation, he wrote.
According to his post, on the day he was detained, he had "taken the initiative to go to the police … to explain the situation".
But "at five o'clock", he wrote, "I was handcuffed, taken to the prison car, and sent to the Dalian Municipal Detention Centre for criminal detention".
Zhang's article went viral on social media. Although it was censored and eventually deleted, earlier versions continued to be recirculated on China's social networks.
Zhang said that a friend who works for Weibo, China's Twitter-like microblogging service, told him the article had been read more than two million times in less than two hours on the morning of Monday, December 17, after its initial publication a day earlier.
That afternoon, Zhang received a notice instructing him to go to the police station the next day. On Tuesday, December 18, after an eight-hour meeting with the police, during which he stressed that he had not intended to "hype" his incarceration and that the viral dissemination of some of his comments was accidental, Zhang was allowed to go home.
His detailed description of the filth and discomfort he endured in his cell clearly resonated with his online audience.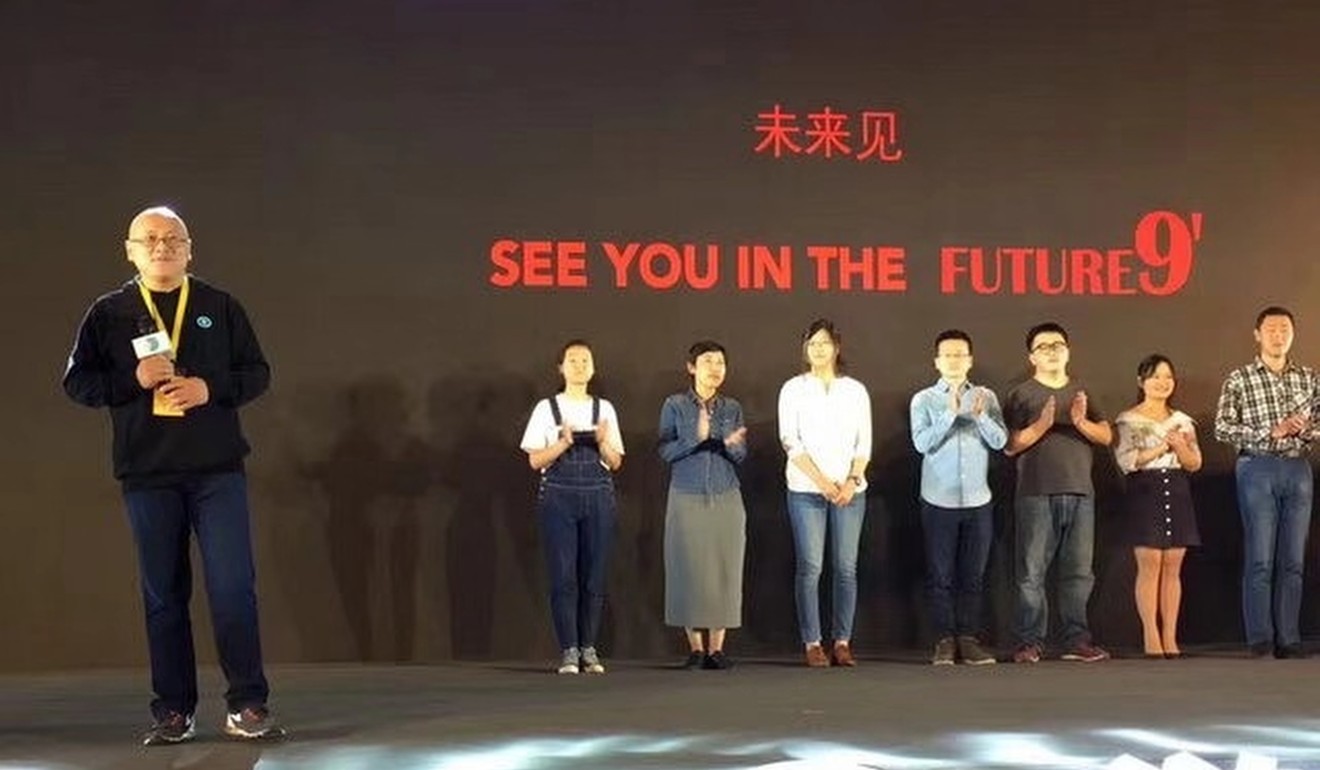 Zhang wrote that the space was so crowded that, when sleeping, the occupants could only turn over if they did so together.
His nose was less than 2cm from the pustules on the person next to him, he wrote, describing his neighbour as a drug addict.
"The plot of The Shawshank Redemption and Prison Break could not happen in China," he wrote. "You cannot even turn over, but also want to dig holes in the wall."
Zhang wrote that after he entered the cell, he had his clothes removed in front of all who were there. More than five of his cellmates were successful private entrepreneurs and two were nationally known, he wrote. All were sleeping close to one another, eating pickles and sharing one water bowl, according to his posting.
Some people commenting on the posting were critical of China's detention system.
A commenter self-identified as a senior Shanghai criminal defence lawyer wrote: "The Chinese detention centre system and the criminal system" have lagged "GDP development" – a reference to the growth of China's goods and services output – "for many years".
In an interview, Tang Zewen, a financial and tax expert in the eastern province of Zhejiang, said he disagreed with the decision to attach a tax evasion charge to Zhang's case.
"In the daily operation of the company, it is normal to invoice through a third party," Tang said. He said the available evidence showed a labour company had written the invoice that implicated Zhang.
"Zhang's true role should be a witness, not a suspect," Tang said. "Moreover, if you really evaded tax, the tax authorities would usually first file a case and order a fine to pay, such as Fan Bingbing, by paying taxes and exempting from criminal punishment. If you refuse to pay, it will become a criminal offence," Tang said.
Fan, China's highest-paid actress, was ordered to cough up nearly 884 million yuan (US$129 million) in fines and back taxes, the state-owned Xinhua news agency reported in October. Fan had mysteriously dropped from public sight for four months, until she was released from "residential surveillance at a designated location" – a form of secret detention – and returned to Beijing as the tax authorities completed their investigation, the Post had learned.
Tang added that the tax rate of a labour invoice usually is 3 per cent. "That is, the tax amount involving Zhang is around 15,000 yuan (US$2,171). Actually, it may be lower," the tax expert said.
On December 4, the day before Zhang's release, China's Supreme Court issued examples of cases that had implications for tax evasion cases involving entrepreneurs.
In one case, an entrepreneur used other enterprises to issue special value added tax invoices on behalf of his own enterprise.
The court ruled that although the action violated the tax laws and rules of the time, the man in question "did not have the purpose of evading taxes, and his behaviour did not cause tax losses to the country". The court ultimately found him not guilty.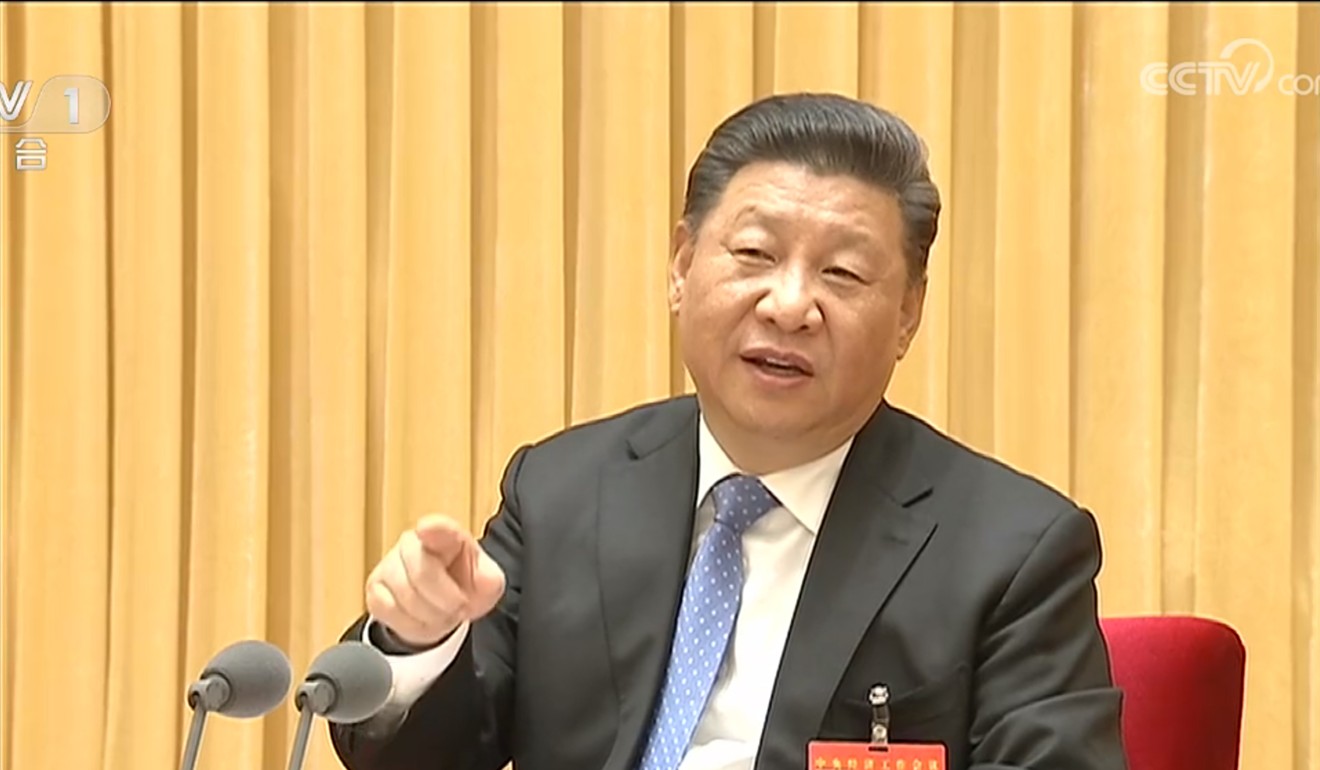 President Xi Jinping in a December speech affirmed the importance of China's entrepreneurs and the private economy, stressing the need to protect them and their properties.
The Supreme Court has also vowed to "protect property rights and the legitimate rights and interests of entrepreneurs".
Zhan's company in Dalian suspended operations after his arrest. "I hope to get a fair result as soon as possible," he said, referring to his continuing efforts to get the police to help him to resolve the matter with the tax authorities .
But while he is still struggling to get his business back, he said writing about his ordeal on social media soothed him.
"I have never suffered such personal humiliation, and writing is a process of self-healing," Zhang said.
For the latest news from the South China Morning Post download our mobile app. Copyright 2018.
More from South China Morning Post:
Did you find this article insightful?