Animal rights activists say they have uncovered a "bestiality club" operating near the northern Thai capital of Chiang Mai, after an investigation lasting more than a year.
A man accused of running the club has been questioned by police after Watchdog Thailand provided video evidence of dogs being sexually abused. He denies the claims.
The watchdog claims the bestiality club used the Line chat application to invite people to join the "Bobo" group, for a fee of 200 baht (US$6). For that price members could watch videos of others sexually abusing dogs.
Once a month, members had the option to pay extra to meet and abuse dogs. They could choose between 10 dogs to abuse.
The Bobo group is said to have collected and groomed young street dogs under the guise of "saving" them.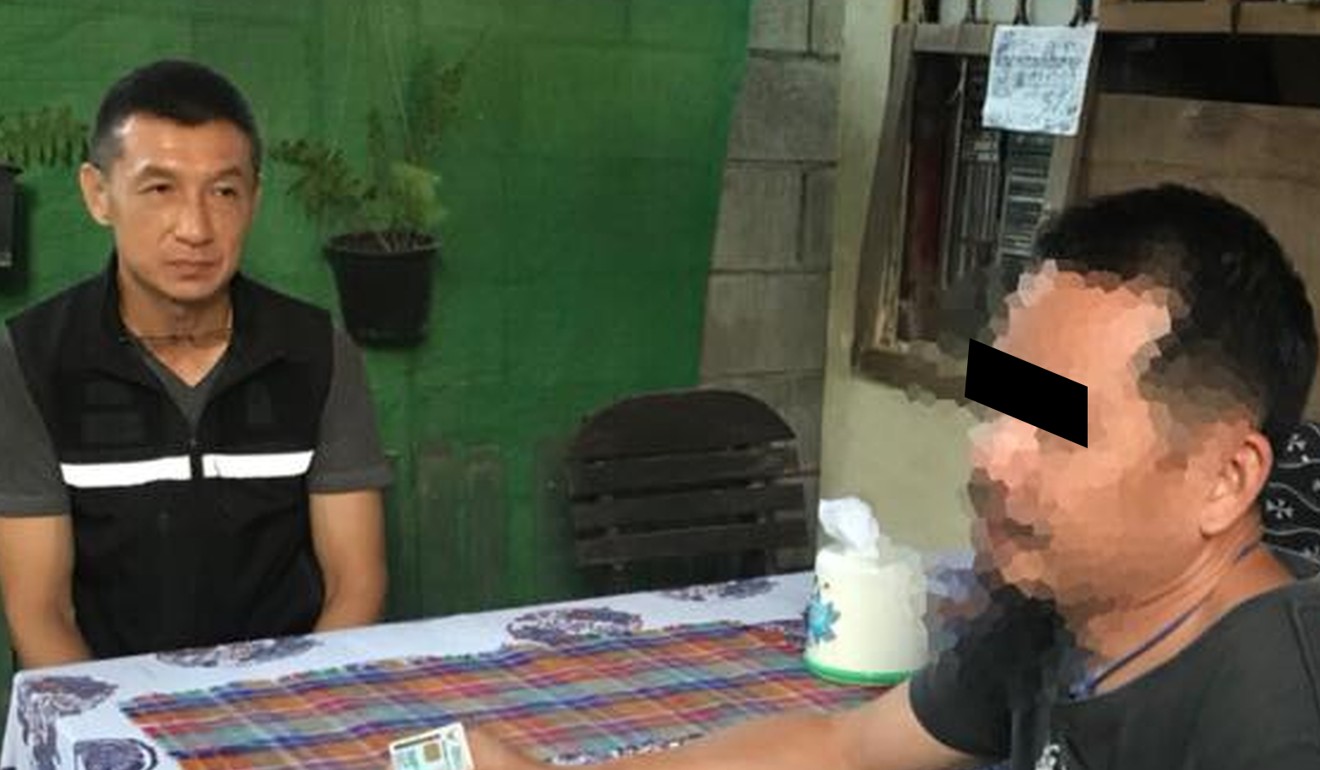 Members of the watchdog, which is funded by the animal charity, the Soi Dog Foundation, often go undercover to gather evidence of cruelty to animals. It took the watchdog more than a year to trace the group's alleged leader to the Sankamphaeng district of Chiang Mai Province.
The Thai Cruelty Prevention and Welfare of Animals Act, which came into force in 2014, stipulates prison terms of up to two years and/or fines of up to 40,000 baht for those found guilty of cruelty to animals. Thus far, however, the courts have applied much lighter sentences.
This is the latest in a string of cases of cruelty to animals to have emerged in the past month.
A woman DJ was arrested after being accused of disembowelling a kitten while it was still alive, allegedly for the enjoyment of members of a "dark" website, who paid for the entertainment.
And two men were arrested in separate incidents for beating to death their neighbours' dogs.
Watchdog Thailand was involved in all three cases. The group was formed in 2011 as an undercover unit in Soi Dog's drive to combat the smuggling of dogs by criminal gangs from Thailand to the dog meat restaurants of Vietnam.
"Sadly, bestiality is not limited to Thailand," said Soi Dog founder John Dalley. "It is an insidious crime often leading to the death of the animal used to entertain extremely disturbed people. We hope the courts will show no leniency."
For the latest news from the South China Morning Post download our mobile app. Copyright 2018.