A domestic worker strangled a 2½-year-old boy to death after she was overcome by a rush of emotion brought on by a mental condition, a Hong Kong court heard on Wednesday.
Kaur Arshdeep, 24, "felt something unusual" and "heat coming from her core" on October 24, 2016, and went on to end Ekamjot Singh's life by squeezing the child's neck with four fingers.
She pleaded guilty at the High Court on Wednesday to one count of manslaughter, and argued she had been affected by a mental illness.
"She does not know why she did what she did," senior public prosecutor Lenny Cheng Sin-tsing told the court, accepting Arshdeep's plea.
The incident took place just seven months after the Indian helper arrived in Hong Kong, the prosecutor said. She had been employed to look after Ekamjot.
At about 9.30am that day, two cameras installed at her employer's home in Tin Shui Wai suddenly lost picture, raising the suspicions of the child's mother, who phoned a neighbour for help.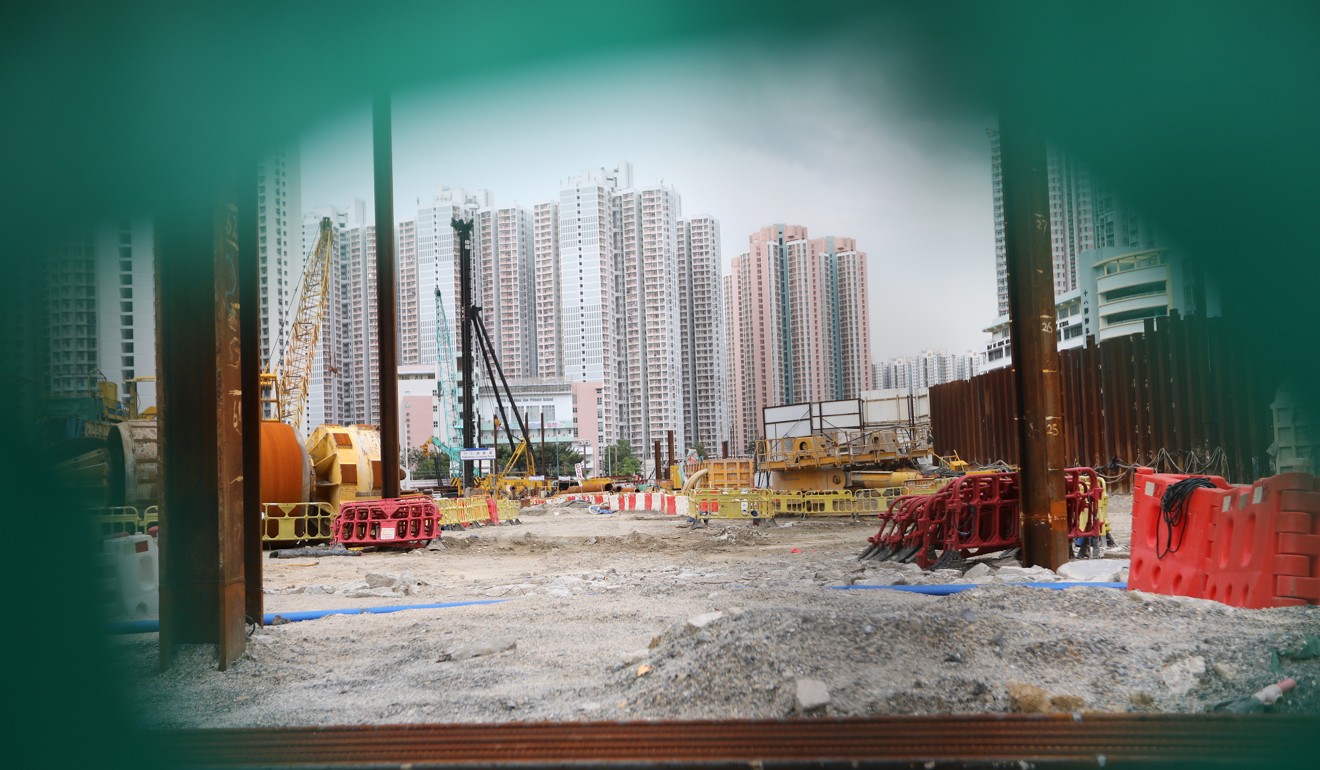 The neighbour sent her own domestic helper to check on the flat, but by the time she arrived the toddler was lying unconscious on the bed.
"His body was cold when she touched him," the prosecutor said.
Arshdeep was nowhere to be found until she was intercepted and arrested on the street in the afternoon.
On her way to the police station, she uttered words including "murder" and "a baby".
She then told police officers: "I admit this crime, that I have taken the life of a child."
"God knows that I did not do it deliberately. I committed this crime due to losing my mental balance."
In subsequent interviews with police, she recalled waking up that morning suddenly sensing a swell of heat emanating from her body.
She then went to the property's balcony for about 10 minutes, not knowing why.
After making her way to the toddler's bedroom, she held both of the boy's hands in her left hand and pressed the four fingers of her right on the boy's throat for 10 minutes.
She later tried to wake the boy up, to no avail.
The helper said she had been terrified after seeing the child's lips blacken and nose turn red, so she switched off the cameras in the flat and left the property.
The toddler had not done anything to trigger her actions, she said.
Deputy judge Gareth Lugar-Mawson has ordered reports on Arshdeep's mental state before sentencing on November 13.
For the latest news from the South China Morning Post download our mobile app. Copyright 2018.
Join our Telegram channel to get our Evening Alerts and breaking news highlights