For teachers, marking piles of essays could soon be a thing of the past, at least if the results of a recent test of an artificial intelligence system developed by Chinese e-commerce giant Alibaba Group Holding are anything to go by.
In partnership with Zhejiang International Studies University, the Alibaba Institute of Data Science Technology's (iDST) natural language processing AI system marked short Mandarin Chinese essays written by international students from six countries, including Russia, South Korea and Zambia, who were learning Mandarin as a foreign language.
Alibaba said that in about 5 seconds, the system was able to identify errors in the essays, including redundant words, wrong word selection, missing words and wrong word order.
The system was tested on essays written by non-native Mandarin speakers as there were more chances for it to catch grammatical errors compared to essays written by native speakers, a spokeswoman said.
China scours the globe for talent to transform into world leader in artificial intelligence and big data
The Chinese language is more challenging for artificial intelligence systems because, unlike most western languages for example, it does not have tenses or plural forms for nouns, according to Alibaba.
"The challenge of Chinese grammar diagnosis lies in the diverse grammar and extensive vocabulary found in the Chinese language. This makes it easier for Chinese-speaking humans to identify grammar mistakes, whereas machines require extensive data training before they can identify similar language errors," said Si Luo, Alibaba iDST's chief scientist for natural language processing.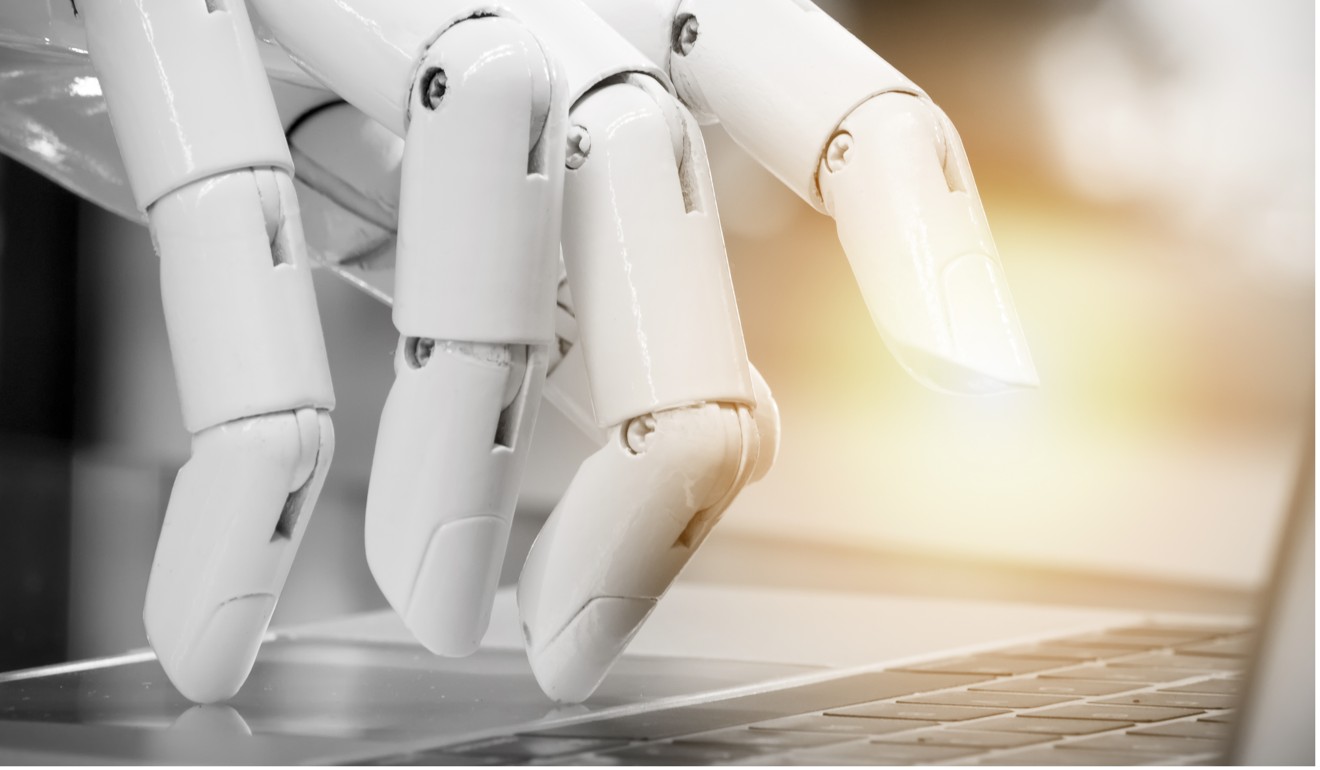 The successful test at the university came a week after the system performed the best during a Chinese grammar error diagnosis task held during the International Joint Conference on Natural Language Processing in Taiwan.
Participating teams were given a set of training data to develop an algorithm and subsequently a set of testing data to measure how accurately the AI system could pick out mistakes.
Alibaba said the technology could be implemented in automatic marking systems, assisted teaching and could even be used for proofreading by publishing companies.
China wants to bring artificial intelligence to its classrooms to boost its education system
Alibaba is not the first company to make a foray into using artificial intelligence to mark papers.
In November, Chinese education company New Oriental and information technology firm iFlytek jointly launched an artificial intelligence product called RealSkill to help students learn English. Students write English essays, take a photograph and upload their work onto the RealSkill platform, which will then give it a score.
According to New Oriental, RealSkill's marking accuracy is almost 93 per cent.
Jack Ma Yun, founder and executive chairman of Alibaba, taught English as a university lecturer before founding his Hangzhou-based e-commerce empire. Alibaba owns the South China Morning Post.
For the latest news from the South China Morning Post download our mobile app. Copyright 2017.