Compiled by BENJAMIN LEE, C.ARUNO AND R.ARAVINTHAN
A FOOD delivery rider stunned Internet users after revealing that he earned some RM30,000 a month in Hong Kong, reported China Press.
The 25-year-old, who is originally from China's Guangdong province, said he worked from 9am to 10pm daily and could make between HK$25 and HK$62 (RM15 and RM37) per trip.
In a street interview shared on a Chinese social media platform, the rider, nicknamed Binzai, said demand would shoot up during rainy days, and his highest record was sending seven orders within an hour.
"Working more earns more. As long as you work hard, you will be able to make money," he added.
Binzai, who began working in the special administrative region in 2015, said he had saved up more than HK$500,000 (RM300,000).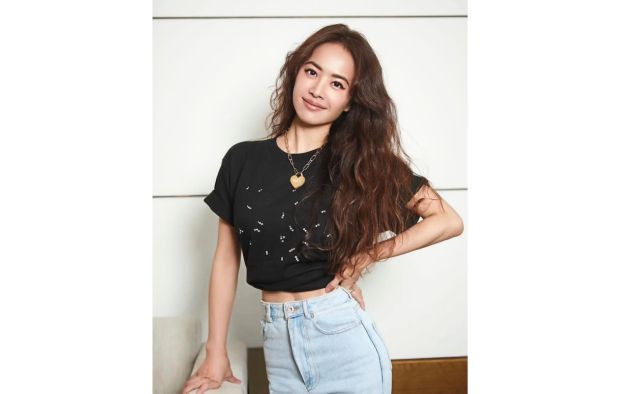 > The daily also reported that Taiwanese singer Jolin Tsai (pic), who is on a concert tour across China, took time off to see the giant pandas in Chengdu.
Dressed in a blue and white baseball jacket, the 43-year-old was seen standing in a large crowd at the zoo, trying to capture a shot of the Chinese national treasure.
Tsai uploaded a video of the pandas online and wrote, "This is unbelievable."
A few Internet users joked that the superstar had finally experienced the sensation of being crammed into a concert crowd.
"Sister! It feels just the same as when I was trying to film you (at your concert)," one netizen wrote.
The above articles are compiled from the vernacular newspapers (Bahasa Malaysia, Chinese and Tamil dailies). As such, stories are grouped according to the respective language/medium. Where a paragraph begins with a >, it denotes a separate news item.
Subscribe now to our Premium Plan for an ad-free and unlimited reading experience!