"IT's hot. It's stuffy. It feels like you are trapped in a cocoon, " said Sean Thum as he recalled his discomfort of wearing a personal protective equipment (PPE) suit while on duty as a healthcare worker involved in the fight against Covid-19 recently.
From March 13 to June 30, Thum, a psychiatrist at Hospital Sultan Ismail in Johor, had been among the medical fraternity called to the front lines to stem the Covid-19 tide in Malaysia.
During this period, he had worked at the hospital's Severe Acute Respiratory Infections (SARI) ward and been part of its psychological first aid (PFA) team. He had also completed a two-week stint at Hospital Permai Johor Baru.
"Medical departments across the nation were told to put forward names of medical officers for Covid-19 duty. My name was submitted. When the call came, I felt honoured. It was an opportunity to be in the thick of the action and to contribute towards the nation's fight against the virus, " the 28-year-old said.


His family, on the other hand, felt differently. They were worried about contracting the virus – his brother even moved out of the room they were sharing.
"I had complete trust that the Health Ministry would equip my colleagues and me with adequate 'armour'. However, the fear of bringing the virus home was very real. I took the necessary measures and still found myself asking if the precautions were adequate, " he shared.
For Thum, a day on the front lines began at around 8:10am, with team members gathering to discuss the patients' conditions, as well as setting goals and determining each person's responsibility.
"When examining patients, we checked their vital signs like blood pressure, heart rate, oxygen content in blood and blood sugar levels. We listened to their hearts and lungs, too, " he said.
These tasks were made more challenging for the healthcare workers who had to put on PPE suits. The two layers of gloves they were wearing further complicated their ability to handle medical equipment.
While it was serious and tedious work that lasted 12 hours each day, Thum never faltered. What spurred him on even more was the appreciation shown nationwide by Malaysians for the frontliners.
"It was really helpful, especially after an exhausting day. The care packages I received from the public helped to lift my spirits, " he said, adding that the nation could use the opportunity to demonstrate compassion towards others and extend gratitude to those "we may have previously missed out on".
"It wasn't just healthcare workers, policemen and the military who were actively contributing during this period. Food delivery persons, cleaners and volunteers deserve to be appreciated, as well, " he said.
Now that the situation has improved in Malaysia, Thum and his team members are back running their daily routine, offering psychiatry and mental health services, which have seen an increase in patient load.
"We recorded a significant increase in patient numbers in June 2020 compared to June 2019. I'm confident that the trend is similar across the country (and the world), " he said.
According to Thum, the pandemic has caused the worsening of symptoms among people with existing illnesses who were unable to visit the clinic amid the movement control order (MCO), people with de novo illnesses – mostly depression and anxiety – brought about by the MCO, and people who were previously able to cope with mild depression or anxiety but whose conditions worsened due to the uncertainty.
In the current new normal, Thum pointed out that changes need to be made to daily lifestyles.
"Wear a mask when you go outdoors, practise good personal hygiene and be mindful of social distancing. It is normal to feel stressed out or anxious as changes are taking place, so do reach out if you need support, " he advised.
"Stay positive. It may be raining heavily now but the rain shall pass, and we will see a beautiful rainbow together as a nation, " he added.

Jonathan Lee Rong Sheng is a participant of the BRATs Young Journalist Programme run by The Star's Newspaper-in-Education (NiE) team. To read more articles written by BRATs participants, sign up for the NiE pullout. It is published on Wednesdays and available only through school subscriptions. To subscribe, call the toll free number 1-300-88-7827 (Monday to Friday, from 9am to 5pm). For more information on Star-NiE's BRATs programme, go to facebook.com/niebrats.
By JONATHAN LEE RONG SHENG, 18

Sunway University, Subang Jaya, Selangor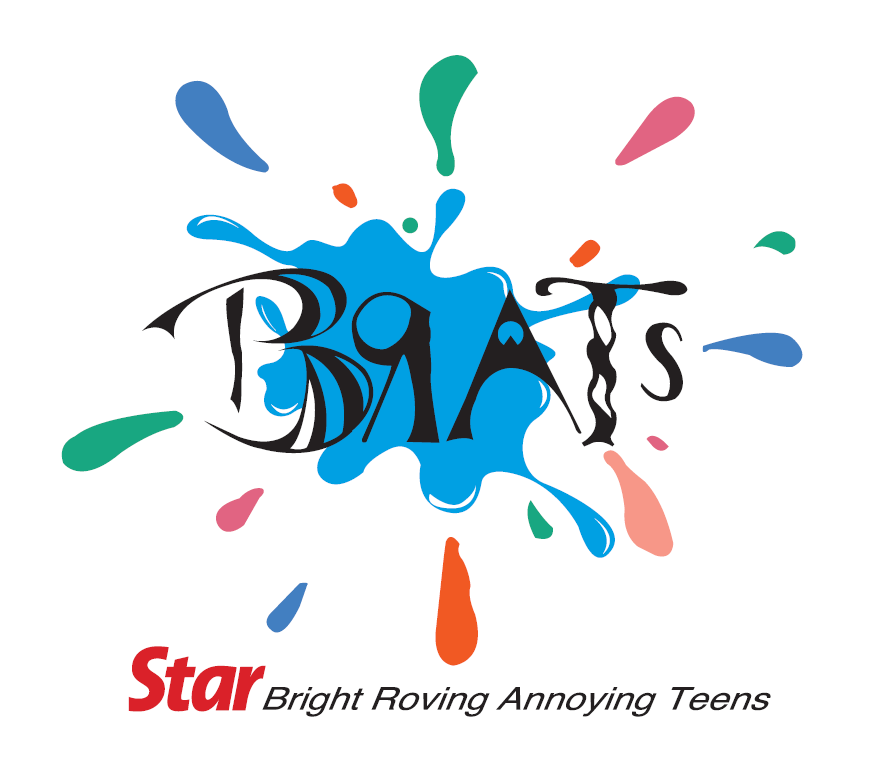 A section in the NiE pullout, BRATs is dedicated to all things that make teens tick. Designed for teens with a passion for writing and journalism, students will be able to read articles written by their peers in The Star's BRATs Young Journalist Programme. For more details, call The Star's Customer Care Unit at 1-300-88-7827, Monday to Friday (9am-5pm).
Did you find this article insightful?
100% readers found this article insightful