ONE facilitator and 32 teen participants – these were the main characters who brought a three-hour creative workshop to life in Menara Star last month.
Organised by The Star's Newspaper-in-Education (Star-NiE) team, the hands-on workshop was conducted by Dr Antoon De Rycker, an associate professor at Berjaya University College who also heads the Department of General Studies.
Titled "How to stand out in the media crowd: Using creativity in journalism", the workshop focused on strategies and techniques that one can use to carry out one's creative process relevant to journalism.
The workshop was open to participants of Star-NiE's BRATs Young Journalist Programme, some of whom were interning at Menara Star during the December year-end holidays.
It also saw the attendance of non-BRATs participants from the Klang Valley, Penang, Johor and Negri Sembilan.


BRATs is a young journalist programme run by Star-NiE. Throughout the year-long programme, our teen participants from all across the country experience life as journalists, contributing ideas, conducting interviews, and completing writing assignments.
Active participants earn a certificate of participation each at the end of the year. Top performers win coveted internship spots with The Star at the end of the programme.
To be part of our online teen community, head on to facebook.com/niebrats.
Read on to find out what a BRATs participant has to say about her workshop experience.
Forming divergent thinking

"1 + 1 + 1 ≠ 3 but is the result obtained from processes of collaboration among group members, " said De Rycker.
This seemingly simple mathematical equation piqued my interest at the workshop. I wanted to reassess my own definition of what constitutes creativity. Thankfully, this was subsequently addressed through a number of engaging activities.
So, what do coffee cups and spacecraft have in common? The answer to this question, according to De Rycker, is their similarity in encouraging the shift from our initial canonical perspective to a more divergent one.
The canonical perspective isn't a cultural quirk as we view certain objects in a specific and consistent manner. Take a cup of joe, for example.
As coffee is a well-loved drink, almost all of us have a preconceived, general idea of how the drink would be like, thereby unconsciously subverting our creative process.
This explains why most of us drew our coffee cups in a similar way but this was by no means an indication of our lack of creativity. It dawned on me that the underlying message of this activity was to highlight that there is no cookie-cutter solution when it comes to creativity.
Applying the nuggets of wisdom peppered by De Rycker, we proceeded to put our skills to the test in a game of naming unusual uses of common objects.
We first listed them out on our own before brainstorming our ideas with a partner. Through this activity, I learned that effective decisions can only be augmented through the balance between independent judgement and collective consensus.
I also learned how versatile a candle truly is, its functions ranging from serving as an excellent weapon of self-defence to a sporting equipment in a game of miniature tennis.
This workshop has exposed me to different facets of creativity, prompting me to relate it to my experience as a BRATs writer.
Although creativity is necessary, it can only co-exist with objectivity and verification in the field of journalism. I believe that mindful creativity, on top of holding ourselves accountable for the articles we write, will allow us to tell compelling stories in a meaningful light. — Jessie Gan Ze Xin, 18, BRATs participant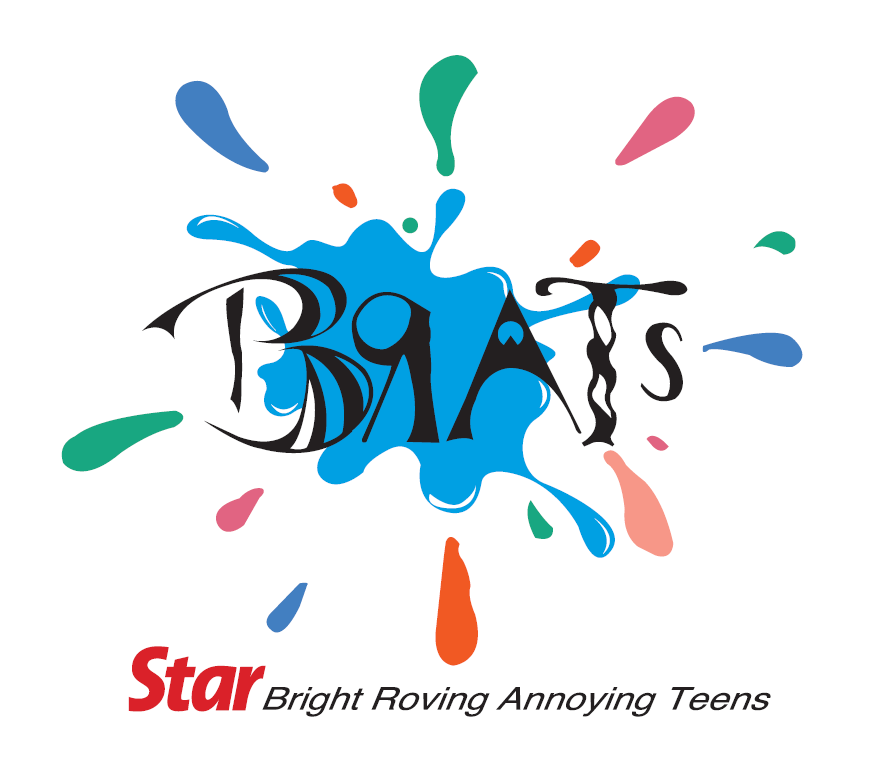 A section in the NiE pullout, BRATs is dedicated to all things that make teens tick. Designed for teens with a passion for writing and journalism, students will be able to read articles written by their peers in The Star's BRATs Young Journalist Programme. For more details, call The Star's Customer Care Unit at 1-300-88-7827, Monday to Friday (9am-5pm).
Did you find this article insightful?