SIX women will share their stories on how they impacted the lives of underprivileged women and children for the better, at a power luncheon talk by Asian Strategy and Leadership Institute (Asli).
To commemorate the national Women's Day this year, the event is themed "Women of Great Times: Turning Promises into Action", in honour of Kiew Boon Siew, Anja Juliah Abu Bakar, Usha Gopalan, Siti Rahayu Baharin, Advina Julkifle and Muhaini Mahmud, whose work has brought positive changes to society.
The talk will be held on Aug 21 at Sunway Resort Hotel and Spa, Petaling Jaya, from 11.30am to 2pm.
Asli chief executive officer Melissa Ong said they wanted to feature women with ordinary backgrounds who strive to empower other women and children.


Advina Julkiflie
She added, "Empowering women produces ripple effects, ensuring the success of the community and nation at large.
"Women empowerment promotes a more inclusive economic growth by expanding the labour force, enhancing productivity, expanding opportunities, in
turn reducing poverty and diminishing inequality.
"We fully recognise the importance of the roles played by women in ensuring progress and prosperity of our country, and we are determined to enhance efforts that address the vital issue of empowering women.
"We also believe that lifting women to their potentials can positively change their lives and ultimately reduce poverty.


Muhaini Mahmud
"Asli firmly stresses that discriminatory attitudes and practices that hold women back must be confronted and eliminated."
Writer and radio presenter Freda Liu will be moderating the event.
The talk is open to the public and seats are limited.
Each ticket costs RM300 and discounts may be given to those who are unable to pay the full price.
To register, email to joan@asli.com.my by 5pm on Aug 19. Kiew Boon SiewKiew started a social enterprise called Heart Treasures Sdn Bhd so that people with physical disabilities as well as conditions like autism, developmental delay, cerebral palsy and attention deficit hyperactivity disorder could make handicrafts out of recyclables as a part of occupational therapy and sell them to gain financial independence. Kiew herself is a special needs person.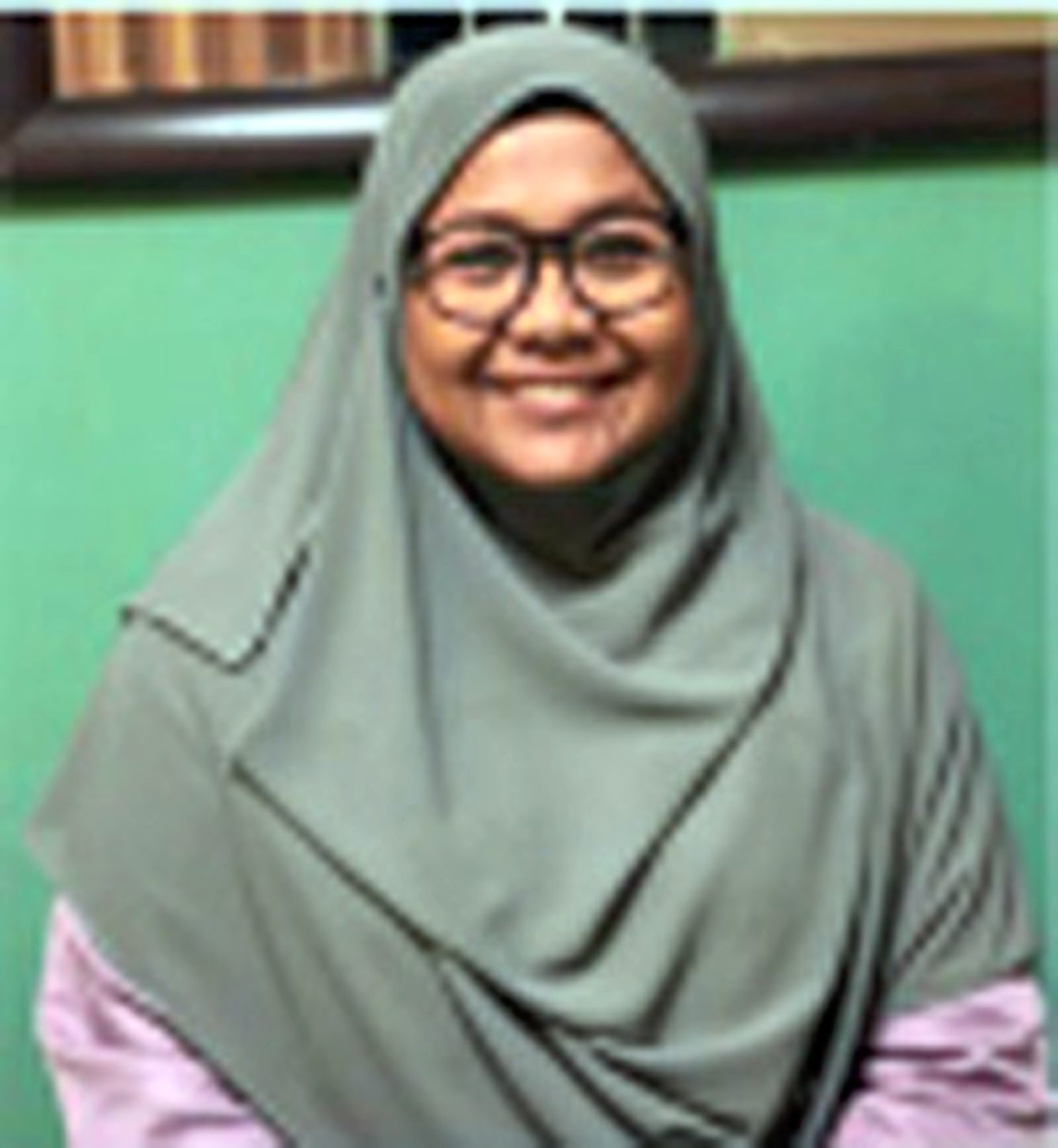 Siti Rahayu Baharin
Anja Juliah Abu BakarAnja has a social enterprise, Blubear Holdings Sdn Bhd, which sells eco-friendly, reusable sanitary and maternity pads.
She also educates girls in rural areas about personal hygiene to ensure that they attend school even during menstruation. She is also the founder of Sisterhood Alliance, an non-governmental organisation which equips young women with life skills and positive values.
Usha GopalanSocial activist Usha is also involved in improving hygiene among women, specifically those who have been to prison. She teaches them to make their own reusable sanitary pads and supplies essential items for children such as milk, diapers and toiletries.
Siti Rahayu BaharinSiti, one of the co-founders of Buku Jalanan Chow Kit, helps the children in the area, including undocumented ones, by teaching them life skills and values to survive.
Advina JulkifleAdvina actively works with single mothers, empowering them to be self-sustaining entrepreneurs with knowledge in underutilised crop


Usha Gopalan
to boost their income and provide their families with nutrititious meals. She works on food security (a measure of the availability of food and individuals' ability to access it) and proper nutrition to reduce obesity and the number of stunted children.
Muhaini MahmudMuhaini is the creator of mobile application Kiddocare, a networking platform for parents and caregivers to connect, providing parents peace of mind and income opportunities to the caregivers.
Subscribe now to our Premium Plan for an ad-free and unlimited reading experience!