[caption id="attachment_140370" align="alignleft" width="300"]
A tweet posted on Wes Craven's account announcing the director's death. Photo: Twitter[/caption]
Wes Craven, best known for writing and directing some of the most memorable horror films ever made, has died of brain cancer on Aug 30, his family says. He was 76.
Craven's death was also announced on the late director's Twitter account with a picture of him posted with the dates 1939 - 2015.
For decades the director's name was synonymous with horror movies after making A Nightmare On Elmstreet (1984) that made Freddy Krueger (played by Robert Englund) the stuff of terrifying dreams.
The movie also starred a very young Johnny Depp.
Craven also directed The Hills Have Eyes and its sequel, and also the Scream movie franchise. Scream has recently been adapted for the small screen with Craven serving as executive producer.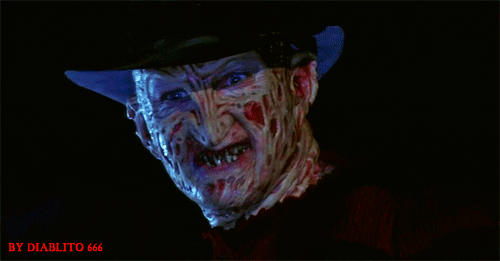 Craven also dabbled outside the horror genre with the Oscar-nominated movie Music Of The Heart (1999) that starred Meryl Streep as a music teacher. The movie was nominated for Best Actress (Streep) and Best Original Song by Diane Warren and sung by Gloria Estefan and 'N Sync.