Barbie is the buzz word at the moment with fans the world over falling head over heels for the blockbuster movie starring Margot Robbie and Ryan Gosling as Barbie and Ken, respectively.
Fans and critics are already calling the movie, directed by Greta Gerwig, as one of the best films of 2023. Naturally, the call for a sequel is loud.
However, Gerwig doesn't see that happening.
"I feel like that at the end of every movie, like I'll never have another idea and everything I've ever wanted to do, I did," she told The New York Times in a new interview published this week.
"I wouldn't want to squash anybody else's dream, but for me, at this moment, I'm at totally zero."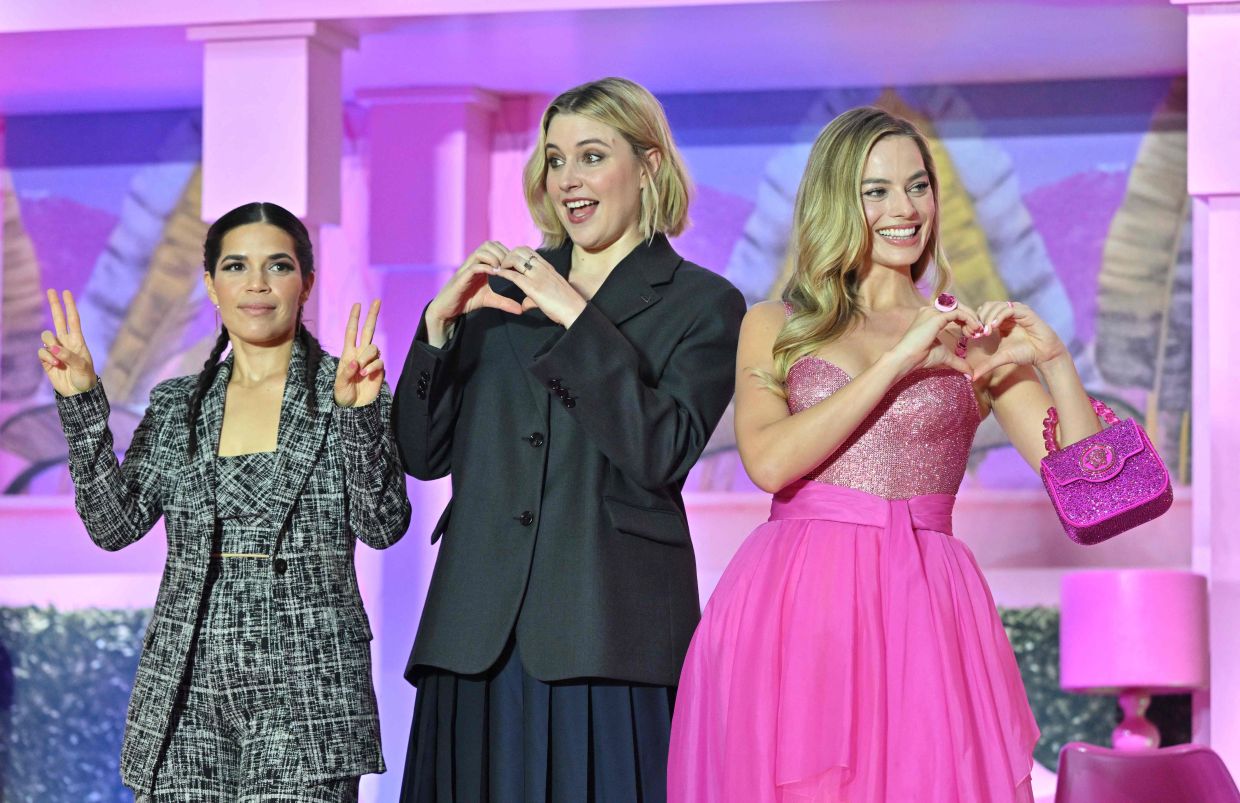 (From left) America Ferrera, Greta Gerwig and Margot Robbie at 'Barbie' event in Seoul. Photo: AFP
Gerwig, who is a three-time Oscar nominee, also addressed the negative criticisms the movie has received.
New York Daily News reported that conservatives in the United States have gone online to slam Barbie. Dubbed a "flaming garbage heap of a film", conservative commentator Ben Shapiro tweeted that Barbie is "one of the most woke movies I have ever seen".
"My hope for the movie is that it's an invitation for everybody to be part of the party and let go of the things that aren't necessarily serving us as either women or men. I hope that in all of that passion, if they see it or engage with it, it can give them some of the relief that it gave other people," Gerwig said.
Barbie was released last week and over the weekend earned US$356mil (RM1.6bil) worldwide, making it the biggest debut ever for a film directed by a woman.
Subscribe now to our Premium Plan for an ad-free and unlimited reading experience!