[vc_row][vc_column][vc_images_carousel images="309042,309041,309043" img_size="full" speed="2000" autoplay="yes" wrap="yes" css_animation="rollIn"][vc_column_text]Now that we know that the film White Rajah is going ahead, there is one question left: Who will be playing the titular role?
While he remained tight-lipped about any potential names, here's what producer Rob Allyn had to say about the subject.
"Brooke came to Sarawak in his 30s. He was tall for the time, funny, good looking. He also has a certain sort of charisma and vitality.
"Really good characters have flaws, and James Brooke was flawed. We deal with those flaws in the script – his recklessness, repulsiveness, and everything.
"We're talking to some really big-name British actors."
With all those hints he's dropped, and from past interviews, we've come up with three names that we think will suit the role.
Ewan McGregor
Allyn has mentioned Ewan McGregor as a personal favourite in media interviews, and technical adviser of the film Jason Brooke also dropped his name alongside the likes of Colin Firth, Hugh Jackman, James McAvoy, Jude Law and Michael Fassbender.
We can totally see McGregor in this role – he's funny, good looking, has great charisma, and Trainspotting as well as its sequel prove he can do "reckless" and "repulsive" well.
He might be 46 years old, but he can certainly pass for a man in his 30s.
Dan Stevens
Not the most obvious choice, but having played Matthew Crawley on Downton Abbey, Dan Stevens has experience with an "outsider forced to become a nobleman" role.
Since then, his star has been rapidly rising, thanks to a solid performance as David Heller on TV series Legion, and playing the Beast in the recent live-action Beauty And The Beast remake.
Allyn himself said that Stevens, 34, is a "magnificent actor" when we dropped his name during our interview, so on the list he goes.
Benedict Cumberbatch
Of course we'd have Benedict Cumberbatch here. He's only 40 this year, he fulfils all the criteria given above, and has proven that he can pull off almost any role.
Also, being one of the most sought-after and recognisable British actors right now, he'll be able to lend White Rajah some star power.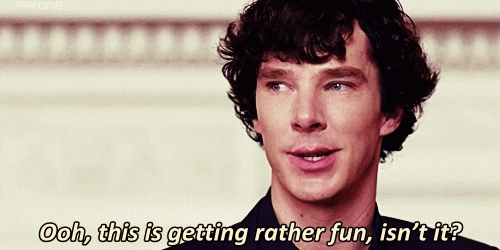 [/vc_column_text][/vc_column][/vc_row]
Join our Telegram channel to get our Evening Alerts and breaking news highlights