In a new video posted to YouTube recently, Mel B, Geri Halliwell, and Emma Bunton added fuel to the fire regarding the possibility of the band reforming.
It's been 20 years since the Spice Girls burst onto the scene and in recent weeks rumours and reports have been building that the group plan to mark the occasion by returning to the stage. However, there have also been suggestions that any reunion might have to be without Victoria Beckham or Mel C.
Therefore the new video will raise eyebrows among the Spice Girls' faithful because both Mel and Victoria are missing.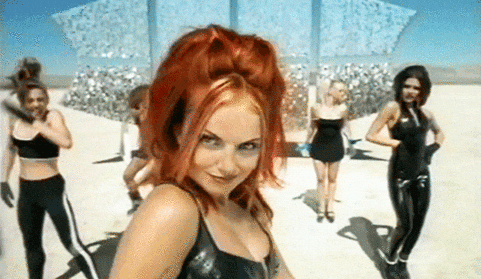 However, the point of the video is to say thank you to fans for being so dedicated and that the girls are planning something special as a big "Thank You".
"We want to celebrate and have a party," Says Mel B in the clip, "And when we do, you're all invited!" before the screen fades to black and the credits say "We hope to tell you soon what you want, what you really really want."
So what do you think? Are The Spice Girls making a return?
Will it be the same without Posh?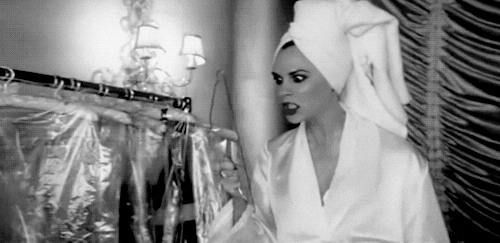 Or Mel C?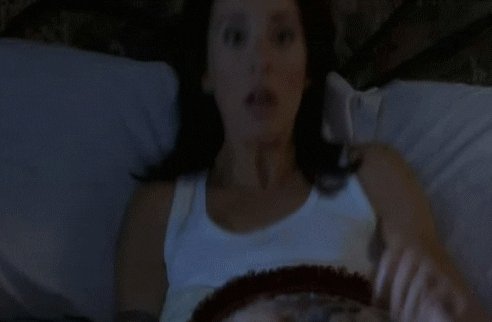 – AFP Relaxnews