The comicbook-based superhero film Deadpool has become the highest grossing R-rated film of all time, according to Collider.
Deadpool has now brought in US$745.9mil (RM2.98bil) in box office revenue worldwide. It surpassed 2003's The Matrix Reloaded with the take of the past weekend.
The Matrix Reloaded, starring Keanu Reeves, Laurence Fishburne, Carrie Anne Moss and Hugo Weaving, held the top spot for more than 10 years, generating US$742mil (RM2.96bil). The second movie in The Matrix trilogy, Reloaded was written and directed by the Wachowski brothers (who are now Lilly and Lana Wachowski).
Deadpool was directed by Tim Miller and stars Ryan Reynolds as the "superhero". The movie follows the story of a man who undergoes a rogue experiment that leaves him some with awesome super powers.
Banned in China, Deadpool the global blockbuster is expected to get a sequel soon. – AFP Relaxnews
[vc_row][vc_column width="1/2"]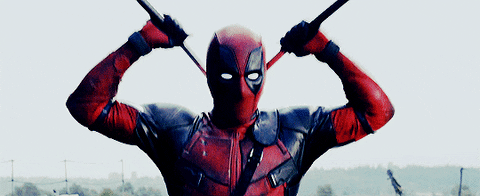 [/vc_column][vc_column width="1/2"]
[/vc_column][/vc_row]