A COLD drink to quench the thirst is one of the first things that comes to mind when the weather gets a little too hot.
Should that thought occur while you are in Brickfields, head on over to the popular Uncle Tau Foo Fah stall in the area which serves soybean drinks and tau foo fah.
Lee Soo, 73, sells tasty soybean treats that keep customers coming back for more.
His stall at Jalan Thambipillay, Kuala Lumpur, is unmissable because of how crowded it gets with people queuing up for a taste of the soybean treats.
The drink has the precise amount of sugar and soybean, which is why Lee attracts more than 150 customers per day.
Steve Segar, 62, a returning customer at Lee's stall, said the drink was always good no matter the time of day.
"It is great to have good and reasonably priced soybean drink and dessert these days, " he said.
Silky tau foo fah is a tasty comfort food that is easy to consume.
Lee also sells tau foo fah, a Chinese dessert loved by many.
Tau foo fah resembles soft pudding and is easy to appreciate. It slides down smoothly, with the perfect amount of sugar in the soybean pudding.
The best part is it tastes as good as it looks.
The tau foo fah and soybean drink can be consumed with either dark or white sugar syrup.
The soybean drink is priced at RM1.60 while the tau foo fah goes for RM2.
An additional 20sen is charged for the lovely caramelised dark syrup.
According to Lee, the secret to a good tasting soybean dessert or drink is in the quality of the beans.
"I use good grade soybeans from Canada.
"If I were to cut costs by using cheaper beans, the taste will not be the same.
"I want to always serve good-tasting food and drinks to the best of my ability, " said Lee who has operated his stall at the same street for more than 40 years.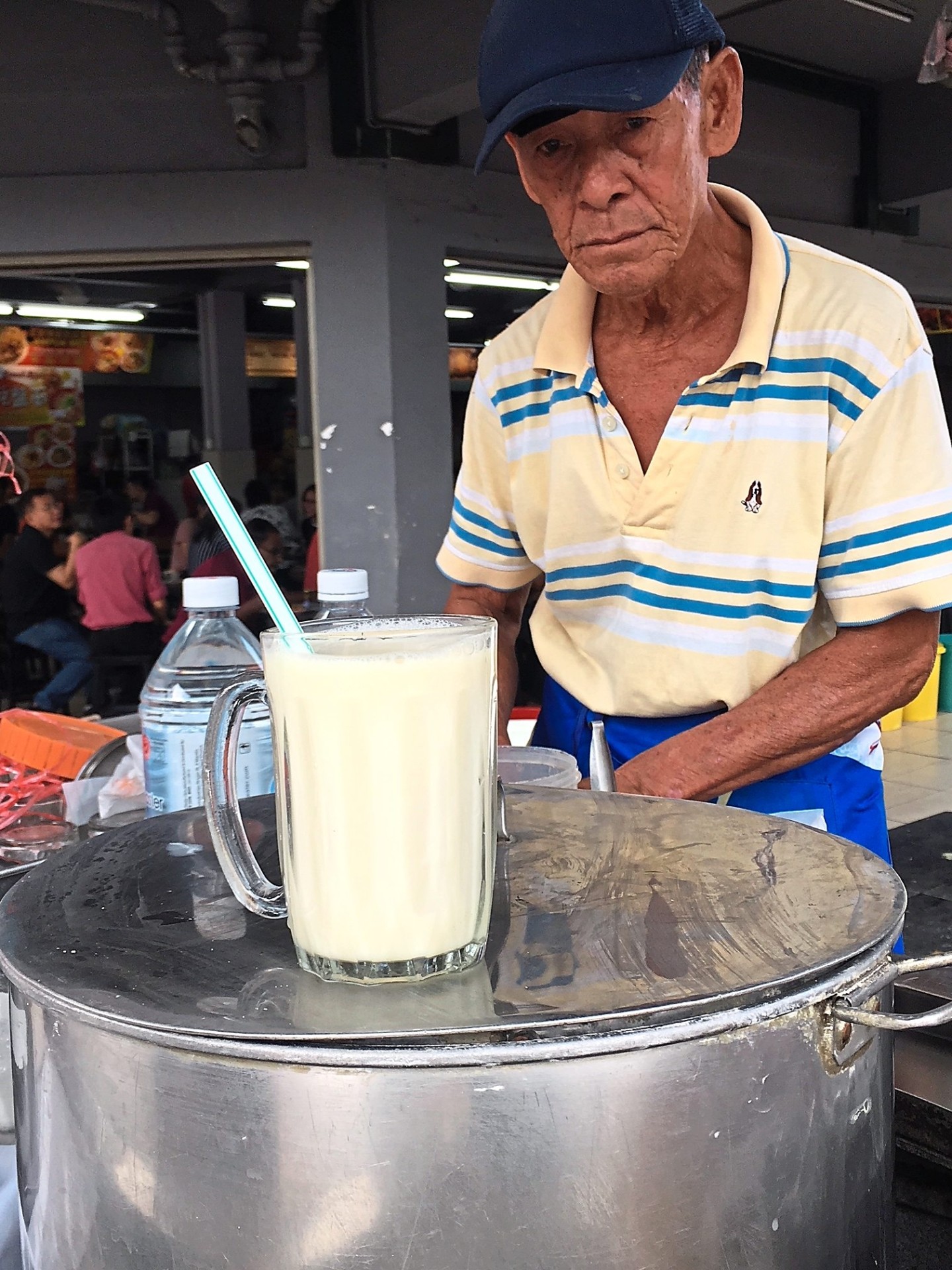 Lee gets up early to prepare the soybean drink and tau foo fah which he sells at Jalan Thambipillay.
According to him, he learned to make soybean drink and tau foo fah from his sister.
Lee wakes up at 5.30am to prepare both items on his own.
When asked about his plans to expand his stall, Lee said he was happy with the amount he makes.
"The most important thing is quality.
"I don't want to increase the quantity and sacrifice the taste, " he said.
The stall, located opposite the YMCA building, is open daily from 9.30am to 4pm.
For details, call 011-2327 9421.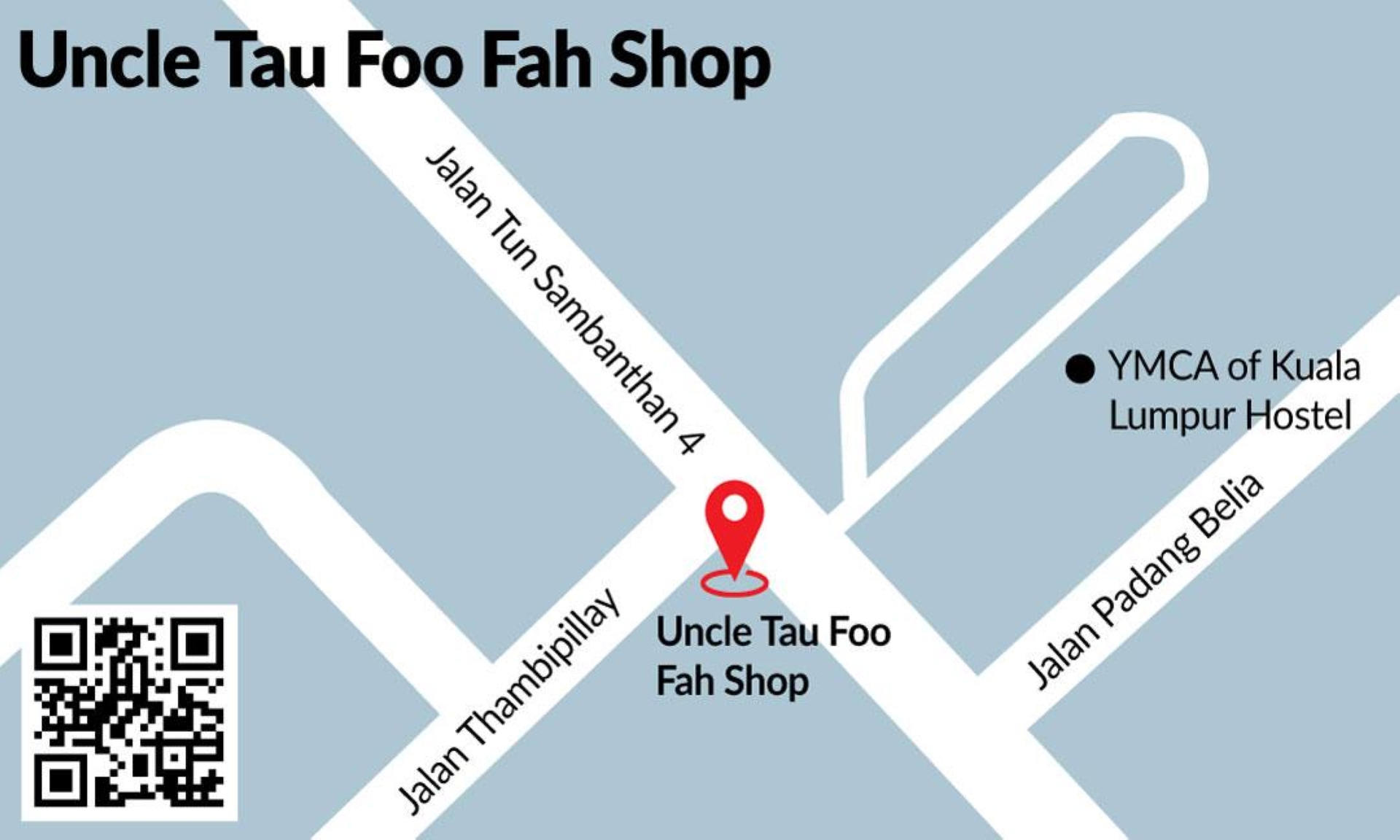 Did you find this article insightful?
% readers found this article insightful