Russia invades Ukraine
On the night of February 23, 2022, Russia invaded Ukraine and the ongoing war has become the biggest threat to peace and security since the Cold War. It also led to an energy crisis across Europe.
Commodity prices surge
An official examines the ruins of a furniture factory following a missile strike on the second largest Ukrainian city of Kharkiv on August 6, 2022, as the Russia-Ukraine war enters its 163rd day. — AFP
Both the Covid-19 pandemic and Russian-Ukraine war disrupted production and trade of several commodities resulting in strong demand which pushed prices higher.
Inflation bites and interest rates rise
Inflation hits nations across the globe and continues to rise. In response, central banks in most countries raised interest rates several times in the year.
GE15
Malaysia's 15th general election (GE15) on Nov 19 saw 18 year-olds being allowed to vote for the first time. Although it resulted in a hung parliament, GE15 turned out to be a dream come true for Datuk Seri Anwar Ibrahim after a 24-year wait as he was appointed Malaysia's 10th Prime Minister.
Serba Dinamik

implodes
In November 2021, Bursa started legal action against Serba Dinamik after it failed to comply with its directive for the company to disclose the material findings of the fact-finding update made by EY Consulting.
Once a darling of investors, oil and gas company Serba Dinamik Holdings Bhd saddled itself with accounting issues and questionable transactions forcing it into PN17 status and was subsequently suspended from trading.
The global tech sector rout
Major US equity indices took a pummeling in 2022 with the S&P500 losing 20% of it value over the year.A trillion dollar tech meltdown of listed technology companies brought memories of the 1999/2000 dotcom bubble. Inflation, rising interest rates, a looming global recession and lofty valuations of tech stocks were the reasons for the meltdown.
FTX and the crypto blowup
Former FTX chief executive Sam Bankman-Fried extradited from the Bahamas to face trial in the US — Reuters
The collapse of FTX, the second largest cryptocurrency exchange, founded by former investment banker Sam Bankman-Fried appears to be a classic case of fraud. It has led to a massive selldown of cryptocurrencies as regulators take a stronger stand on the asset class.
World Cup
FIFA World Cup Qatar 2022: Argentina celebrates its victory over France. — Reuters
Qatar was the first Middle Eastern and Arab country to host the FIFA World, making it the most expensive one. But it was superstar Lionel Messi that stole the show when he claimed the trophy for Argentina.
ACE Market heats up
The bourse for smaller companies achieved a record breaking 25 listings and indications are that there will be a similar number of listings in 2023.
Oil's resurgence
Brent crude futures settled down US$1.71, or 2%, to trade at $83.63 a barrel, having retraced some earlier gains, while crude futures were down US$1.66, or 2.1%, at US$76.28 a barrel.
Although plans had been laid out for the world to transition into renewable energy, crude oil made a resurgence. The on-going Russian-Ukraine conflict which led to energy security concerns coupled with cold spells in the West had driven up oil and gas prices and forcing environmental, social and governance or ESG issues to take a back seat at least for the time being.
Opening up of economies
Following two years of lockdowns, economies across the globe began opening up which led to increased economic activity and growth.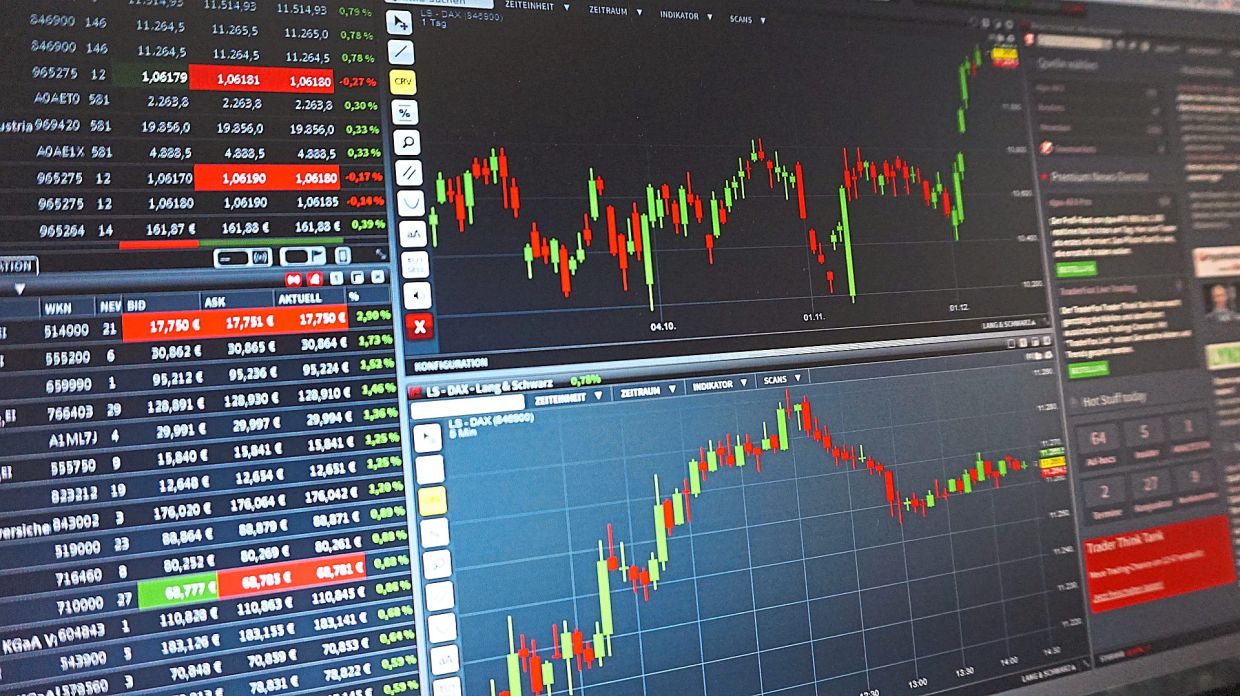 The bourse for smaller companies achieved a record breaking 25 listings and indications are that there will be a similar number of listings in 2023.
Subscribe now to our Premium Plan for an ad-free and unlimited reading experience!