A university in upstate New York receiving millions of dollars in federal funds for hypersonic missile research has come under congressional scrutiny for hosting a Confucius Institute and partnering with a Chinese university that allegedly conducts classified research for the Chinese military.
"You are funding advanced hypersonic weapons-related research at an American university that actively partners with a Chinese university that performs similar research for the PLA," Representative Mike Gallagher, the chairman of the House select committee on China, said in a letter to US Defence Secretary Lloyd Austin on May 31.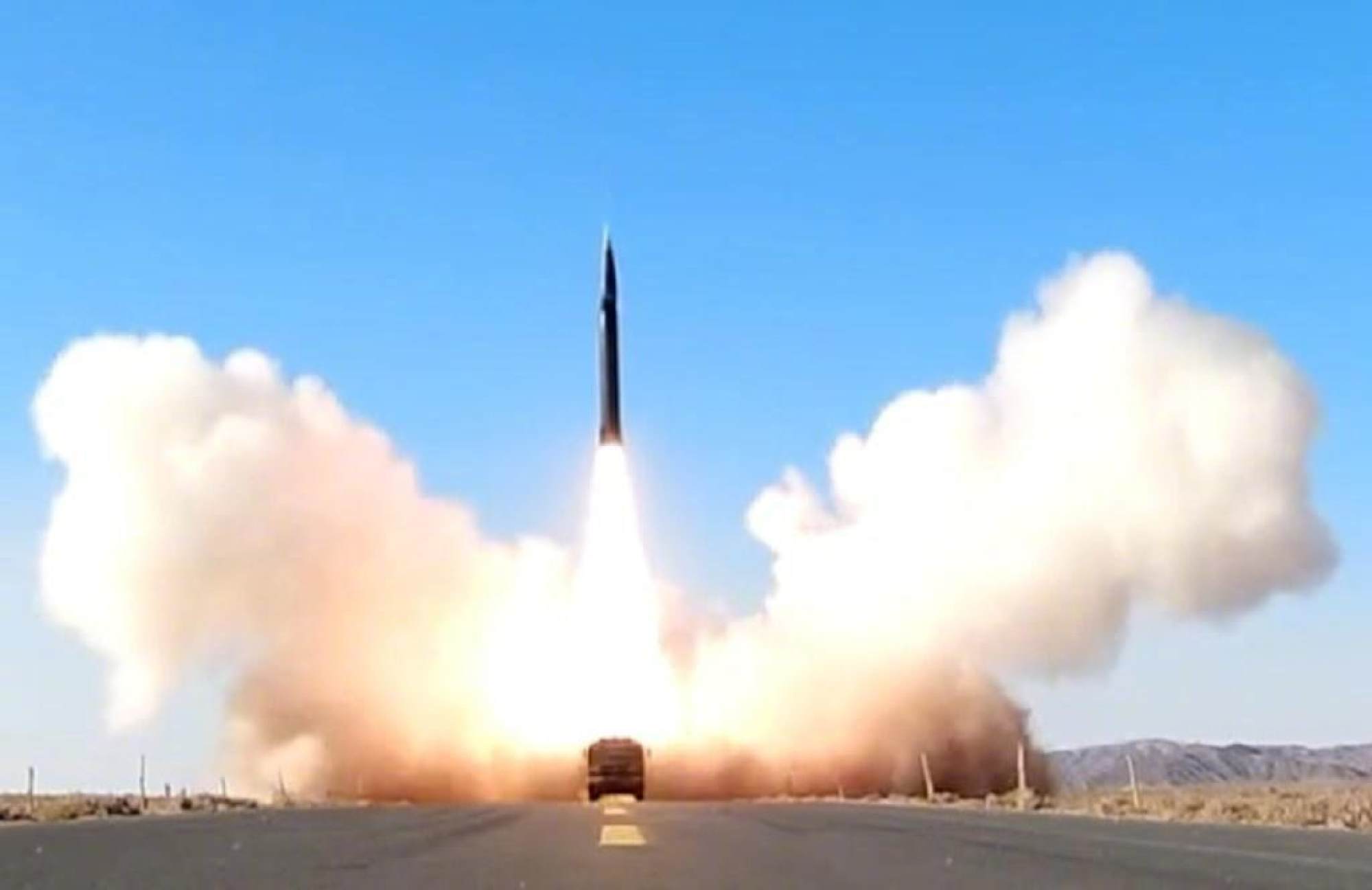 Gallagher sought more information from the Defence Department regarding the "alarming matter" and "efforts to safeguard sensitive US military research".
Do you have questions about the biggest topics and trends from around the world? Get the answers with SCMP Knowledge, our new platform of curated content with explainers, FAQs, analyses and infographics brought to you by our award-winning team.
A department spokesperson said on Thursday that the Pentagon would respond to Gallagher as "appropriate".
Located in upstate New York, Alfred University features a leading school in ceramics, which helped it secure a five-year research contract last year with the US Army Capabilities Development Command and the Army Research Laboratory. Under the agreement, the school is scheduled to receive $13.5 million in federal grants through 2027.
The research focuses on "improving the performance of ceramic materials used in weapons (i.e., cruise missiles), which must be able to withstand the extreme temperatures that result from travelling at hypersonic speeds", Alfred's president Mark Zupan wrote in a blog post in May 2022.
On Thursday, Zupan said in an email that the university was "in the midst of certain internal and external conversations on the matter" and that he would issue a statement in a few days.
In Gallagher's letter to Austin, he said that the Pentagon had awarded the contract despite the "looming deadline" under a section of the 2021 National Defence authorisation Act that prohibited the department from "providing funds to institutions of higher education that host a Confucius Institute" after October 1, 2023.
Gallagher said that Alfred hosts a Confucius Institute and has also been in partnership with the China University of Geosciences in Wuhan since 2009.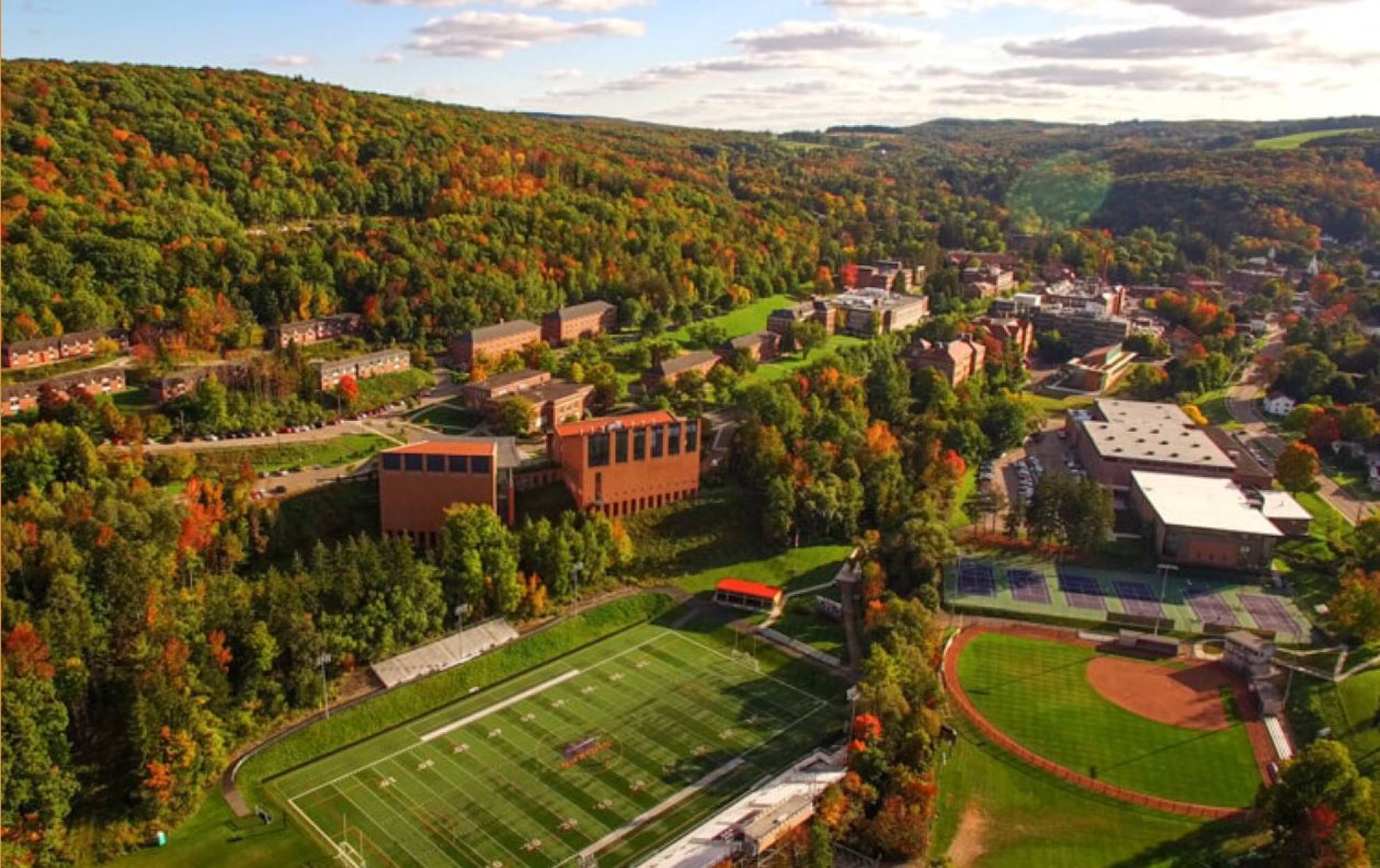 Founded in 1952, the China University of Geosciences is a national university overseen by the Chinese Ministry of Education. According to the Washington-based Foundation for Defence of Democracies, it participates in classified defence projects, including research and training in "application of geology to warfare and the peacetime practices of the military".
The committee seeks all documents and correspondence between Alfred University and Pentagon staff and contractors responsible for performing due diligence, and all corporate, personal and financial documents pertaining to Alfred's Confucius Institute.
It has also directed Alfred to submit all emails, letters and electronic documents regarding its agreement with the geoscience university.
Confucius Institutes are Beijing-backed language and cultural centres that China says are a bridge of friendship to the rest of the world. In recent years, though, the US has accused these schools of spreading propaganda, interfering with freedom of speech and spying on students.
A bipartisan congressional report in 2019 found "no evidence that these institutes are a centre for Chinese espionage efforts or any other illegal activity".
Gallagher suggested that Beijing employs Confucius Institutes to facilitate the pairing of Chinese universities with their American counterparts to gain access to sensitive tech and military research.
According to the Foundation for Defence of Democracies, Alfred received more than US$540,000 in grants from the Chinese government non-profit that runs Confucius Institutes from 2009 to 2021.
More from South China Morning Post:
For the latest news from the South China Morning Post download our mobile app. Copyright 2023.
Subscribe now to our Premium Plan for an ad-free and unlimited reading experience!