European parliamentarians have vowed to go ahead with planned visits to Taiwan as the EU tries to avoid getting sucked into the row between the US and China over Nancy Pelosi's visit to the island last week.
Marie-Pierre Vedrenne, a French member of the European Parliament, said plans for the trade committee to visit Taiwan in December would not be affected by the storm over the US House speaker's visit.
"I hope to travel as scheduled – these reactions will not change our plans," she said.
Do you have questions about the biggest topics and trends from around the world? Get the answers with SCMP Knowledge, our new platform of curated content with explainers, FAQs, analyses and infographics brought to you by our award-winning team.
Separately, a group of German lawmakers have said they will visit in October.
This week also saw a visit by a Lithuanian delegation led by vice-minister for transport and communications Agne Vaiciukeviciute, which discussed establishing sister-city ties between the southern city of Kaohsiung and the Lithuanian port of Klaipeda, once viewed as a potential node in Beijing's Belt and Road Initiative.
On Thursday, Chinese foreign ministry spokesman Wang Wenbin slammed the visit for "deliberately infringing upon China's sovereignty and grossly interfering in China's internal affairs".
He added: "We urge the relevant authorities not to play the role of pawn of Taiwan independence and anti-China forces, and, more importantly, not to go further down this wrong path."
Lithuania plans to open a trade office in Taipei next month, although it insists this does not represent any departure from the European Union's one-China policy, which recognises Beijing as the sole legitimate government of China.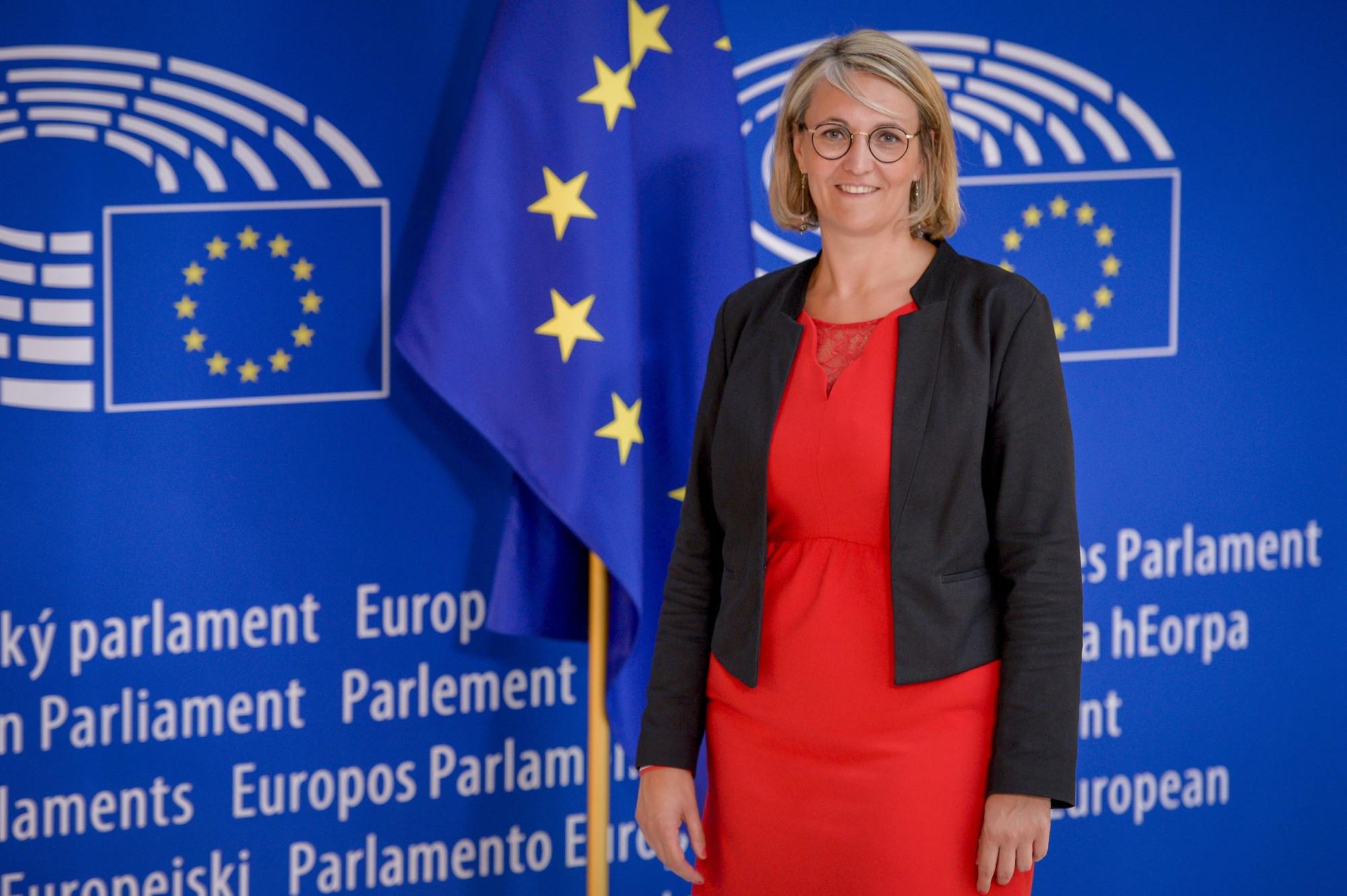 The flurry of activity comes despite warnings from Chinese embassies in Europe that visits to Taiwan are not acceptable.
On Thursday, Chinese Foreign Minister Wang Yi warned politicians from other countries not to follow Pelosi's "political performance", saying it "will seriously undermine the political foundation for engaging with China".
So far the response from the EU and national governments to Pelosi's visit and the unprecedented Chinese military activities that followed has been muted.
The EU and its members remain absorbed by the Russian war in Ukraine, and depleted by the holiday exodus that threatens to paralyse foreign policy every August.
"If we didn't have the situation in Ukraine it would be different, but we are so focused on that – it has direct consequences on our borders," said Vedrenne, an ally of French President Emmanuel Macron.
On Friday EU foreign policy chief Josep Borrell described Beijing's firing of ballistic missiles over Taiwan and into waters Japan claims as part of its exclusive economic zone as "highly worrying developments that lead to destabilisation and risk escalation".
China, which has long had overlapping claims with Japan, has said there is no EEZ in the waters where the rockets landed because the two sides have not agreed on the limits.
Borrell was in Cambodia when the row erupted, accompanied by some of his senior Asia advisers. Had he not been in the region, it is not certain he would have waded in as materially, according to people familiar with the situation.
As it was, his speech mirrored a G7 statement from two days earlier, which was co-signed by the foreign ministers of France, Germany, Italy and Japan, as well as the EU's representative.
Privately, however, Brussels officials admit that they see little upside from weighing in excessively on a highly sensitive topic.
The current stand-off is broadly viewed as a US-China affair. Brussels is closely monitoring the situation for supply chain disruptions, but has noticed none as yet.
The EU stance is in contrast to Britain, where Foreign Secretary Liz Truss said Chinese ambassador Zheng Zeguang was summoned to the foreign office on Wednesday to "explain his country's actions".
Beijing regards Taiwan as a breakaway Chinese province and has not renounced the use of force to bring it under its control. Most countries, including EU members, do not recognise Taiwan as an independent state but Western governments oppose any attempts to take the island by force.
Analysts said recent events showed the EU needed to prepare for future shocks in the region.
Alicia Garcia Herrero, chief economist for Asia-Pacific at French bank Natixis, said European countries would need to find a way to balance concerns about Ukraine and Taiwan when dealing with China.
"My sense is that as [the EU] puts the two events together – and they look at how Russia supported China, and how China is looking for all kinds of emerging markets to support their one-China policy and their interpretation of that – they're going to start realising that they have two fronts," she said.
Antoine Bondaz, director of the Taiwan programme at the Fondation pour la Recherche Stratégique, a French think tank, said the EU needed to find concrete ways to work with Taipei, while avoiding "politically sensitive stuff".
He urged the EU to join the Global Cooperation and Training Framework, a platform launched by the United States and Taiwan in 2015 that holds workshops for government officials and experts on civil society.
"China is trying to put pressure on Western countries to raise the cost of working with Taiwan. So this means let's do a little bit less of the visible politically sensitive stuff, and let's do a little bit more on the concrete pragmatic cooperation we can have with Taiwan."
More from South China Morning Post:
For the latest news from the South China Morning Post download our mobile app. Copyright 2022.
Subscribe now to our Premium Plan for an ad-free and unlimited reading experience!