A new Chinese government policy aimed at helping scientists spend more time on research and less time in meetings has had a mixed reaction from those in the field.
In a document released on Monday, the Ministry of Science and Technology and four other government agencies called for "non-work-related burdens" on researchers to be reduced.
Researchers have long complained that administrative tasks do not leave them with enough time to focus on research, and this is the third move to do something about it in recent years. A policy in 2018 called for paperwork at research institutes to be cut back, and two years later there was a move to encourage innovation.
Do you have questions about the biggest topics and trends from around the world? Get the answers with SCMP Knowledge, our new platform of curated content with explainers, FAQs, analyses and infographics brought to you by our award-winning team.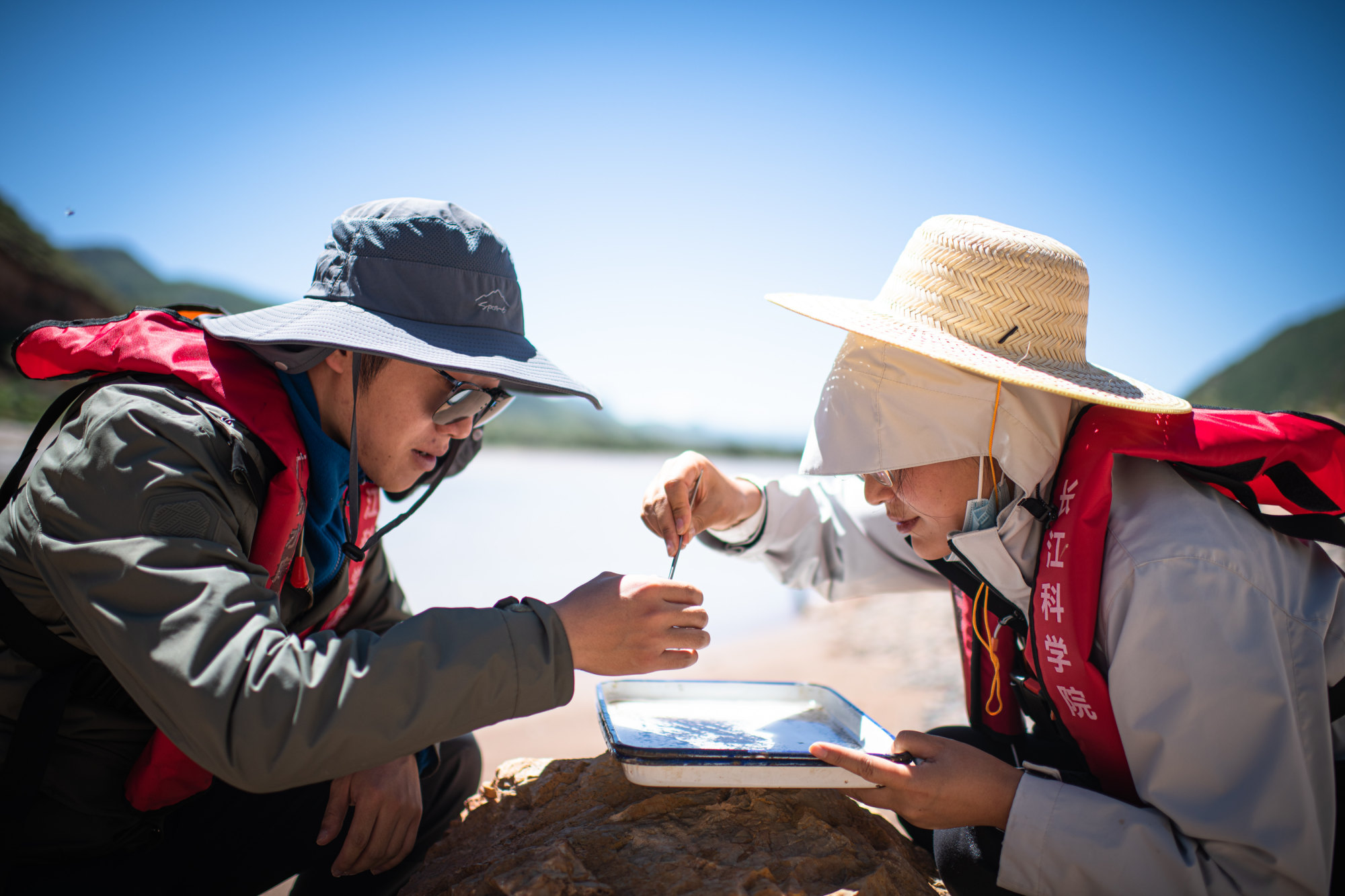 Scientists aged under 40 are the focus of the latest policy. The document calls for young scientists to be excused from unnecessary meetings and social activities, and to be guaranteed to have at least four-fifths of their work day available for scientific research.
But Chen An, a policy expert from the Institutes of Science and Development at the Chinese Academy of Sciences in Beijing, said that was not realistic.
"It's a good thing that the measures are getting more and more specific, but I don't think four-fifths [of the work day] is achievable in today's academia," Chen said.
Research is now much broader than it used to be and includes writing grant proposals, doing peer reviews, and even socialising with collaborators if it fits with the scientist's career goals, according to Chen.
The policy also aims to nurture young leaders by encouraging them to chair no less than 20 per cent of the projects under the National Key Research and Development Programme.
Wu Enxiu, an associate professor at Tianjin University's School of Precision Instruments and Opto-electronics Engineering, told the official China Youth Daily on Tuesday that he was excited about the new opportunities this might bring. He said he had found it stressful applying for funding as an early career researcher.
However, policy expert Chen said it could end up being another unrealistic target. "The helm of scientific projects is usually reserved for the more senior, experienced people in most countries – even today," he said.
According to a report in the ministry's official newspaper, Science and Technology Daily, on Monday, previous policy moves to get scientists spending more time in the lab have had some success. It gave the example of applying for a grant under the National Key Research and Development Programme – the application is now 11 pages instead of 57.
But one physics professor at a university in Beijing said "that's not the case for me", and that there was still a mountain of paperwork to get through.
"I still had to do 80 to 90 pages for each of my proposals this year," said the professor, who declined to be named.
Even if scientists have the time, "the key is to inspire and sustain a love for research through effective policies", he added.
Chen said many researchers, himself included, had not seen a major improvement in the administrative workload in recent years.
He said there were other challenges, including that lecturers in some Chinese universities were barred from recruiting postgraduate students for projects. "Instead of pursuing these random numbers, how about opening more doors to young researchers?"
More from South China Morning Post:
For the latest news from the South China Morning Post download our mobile app. Copyright 2022.
Subscribe now to our Premium Plan for an ad-free and unlimited reading experience!