The first of 27 defendants to plead guilty in connection with an abuse scandal at one of Hong Kong's leading child protection groups was jailed for four months earlier this week.
Former senior child carer Barbara Heung Wing-shan admitted before Kowloon City Court earlier this month that she had twice assaulted a two-year-old boy last year inside the Children's Residential Home, a facility in Mong Kok run by the Hong Kong Society for the Protection of Children.
The centre on Portland Street provides round-the-clock support for children up to the age of three who are abandoned, orphaned or lack care because of family problems.
Do you have questions about the biggest topics and trends from around the world? Get the answers with SCMP Knowledge, our new platform of curated content with explainers, FAQs, analyses and infographics brought to you by our award-winning team.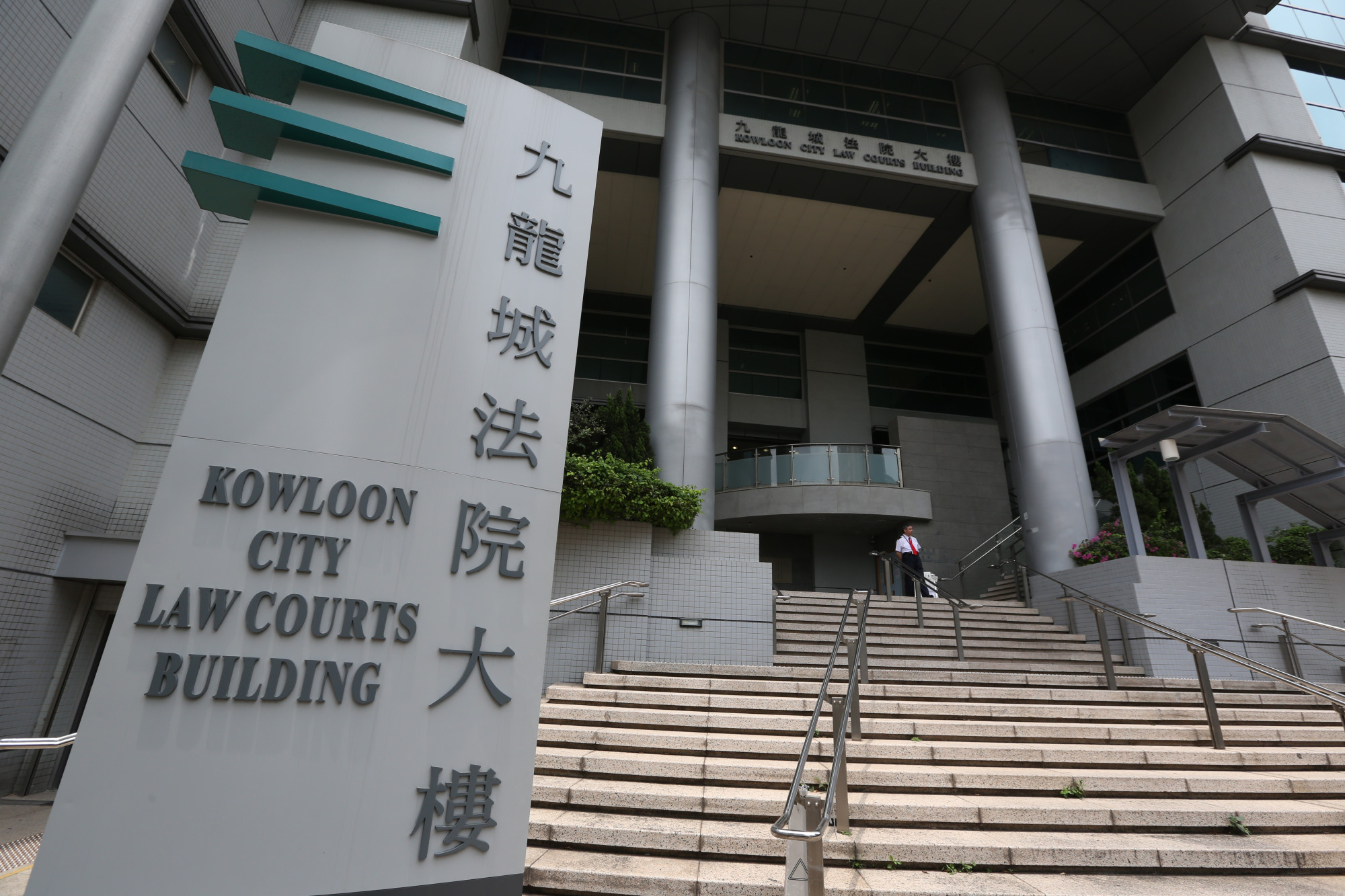 A registered childcare supervisor since 1999, the 46-year-old was accused of causing unnecessary pain and suffering to the boy by pushing his head against a wall in a bathroom, grabbing his hair and pulling his limbs.
The defendant had worked at the residential home for a quarter of a century when she first laid her hand on the boy on November 30 last year purportedly to prevent him from performing mischief on others.
The former society employee grabbed the victim's hair with one hand and pulled his head with another after seeing him hold another child's face with both hands during playtime inside an activity room at the centre.
The boy tried to resist by covering his head with both hands, and nearly fell down as he began crying. Heung then pulled the boy's legs and left arm towards her while he continued to cry.
In another incident on December 17, Heung pushed the boy's head against the wall in a bathroom to punish him for not sitting still while using the toilet. Prosecutors said the boy's head "bounced back" and he covered his head with both hands.
Heung was also seen hurling a pair of pants at another child, but the prosecution decided against holding her liable for the act.
The scandal emerged after police received reports that employees of the charity had abused children under their care by yanking their hair, hitting their heads, slapping their faces and tossing them on the floor.
Officers detected a total of 407 abusive incidents over a span of 102 days after sifting through more than 60,000 hours of surveillance footage that documented the events between September and December last year.
The force has arrested 34 people and charged 27 of them with child abuse or neglect. Officers also identified 40 toddlers who were allegedly harmed and sent them to hospital for check-ups.
Seventeen of the accused will answer their allegations before the District Court, where they face up to seven years in jail if convicted. The cases of the remaining nine will proceed in the lower magistrates' court, where a maximum jail sentence of three years applies.
More from South China Morning Post:
For the latest news from the South China Morning Post download our mobile app. Copyright 2022.
Subscribe now to our Premium Plan for an ad-free and unlimited reading experience!