China's pipeline of 169 new coal mines could add around 10 per cent to the nation's mining capacity in coming years, rather than reducing the fossil fuel as Beijing has pledged, according to Global Energy Monitor (GEM).
The new capacity threatens its plan to wind down coal production after 2025 to help meet its climate goals unless the government shuts more existing mines, the San Francisco-based non-profit organisation said in a report published on Tuesday.
The new capacity is in stark contrast to its "dual carbon" targets and pledge to reduce methane emissions, it added.
"The planned expansion even outpaces the country's coal mine abandonment rate, meaning China will have to accelerate the speed of mine closures and optimisation efforts," GEM said. Otherwise, it risks "oversupply before the country's intended coal phase down after 2025."
Do you have questions about the biggest topics and trends from around the world? Get the answers with SCMP Knowledge, our new platform of curated content with explainers, FAQs, analyses and infographics brought to you by our award-winning team.
The new mines have a combined annual output capacity of 559 mil tonnes, according to GEM's tally of planned and approved projects. Among the 169 mines, 139 are under construction and 27 have been approved for construction, GEM added.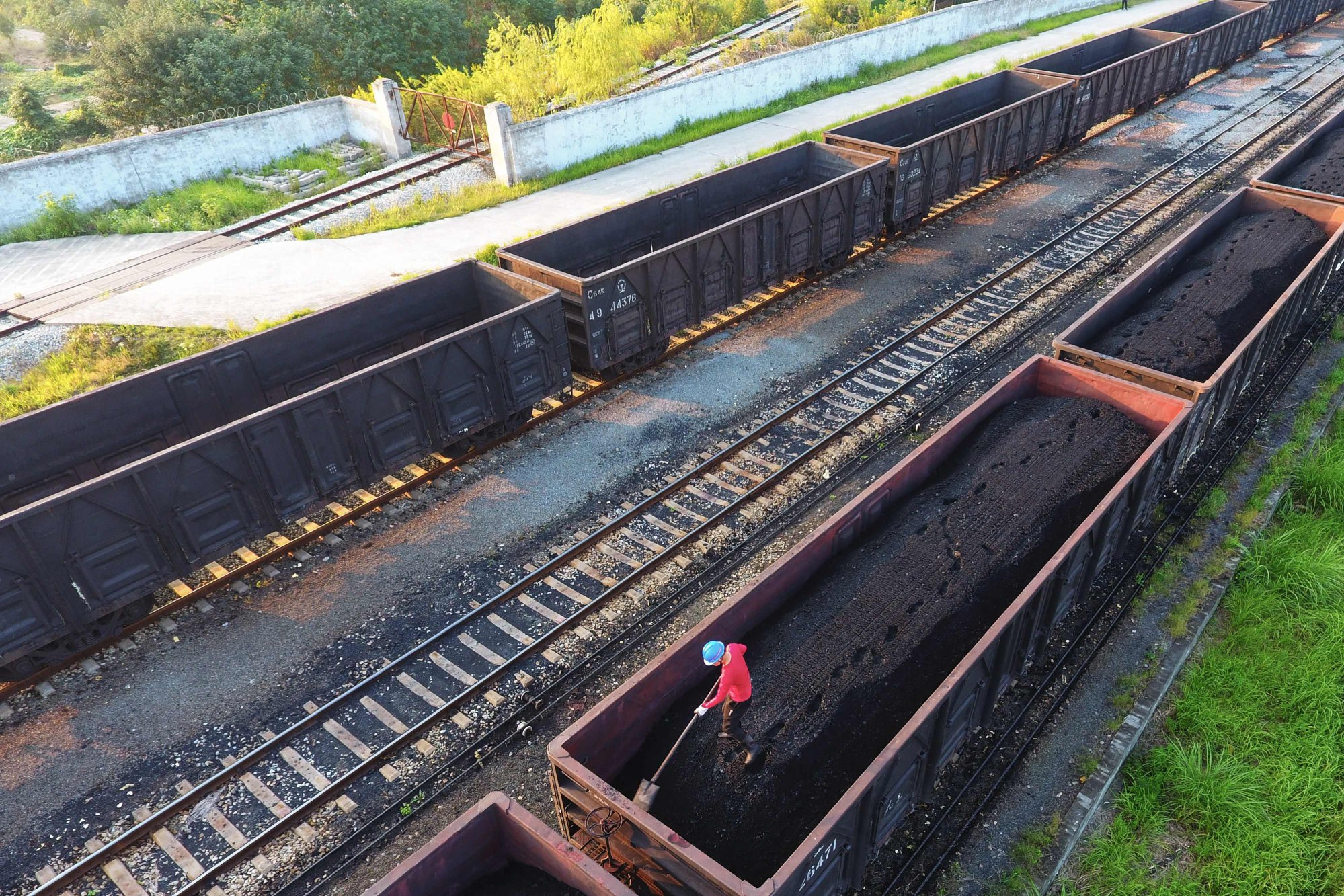 "China's manoeuvre to boost coal supply would have had an immediate climate impact, even before burning the coal at power plants," GEM analyst Ryan Driskell Tate said.
The planned mines could increase China's emissions of methane by 6 million tonnes a year, adding more than 10 per cent to the damaging greenhouse gas attributed to coal mining globally, GEM said.
President Xi Jinping announced a goal in September 2020 to hit peak greenhouse-gas emissions before 2030 and to reach carbon neutrality – with emissions fully offset by projects that capture and store carbon dioxide from the air – by 2060. The government also committed to start phasing down coal consumption after 2025.
Power generation accounts for around 40 per cent of China's carbon emissions, and China last year contributed 30 per cent of global emissions.
For the world to limit global warming to 1.5 degrees Celsius above pre-industrial levels, thus averting disastrous consequences, carbon emissions need to peak before 2025 and fall 43 per cent from last year's levels by 2030, the United Nations Intergovernmental Panel on Climate Change said in April.
Emissions of methane, which is 25 times more potent than carbon dioxide, also need to be slashed by a third. Coal mining releases methane because the gas adheres to coal seams naturally. Oil and gas production, rice paddies and livestock rearing are also sources of methane release.
China, which mines around half the world's coal, emits 38.4 million tonnes of methane each year and accounts for almost three-quarters of global methane emissions from coal mining, GEM estimated.
Beijing was aiming for coal consumption to level off at around 4.2 billion tonnes in 2025, industry body China National Coal Association said in its annual industry report in March last year. However, consumption rose nearly 6 per cent last year to around 4.5 billion tonnes, after rising at an average annual rate of 3 per cent in the previous two years.
The association's report noted that China's power sector has made continuous progress in "cleaner" utilisation of coal to help reduce its carbon footprint, including overhauling of facilities to make more efficient use of the fossil fuel.
"Cleaner burning and high-efficiency coal boilers have been widely deployed, which has cut down bulk coal combustion and the resulting pollution," the association said.
These efficiency increases have offset some of the additional carbon footprint from the increases in coal consumption in the past few years. According to data from the National Energy Administration, coal consumption per unit of power-plant output fell 1 per cent last year and 3 per cent over the past five years.
More from South China Morning Post:
For the latest news from the South China Morning Post download our mobile app. Copyright 2022.
Join our Telegram channel to get our Evening Alerts and breaking news highlights