Planto, a Hong Kong-based online banking solutions provider, has partnered with Cogo, a New Zealand-headquartered carbon footprint tracking fintech firm, to develop a software for the city's banks that encourages consumers and small businesses to cut their greenhouse gas emissions.
The carbon footprint calculator that they have jointly developed will allow consumers and small businesses to see the carbon emissions associated with their daily spending or operations, and give them suggestions on how to lower their impact, executives told the Post.
"People care more and want to know more about sustainability, but they don't know what actions they can take to reduce their footprint. Our software is an enabler, at no cost to [consumers], to understand what their footprint is and what are some ways that they can take to [reduce] it," said Julie Lindenberg, Cogo's CEO in the Asia-Pacific region.
Do you have questions about the biggest topics and trends from around the world? Get the answers with SCMP Knowledge, our new platform of curated content with explainers, FAQs, analyses and infographics brought to you by our award-winning team.
As countries around the world set net-zero targets to limit global warming and avoid the catastrophic impact of climate change, banks and their consumers are also looking to find ways to lower their carbon emissions.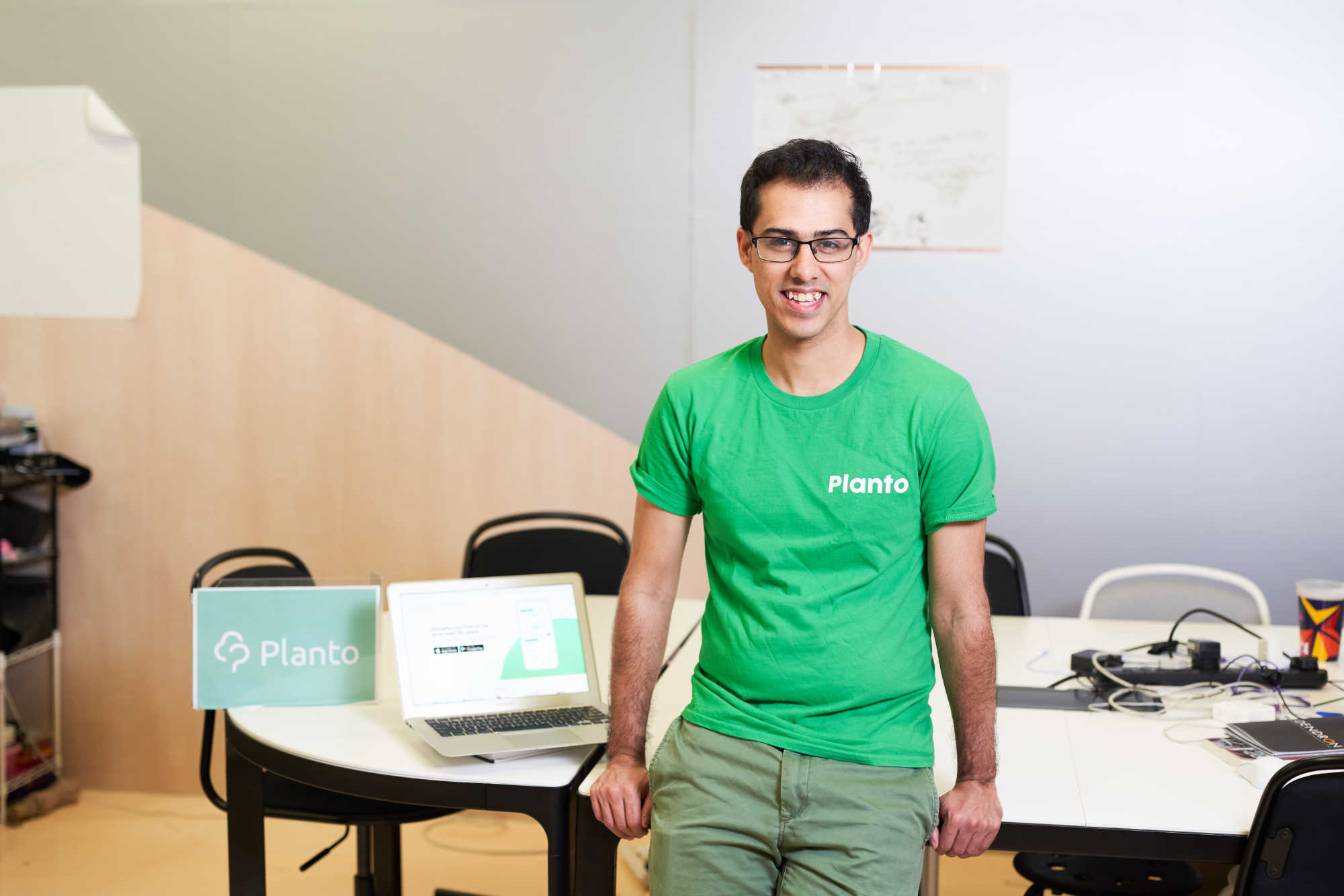 The firms said that they were in talks with commercial banks in Hong Kong about embedding the solution into their mobile banking apps. The data will be collected by banks. The firms will charge a fee from banks and financial institutions based on the number of customers that use the solution each year.
Users will be able to opt-in to see their carbon emissions based on their transactions, which will be categorised into different sections such as retail and transport, Lindenberg said. Consumers will also get suggestions on actions that they could take to reduce their environmental impact. For example, replacing just one meal a week containing meat with a vegan option could save 370kg of carbon emissions a year, or roughly six trees, according to Cogo's calculations.
The New Zealand-based firm has rolled out its carbon footprint tracker to millions of users since the company was founded in 2011. In July last year, NatWest bank in the United Kingdom deployed Cogo's carbon footprint tracking feature to the 8 million customers who used its mobile application. Cogo has also provided its carbon footprint tracking technology to Australia's Commonwealth Bank, the UK's TSB Bank, Spain's Santander Bank and Netherland's ING.
"The movement that is happening in the traditional banking space is that banks want to be more personalised with their customers. They want to have conversations that align with their lifestyles and their values," said Ankit Suri, co-founder and CEO of Planto.
"What we are doing is enabling those features for the customers who want to opt-in for values that relate to sustainability, and banks having those conversations with them, and providing them with products accordingly."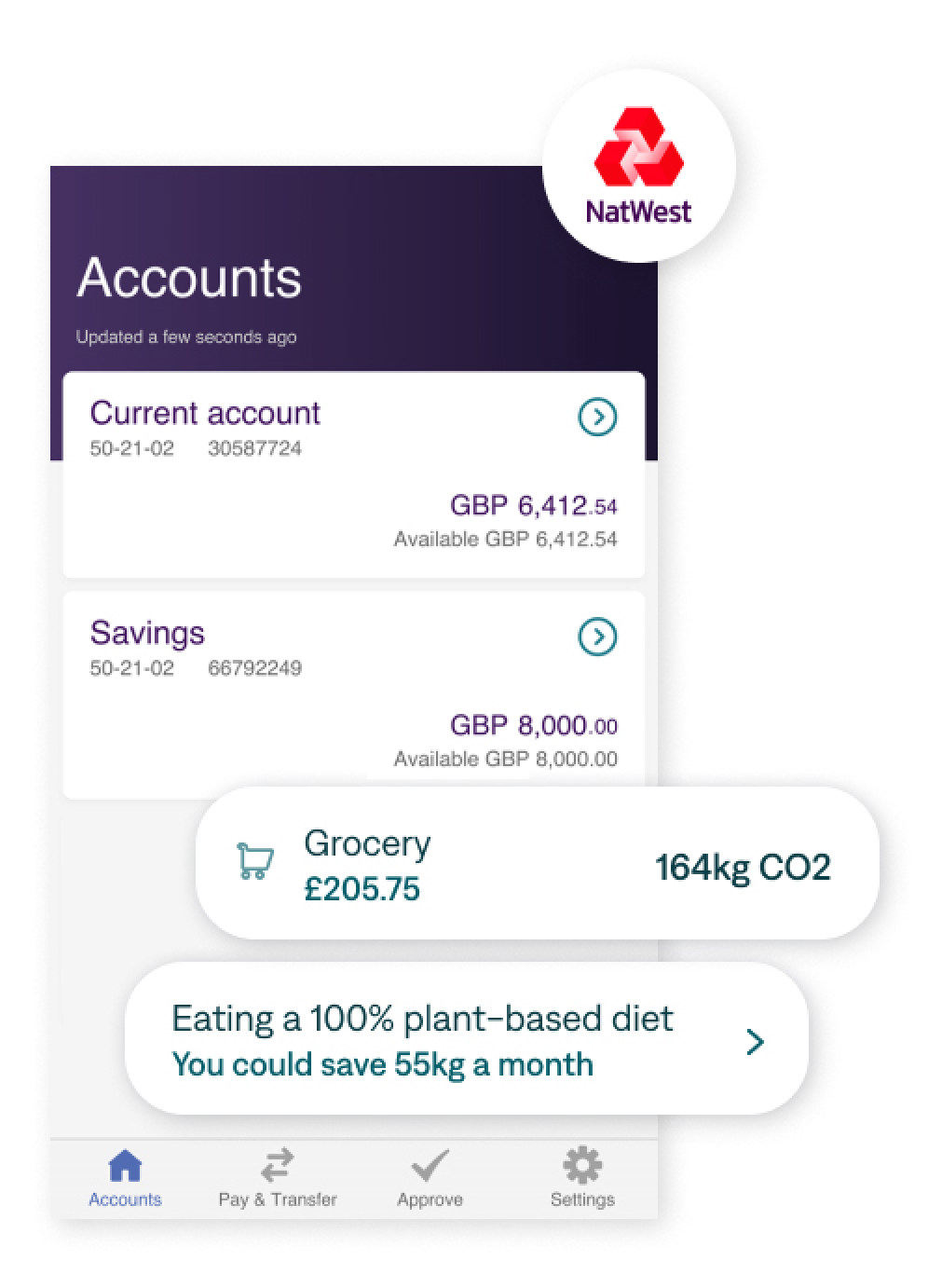 With access to their customers' personalised carbon footprint data, banks can also offer relevant loans, for example an electric vehicle loan with a favourable rate, helping them shift to lower carbon consumption behaviour, said Terry Ng, Cogo's country manager based in Hong Kong.
Planto and Cogo are not alone in introducing carbon emissions tracking to consumer-facing businesses.
In April last year, Mastercard launched a carbon calculator with Swedish fintech firm Doconomy that enables banks and other financial institutions to embed carbon tracking within their digital products, so customers can view the estimated carbon footprint of their purchases.
In March 2022, Taiwan's O-bank became the first bank to implement Mastercard's carbon calculator in the Asia-Pacific region. No bank in Hong Kong has taken it up yet.
More from South China Morning Post:
For the latest news from the South China Morning Post download our mobile app. Copyright 2022.
Join our Telegram channel to get our Evening Alerts and breaking news highlights