Hong Kong adults aged under 60 could get a fourth vaccine dose if they are at risk of higher exposure to the coronavirus, government medical advisers have proposed.
The joint scientific committee under the Centre for Health Protection published its latest recommendations on Friday, saying uninfected adults aged between 18 and 59 might choose to receive a fourth jab six months from the third after considering individual risk and benefit.
"A fourth dose of Covid-19 vaccine in younger populations may provide transient additional protection against infection and symptomatic diseases," the committee stated after discussing the matter in an online meeting on Thursday.
Do you have questions about the biggest topics and trends from around the world? Get the answers with SCMP Knowledge, our new platform of curated content with explainers, FAQs, analyses and infographics brought to you by our award-winning team.
According to the experts, those at higher risk of exposure to Covid-19, such as workers in health care settings or care homes, as well as people who have to travel, can choose to have a fourth vaccine dose.
The same approach can be taken for those in the targeted age group who have recovered from an infection.
The committee last month recommended people aged 60 or older receive a fourth dose, with most of the coronavirus-linked deaths in the fifth wave comprising patients from this demographic.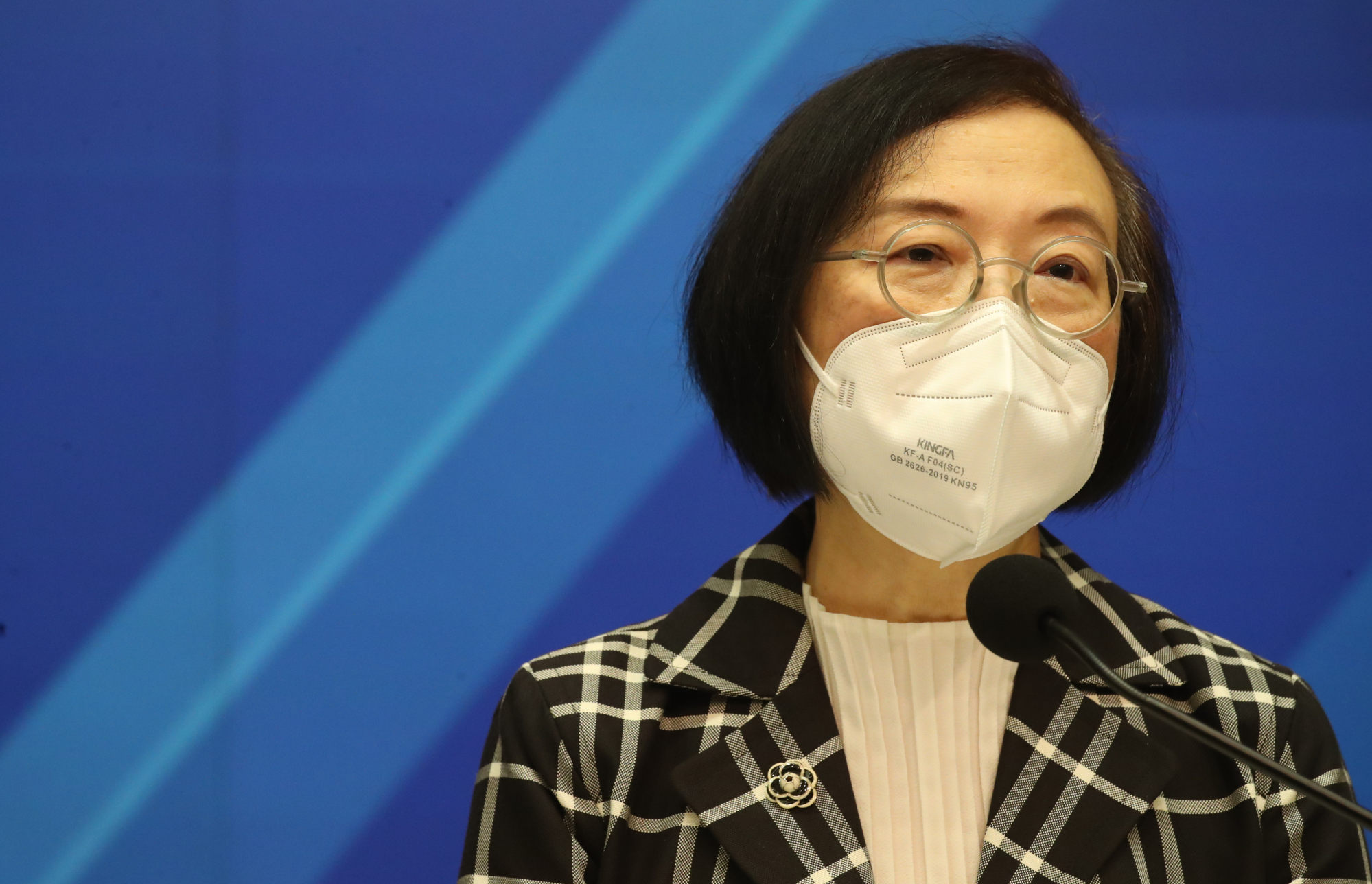 Separately, Secretary for Food and Health Sophia Chan Siu-chee doubled down on ramped-up rules for the Covid-19 vaccine pass, in line with pandemic adviser Professor Yuen Kwok-yung, who said the scheme could only be lifted if 95 per cent of the population had received their third shot.
Chan argued the vaccine pass served as an incentive for people to get inoculated, playing an indispensable role in the city.
"Exempting age groups that do not benefit the most from vaccination will defeat the purpose of the vaccine pass policy," she wrote in a commentary published in a local newspaper on Friday. "It's also unfair to those who are already vaccinated."
She also said it would be inappropriate to label the policy as coercive or if certain age groups were given a choice to receive their third shot, as this would induce hesitancy among residents to get vaccinated.
She made the comments four days after University of Hong Kong (HKU) epidemiologist Benjamin Cowling and Theo Chan Tak-kwong from HKU's department of pharmacology and pharmacy urged authorities to exempt non-elderly adults from the vaccine pass.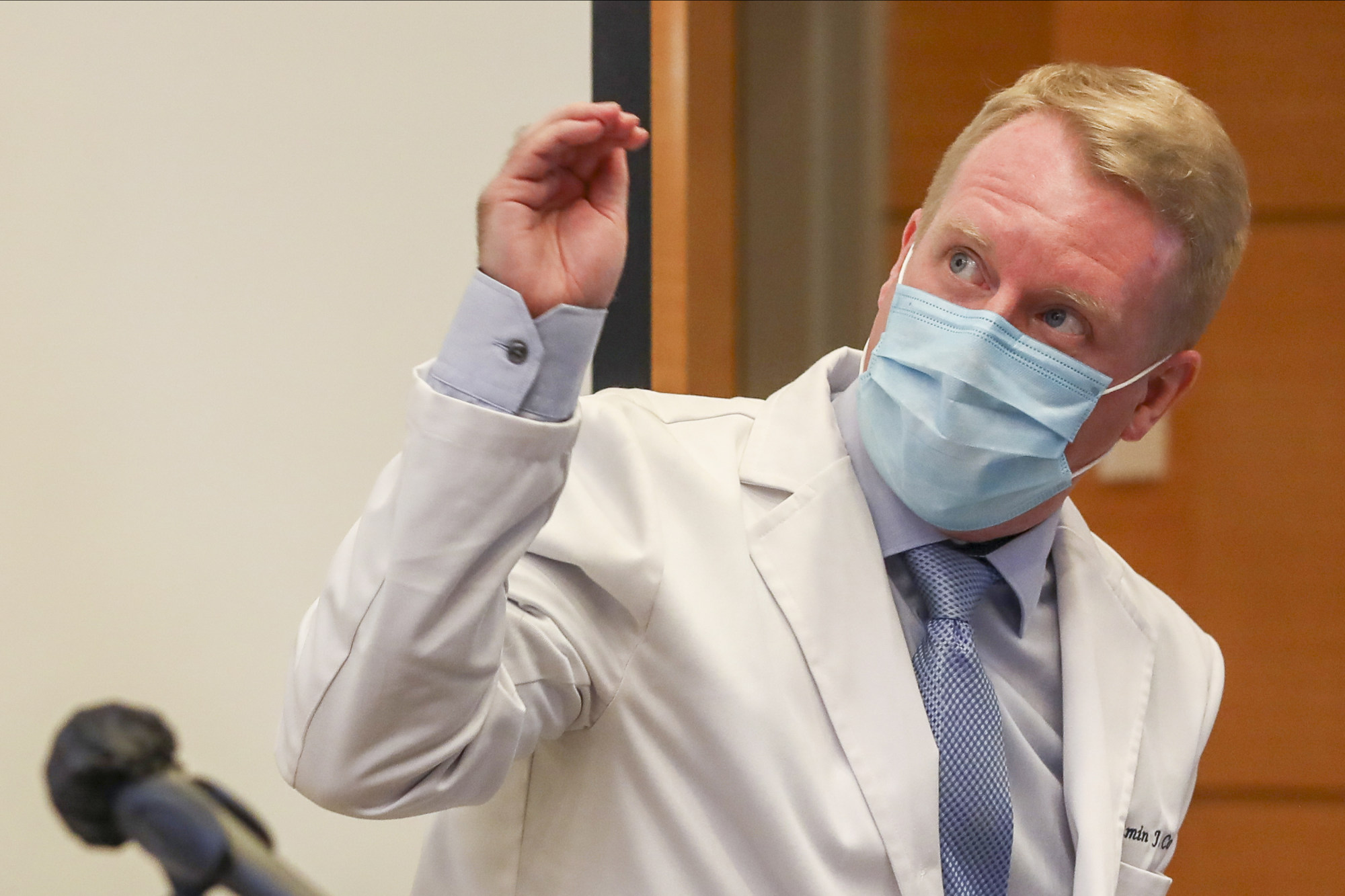 Cowling said the city was no longer in the "emergency" stage of the pandemic. He added this meant the key principle of informed consent needed to govern personal medical decisions even if the benefits of previous measures outweighed the harms.
But Sophia Chan said in her column: "When drawing up relevant anti-epidemic measures, the government has to consider building a shield for the community to protect the high-risk group, apart from striking a balance between personal benefits and risks."
As of Thursday, 52.1 per cent of the city's population had been triple-vaccinated. About 1 million residents eligible for the third dose had not yet taken action as of the end of April, a senior official behind the inoculation drive said earlier.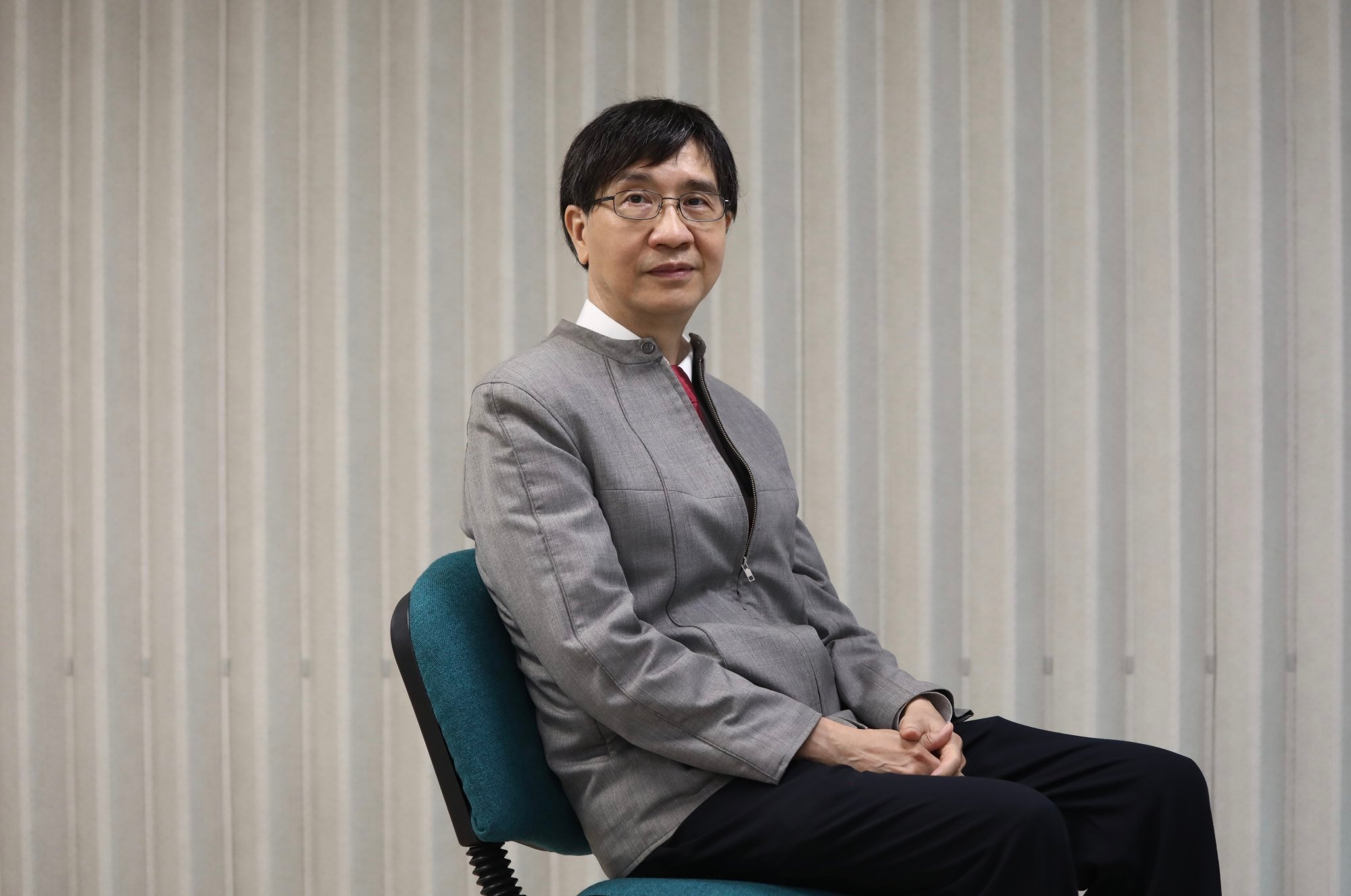 Yuen of HKU, who advises the government on pandemic response, said the vaccine pass scheme could only be lifted when 95 per cent of the population had got their third dose.
"The purpose of the vaccine pass is to protect unvaccinated people but not punish them," he said in another commentary in the same newspaper, along with two other HKU scholars. "It is also difficult for operators to implement the policy if the pass is limited to certain age groups."
Yuen also proposed a road map to normalcy in summer, stating the chance of Hong Kong facing another outbreak with the same magnitude as the fifth wave was very low unless a new variant emerged. He said 70 to 90 per cent of residents were already shielded from severe illnesses.
He and other scholars argued that as antibodies acquired from an infection or vaccination would decline over time, the period between building a barrier against severe conditions and full lifting of social-distancing curbs should not be too long.
"If there isn't a full reopening before winter, a large-scale vaccination drive with boosters will very likely be needed in November, especially for the elderly and those with chronic illnesses. By that time, the public may be suffering from very strong pandemic fatigue," the group stated.
With a mitigated approach, residents could gradually resume their normal lives and Covid-19 could be treated as a seasonal infection such as influenza, the scholars said.
Proposed measures from Yuen included cancelling the flight suspension mechanism and reducing the seven-day hotel quarantine requirement to five for fully vaccinated arrivals who test negative. The group said if no new variants entered the community, hotel quarantine could be scrapped.
They also suggested allowing fully inoculated close contacts to isolate at home, and replacing the daily announcement of infection figures with the number of deaths, patients in hospitals and severe cases.
But Yuen said the mask mandate could only be lifted in spring of 2023, after the winter influenza season.
More from South China Morning Post:
For the latest news from the South China Morning Post download our mobile app. Copyright 2022.
Join our Telegram channel to get our Evening Alerts and breaking news highlights