South Korean memory chip giant SK Hynix has expressed interest to take part in the acquisition of British semiconductor design company Arm, months after the SoftBank Group Corp-owned firm started preparing for an initial public offering when Nvidia Corp's US$40 billion deal to buy it fell through.
SK Hynix, the world's second-largest memory chip maker after Samsung Electronics, is considering to co-invest in a consortium that would acquire Arm, according to a report on Wednesday by daily newspaper The Korea Herald, which quoted SK Hynix co-chief executive Park Jung-ho.
"Arm plays a very important role in the international semiconductor ecosystem, and the ecosystem will not allow a single entity to take full advantage of the benefit from the acquisition," said Park during a briefing after an SK Hynix shareholder meeting at its headquarters in Icheon, in Gyeonggi province.
Do you have questions about the biggest topics and trends from around the world? Get the answers with SCMP Knowledge, our new platform of curated content with explainers, FAQs, analyses and infographics brought to you by our award-winning team.
In a statement to the South China Morning Post on Wednesday, SK Hynix clarified that the consideration to take part in such an acquisition was "a theoretical review".
"This doesn't imply any specific evaluation or detailed plan [of the company joining any consortium to invest in Arm]," the Korean chip maker said.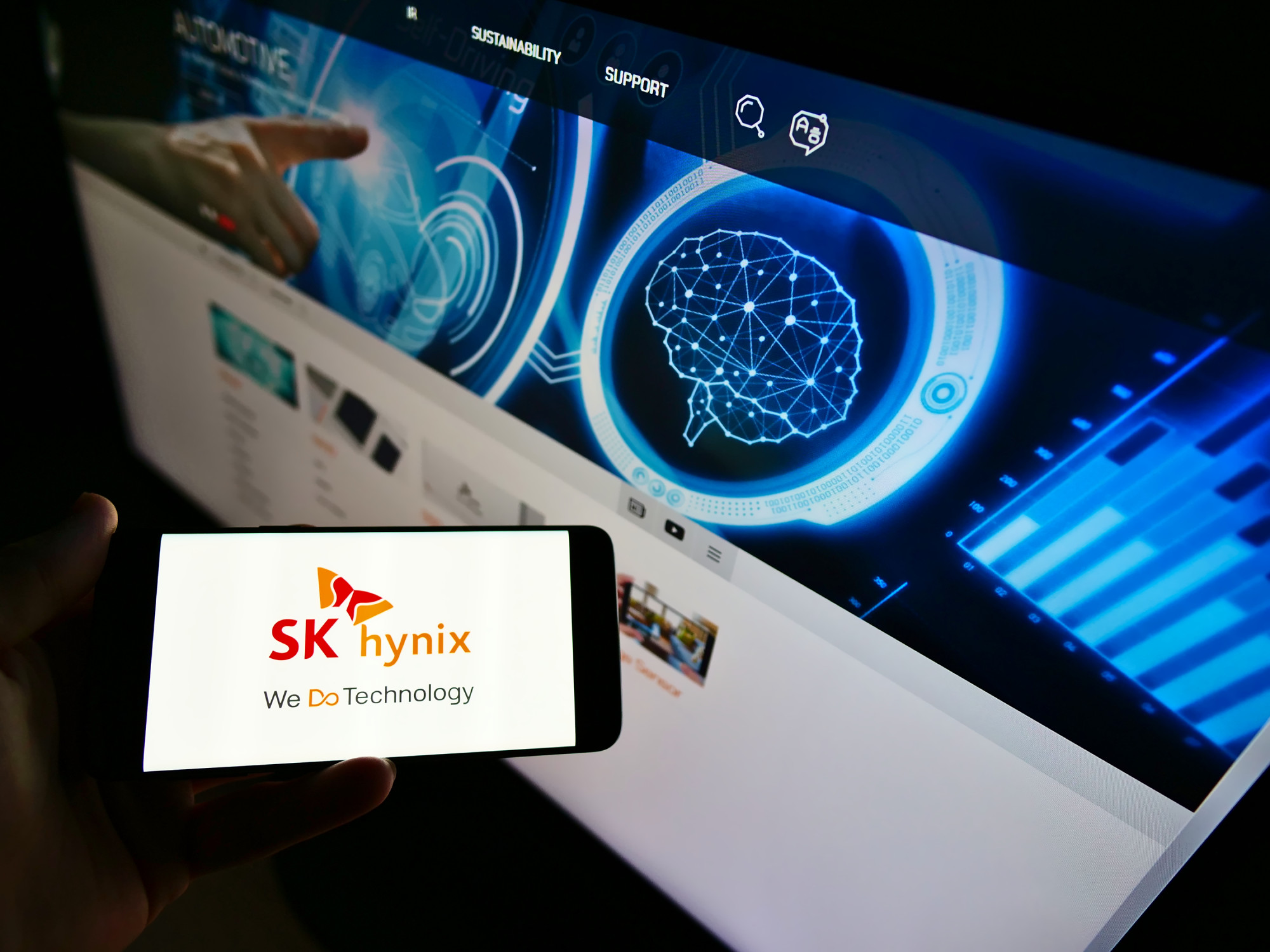 Still, the report citing the SK Hynix chief may fuel more speculation on the future of Arm, which announced plans to cut as much as 15 per cent of its more than 6,500 workforce in the UK and the US ahead of its proposed IPO in New York.
In February, Intel Corp chief executive Pat Gelsinger said there had been talk in the industry about forming a consortium that would acquire Arm even before Nvidia proposed to buy the company from SoftBank, according to a Reuters report.
"We're not big users of Arm, but we do use Arm," Gelsinger was quoted as saying in the report. "So if a consortium would emerge, we would probably be very favourable to participate in it in some manner."
Founded 31 years ago in Cambridge, England, Arm has become one of the world's leading providers of semiconductor intellectual property, with an ecosystem of more than 1,000 tech partners. The company's various designs and software have enabled advanced computing in more than 215 billion chips, which power products from sensors, smartphones and laptops to cars and supercomputers.
That interest from the major chip companies, however, has not deterred Arm from fast-tracking its IPO plans in the tech-heavy Nasdaq stock market.
Arm plans to transfer shares in its Chinese joint venture, Arm China, to a SoftBank special purpose vehicle to speed up its public listing, according to a report on Wednesday by The Financial Times, which cited people familiar the matter.
But the company's unresolved legal dispute with its mainland Chinese joint venture, which contributes about 25 per cent to the British firm's annual licensing revenue, may cast a shadow over the prospects of a smooth IPO.
Arm China did not immediately reply to a request for comment.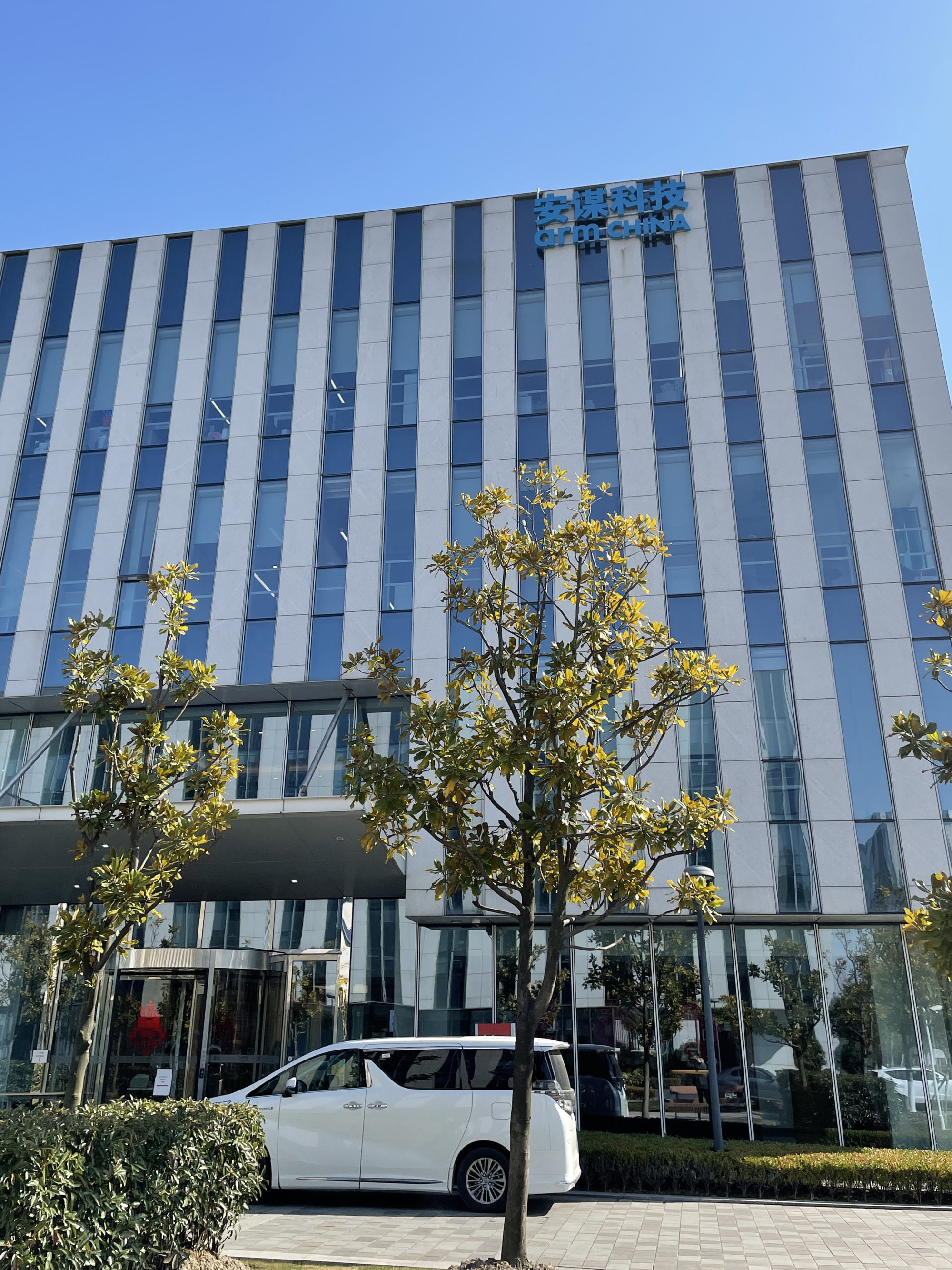 Allen Wu, the chairman and chief executive of Arm China, told the Post last month that the Shanghai-based firm has a right to pursue an IPO independent of British shareholder Arm after 2025.
"We are supportive of [British firm] Arm's IPO," Wu said in an interview. "We hope that Arm would also support ours."
Arm's annual report for the year ended March 31, 2021, said the board of directors at Arm China is in the process of resolving certain disputes with a member of the joint venture's senior management. The British company holds a 47.33 per cent stake in the mainland Chinese firm.
More from South China Morning Post:
For the latest news from the South China Morning Post download our mobile app. Copyright 2022.
Subscribe now to our Premium Plan for an ad-free and unlimited reading experience!