HNA Group, China's once high-flying conglomerate, has officially handed its core aviation business to a strategic investor, after breaking up its core businesses under a bankruptcy reorganisation to untangle US$111 billion of debt.
The group has carved out the aviation unit including its flagship carrier Hainan Airlines to Liaoning Fangda Group Industrial, it said in a statement posted on its social media on Wednesday. A working committee overseeing its debt restructuring will continue to complete its tasks, it added.
Gu Gang, the executive chairman who leads the working committee, will no longer serve as the leading secretary for the Communist Party in HNA Group after completing the handover, having achieved substantial restructuring headway and risk mitigation, according to the statement.
Do you have questions about the biggest topics and trends from around the world? Get the answers with SCMP Knowledge, our new platform of curated content with explainers, FAQs, analyses and infographics brought to you by our award-winning team.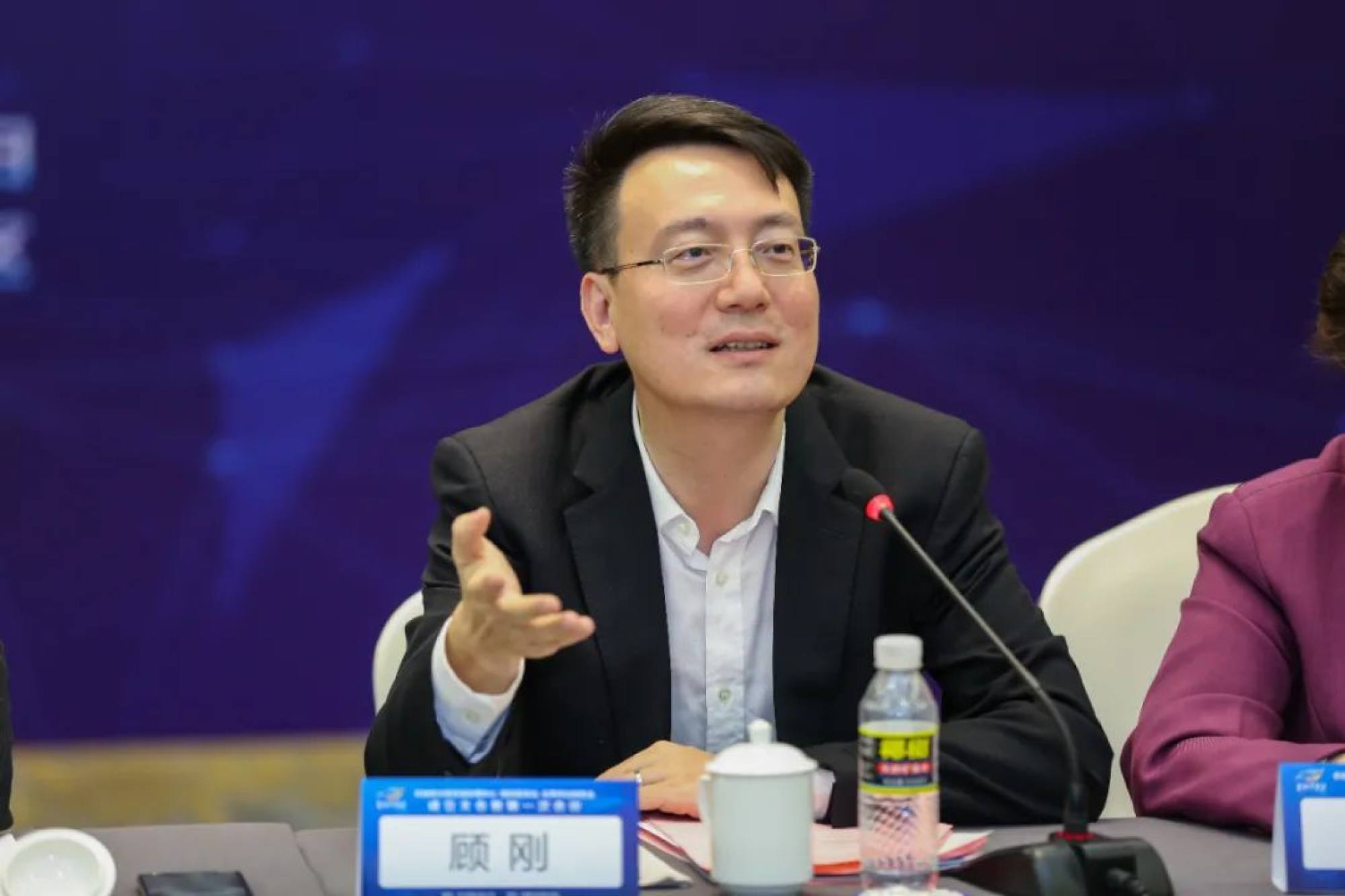 "We met in unexpected times and cherished each other's company," HNA added. "Wish Hainan Airlines and all brother airlines a safe landing and rebirth."
The handover marked one of the final steps of the group's debt workout. The sprawling HNA Group struggled for months to fend off creditors until the onset of Covid-19 pandemic crushed carriers worldwide, forcing its managers to seek the Hainan provincial government's help to survive the crisis.
The group will now be broken up into four independent units under the aviation, airport, financial and commercial business in a survival plan unveiled in September to tackle as much as 707 billion yuan (US$111.3 billion) of debt. In March, Hainan Airlines reported a 64 billion yuan loss for 2020, the worst on record by a listed Chinese company.
Liaoning Fangda, the aviation unit investor, is a Beijing-based conglomerate with interests in carbon, steel and pharmaceutical industries. Its listed vehicles include Fangda Carbon New Material, Northeastern Pharmaceutical Group and Fangda Special Steel Technology.
Founded in 2000 by Chen Feng around its Haikou-headquartered Hainan Airlines, HNA Group attracted investors including George Soros as it embarked on a US$50 billion debt-funded acquisition binge from 2015.
It amassed trophy buildings in the US and stakes in global industry names including Deutsche Bank, Hilton Hotels and Swissport, before a clampdown on capital outflows and financial risks by Chinese authorities sent it into a tailspin.
Days after HNA Group unveiled its revamp in September, Chinese police detained its founder Chen Feng and chief executive Adam Tan for undisclosed "suspected crimes", the company said in a WeChat social-media post on September 24.
More from South China Morning Post:
For the latest news from the South China Morning Post download our mobile app. Copyright 2021.
Join our Telegram channel to get our Evening Alerts and breaking news highlights