Hong Kong workers can expect a pay rise of about 1.7 per cent in 2022, while roughly a third of companies intend to increase headcount in a trend driven by business expansion plans, a jobs survey has found.
Many of the 438 Hong Kong companies polled in September by employment services firm JobsDB revealed they were cautiously optimistic about the economic outlook next year despite the havoc wreaked by the Covid-19 pandemic.
Jobs seen as most likely to enjoy salary increases include those in information technology, banking, transport and logistics, analytics, hospitality and tourism. Staff working in media, advertising, beauty care and design are expected to have among the lowest wage increments.
Do you have questions about the biggest topics and trends from around the world? Get the answers with SCMP Knowledge, our new platform of curated content with explainers, FAQs, analyses and infographics brought to you by our award-winning team.
Some 46 per cent of the surveyed companies said they believed economic activity would be more vibrant in the first quarter of 2022, while almost half expected a stronger recovery in the second half of the year.
"More than ever corporations are more focused on digital transformation," said Bill Lee, managing director of JobsDB Hong Kong.
"Companies will need to accelerate the recruitment of talent and internal training to avoid problems caused by talent shortage."
The survey found that about 32 per cent of firms planned to step up the hiring of full-time staff, a significant rebound from last year's 14 per cent.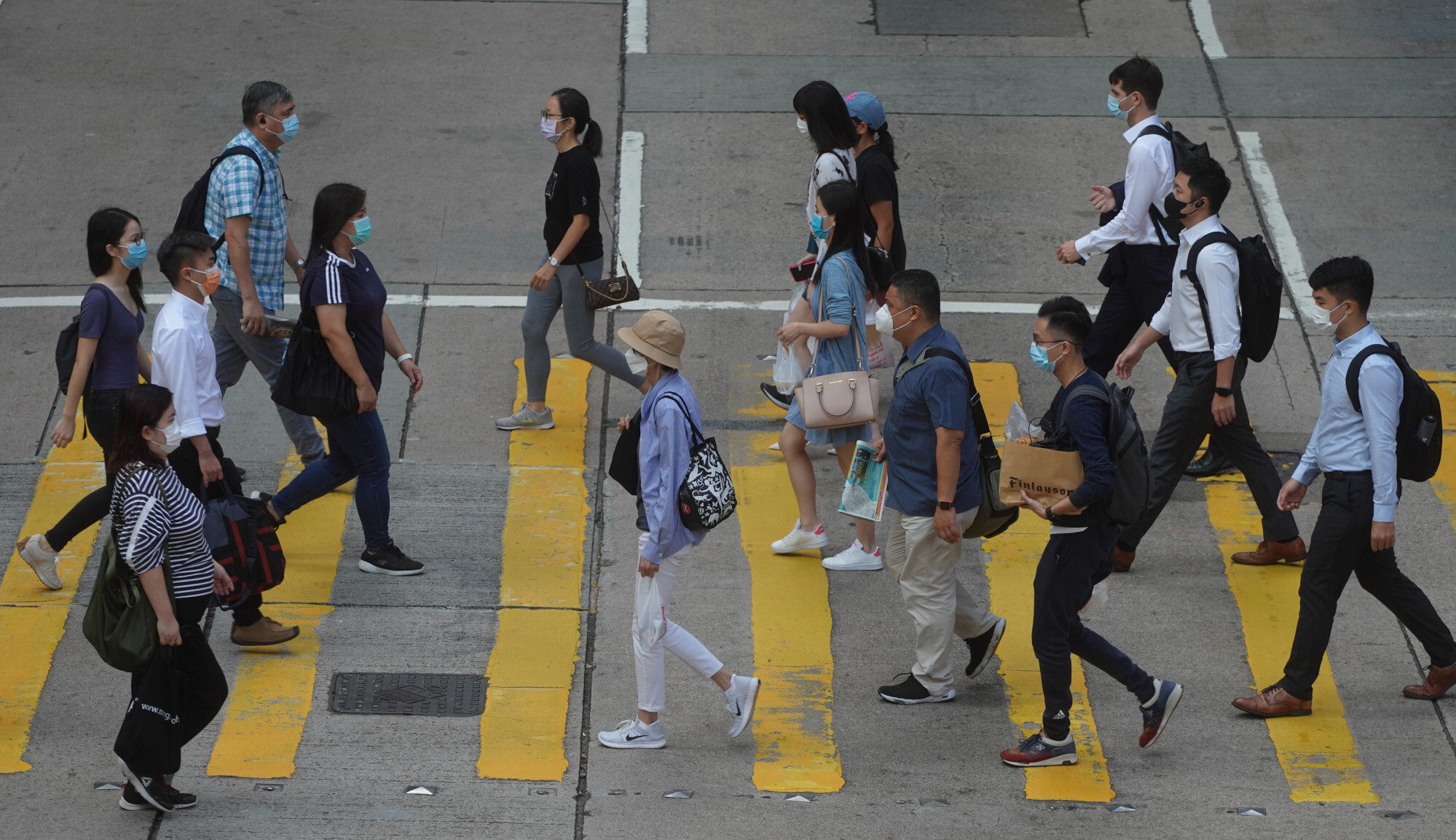 Of the firms with plans to take on more staff in the first quarter of next year, 70 per cent were mainly motivated by business expansion.
However, some 55 per cent of the firms polled said they would still consider freezing or maintaining headcount, down eight per cent from last year.
The study projected that the most in-demand jobs of next year would be in accounting, administrative and human resources, merchandising and purchasing, information technology and finance.
Similar to last year, some 21 per cent of firms admitted laying off employees between June and August this year. About 74 per cent recruited new full-time staff – up 19 per cent from last year. Some 47 per cent of employers had hired new graduates over the past year.
Lee said that the improving global economy was enabling companies to revive business plans to grow their operations.
"The optimism is there ... The growing demand for new roles – 'new skill set required' – and 'business expansion' have also become main reasons for headcount increases," he said.
Meanwhile, a survey by research data firm ECA International last month found the city's employees would enjoy a pay rise of 3.2 per cent before inflation next year, though it would still lag behind the increase enjoyed by their counterparts in many other Asian jurisdictions.
The JobsDB report also showed more firms were making work-life balance a key part of their efforts to retain employees, with "five-day work week" (82 per cent) and "early leave on festive days" (79 per cent) and "work from home" (49 per cent) among the most popular measures.
Some 51 per cent of the firms allowed employees to work flexible hours.
"You have a situation where people are reconsidering their career," Lee said. "Employers should also, in addition to improving salary and compensation, look into non-monetary incentives ... and ensure that you have a flexible working model."
More from South China Morning Post:
For the latest news from the South China Morning Post download our mobile app. Copyright 2021.
Join our Telegram channel to get our Evening Alerts and breaking news highlights