Hong Kong health authorities have confirmed an outbreak of a potentially dangerous bacterial infection after 40 per cent of nearly 80 cases detected over a five-week period were found to be linked to the same sources of freshwater fish.
According to the Centre for Health Protection, 79 cases of invasive Group B Streptococcus bacteria infection had been detected in patients at public hospitals between September and October 10.
Of the total, 32 cases carried a strain known as serotype III sequence type 283, which was almost identical in genetic sequencing to five fish or environmental samples taken in markets visited by some of the patients, it said on Wednesday.
Do you have questions about the biggest topics and trends from around the world? Get the answers with SCMP Knowledge, our new platform of curated content with explainers, FAQs, analyses and infographics brought to you by our award-winning team.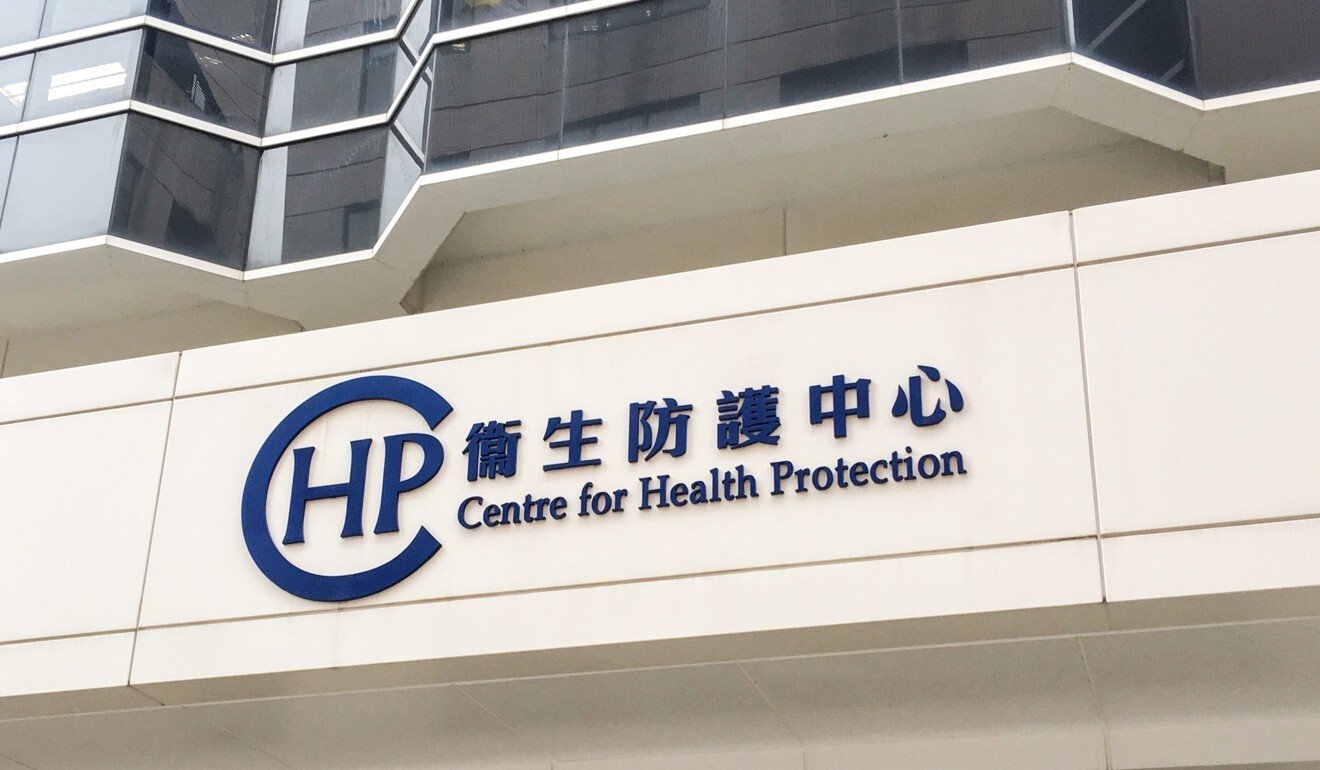 "The exact cause of the outbreak is still under investigation at this moment," the centre said in a special bulletin.
Some of those patients had visited Yeung Uk Road Market in Tsuen Wan and a shop in Kai Tei in Yuen Long.
Seven out of the 79 people had died, including two from the cluster of 32 people, which comprised 14 men and 18 women aged between 31 and 87.
But the centre cautioned that some of the patients suffered from other illnesses and no evidence suggested their deaths were linked to the infection so far.
Group B Streptococcus is a bacteria commonly seen in the intestinal, urinary and reproductive tracts. It is usually not harmful and does not lead to any symptoms, but can cause infections in blood, bone, lungs or the protective membranes covering the brain and spinal cord.
Half of the 32 cases had handled raw fish but no consumption was reported, the centre said. Two cases involved chefs working in different districts and one was a part-time fish seller. Grass carp and grey mullet were among the species of concern.
Twenty-two cases reported frequent visits to fish stalls at wet markets or supermarkets in various districts but no cluster patterns could be identified, the centre said.
Of the total cases, 58 were reported in September and the rest in October. Between January 2019 and last August, the monthly number of reported cases ranged between nine and 26.
The infection is not among the 51 ones that must be reported to the Department of Health.
Infectious disease specialist Dr Joseph Tsang Kay-yan said bacterial infection from freshwater fish was rare but also warned that the bacteria could damage different organs if it entered a person's bloodstream.
He cautioned that women who had just given birth and newborns were more susceptible to invasive Group B streptococcus.
"The infections stemming from touching or handling freshwater fish is quite concerning. Normally, people won't get sick so severely unless they were infected through exposed wounds or cuts on their hands," Tsang told a radio programme.
Doctors could prescribe antibiotics to patients within 24 to 48 hours of being diagnosed to prevent an infection from worsening, he added.
Dr Ho Pak-leung, an infectious disease expert from the University of Hong Kong, noted that among the patients were chefs who regularly handled fresh fish. It was also suspected that some of the patients had felt ill after eating fish rice congee, which possibly contained undercooked fish, Ho said.
"The Centre for Health Protection and relevant health authorities also have to inspect the supply chain of the fish supply. There should be regular testing of imported freshwater fish samples when they enter the ports and also at wet markets," Ho told the same programme.
Health authorities reminded people to wear gloves while handling raw freshwater fish and avoid it coming into contact with open wounds.
For the latest news from the South China Morning Post download our mobile app. Copyright 2021.
Join our Telegram channel to get our Evening Alerts and breaking news highlights