Australian diplomats were denied access to the closed-door trial of Chinese-born Australian writer Yang Hengjun on espionage charges in Beijing on Thursday, in a high-profile case that looks set to put further strain on relations between the two countries.
There was tight security around Beijing Second Intermediate People's Court on Thursday morning as Australia's ambassador to China, Graham Fletcher, was prevented from watching the proceedings, with the Covid-19 pandemic given as the reason.
"This is deeply regrettable and concerning and unsatisfactory," he told reporters outside the court, adding that the Chinese foreign ministry had also said it would not be able to access the trial because the case involved national security.
Do you have questions about the biggest topics and trends from around the world? Get the answers with SCMP Knowledge, our new platform of curated content with explainers, FAQs, analyses and infographics brought to you by our award-winning team.
"We've had long-standing concerns about this case, including the lack of transparency, and therefore have concluded that it is an instance of arbitrary detention."
Fletcher said Yang's condition was "fine", and that the Australian government had been informed about the trial date late last week.
He said consular officials had access to Yang last month, and would continue to provide support to him and his family. He denied that the case would affect China-Australia relations.
If found guilty – which is likely given China's 99.9 per cent conviction rate – Yang, who has been in detention for more than two years, faces between three years and life in prison.
Zhao Lijian, a Chinese foreign ministry spokesman, said on Thursday during a media briefing that comments made by Australian diplomats interfered in China's judicial sovereignty, and Beijing seriously objected to that.
Zhao said it was customary and completely legal to have a closed court for cases involving state secrets. He said the Chinese judicial system had protected Yang's rights and allowed visits from the Australian embassy and had preserved other consular rights.
Australia's government has pushed for its officials to be allowed access to the trial but without success. Foreign minister Marise Payne said last week that Canberra had raised its concerns over the treatment of Yang and the "lack of procedural fairness in how his case has been managed", including depriving him of access to his family and allowing only limited access to legal representation, and the lack of evidence for the espionage charge.
Payne said on Australian radio on Thursday that Yang's treatment had been "difficult" and that she hoped for a fair process for the writer.
"I very much hope that we have a transparent and open process," Payne told Australian Broadcasting Corporation radio programme AM. "We're not interfering in China's legal system; the concerns we have raised are legitimate ones. But we do expect those basic international standards of justice to be met.
"We have not seen any explanation or evidence for the charges that have been brought against him."
A letter written by Yang to his supporters in March was released by Australian media on Wednesday. In it, Yang said the criminal charges were brought against him to "take revenge on me for my writings", but that he had come to accept it.
"I will face suffering and torture with resilience," the letter said. "Please explain to the people inside China what I did, and the significance of my writing to people in China."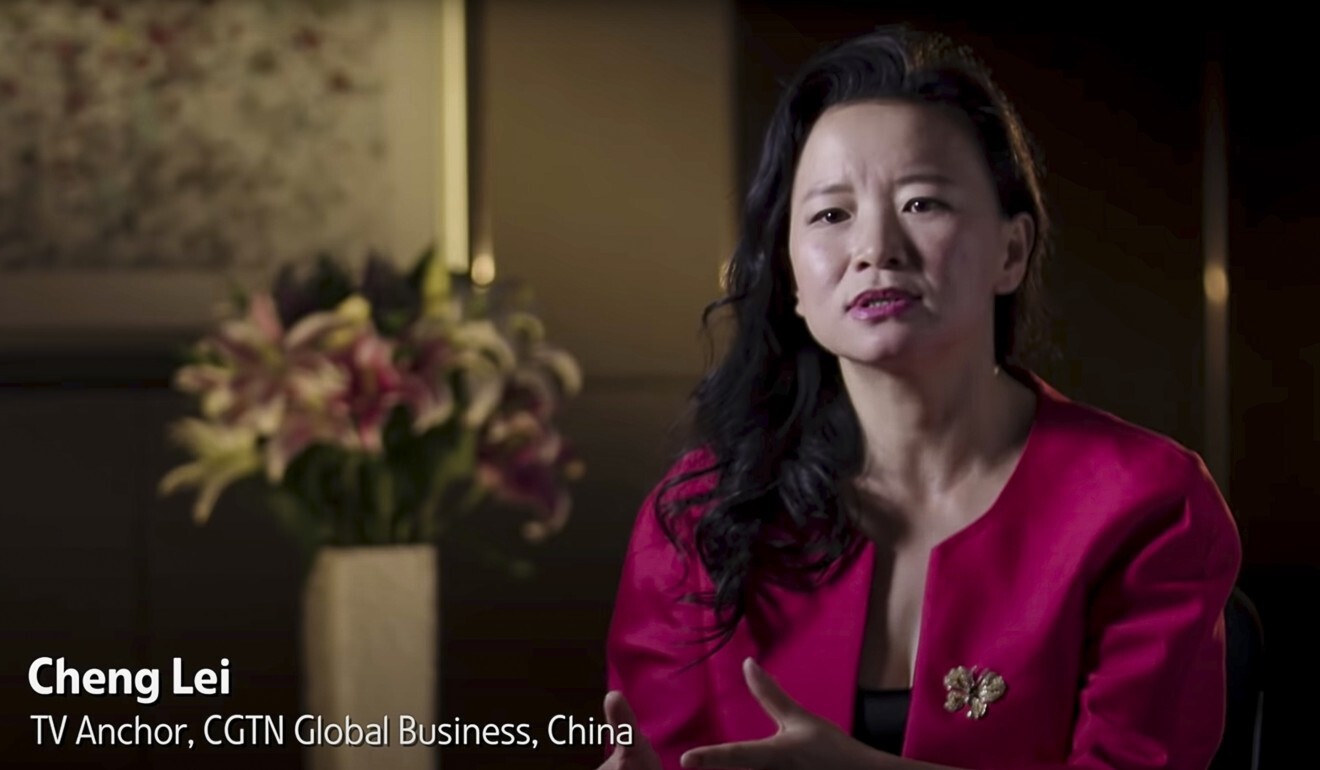 Tensions between the two countries have been running high since Canberra called for an independent inquiry into the origins of Covid-19 and Beijing responded with punitive sanctions against Australian imports.
Chinese-Australian journalist Cheng Lei, who worked for state-run broadcaster CGTN in Beijing, has been detained in China since August on national security charges, and the last two accredited reporters for Australian media in mainland China fled the country over fears for their safety.
Yang, an influential blogger who has previously written articles calling for democratic reforms in China, was detained in January 2019 at Guangzhou airport in the south of China while travelling with his wife and child. He was later transferred to a facility in Beijing, where it is alleged he was subjected to torture and interrogated hundreds of times.
The 56-year-old former Chinese diplomat and naturalised Australian citizen was first detained in China in 2011 but was released amid international pressure ahead of then Australian prime minister Julia Gillard's visit to Beijing.
Yang's lawyers said he faced a long pre-trial conference on Monday that went on for more than three hours. His wife, Yuan Ruijuan, who is an Australian permanent resident, told Australian broadcaster ABC that officials had prevented his lawyers from sharing information about the case with her as it involved national security, and that it was "very hard to judge" whether the trial would last more than a day.
Feng Chongyi, a Sydney-based academic and close friend of Yang's, said the writer wrote in a message to his family that he would "never confess to something I haven't done".
"I am innocent and will fight to the end," he said.
Foreign diplomats and journalists were also prevented from attending the trials in March of Canadians Michael Kovrig and Michael Spavor, both of whom were detained in December 2018, soon after the detention in Canada of Chinese businesswoman Meng Wanzhou. The verdicts in the trials have yet to be made public.
Additional reporting by Kinling Lo
More from South China Morning Post:
For the latest news from the South China Morning Post download our mobile app. Copyright 2021.
Join our Telegram channel to get our Evening Alerts and breaking news highlights