Gamers have been complaining for a long time about higher prices for graphics cards due to demand from people who mine cryptocurrencies such as bitcoin and ethereum but now a new cryptocurrency that can be mined using hard drive storage space is putting a similar chokehold on supplies of this critical PC component.
Unlike bitcoin, which requires massive amounts of processing power and electricity, the blockchain and transaction platform of Chia – a cryptocurrency created by Bram Cohen who is best known for developing the peer-to-peer BitTorrent protocol – uses hard drive storage capacity for its consensus mechanism. Chia has made it clear it wants to break with the past approach to mining.
"Specialised 'mining' hardware is increasingly owned and operated by just a few large entities in purpose-built large data centres located near inexpensive sources of electricity ... This centralisation has lowered trust and raises difficult issues regarding electricity consumption, e-waste, carbon generation, and geopolitics," Chia's team said in a whitepaper in February.
Do you have questions about the biggest topics and trends from around the world? Get the answers with SCMP Knowledge, our new platform of curated content with explainers, FAQs, analyses and infographics brought to you by our award-winning team.
The team said it expects Chia to help solve some of the problems created by traditional Bitcoin mining.
Although Chia is not due to start trading until May 3, people are already stockpiling hard disks and solid-state drives (SSDs) in anticipation of a surge in demand for the storage space used for mining, driving up prices and leading to shortages in both online and offline sales channels.
On Chinese e-commerce platforms Taobao and JD.com, multiple models of enterprise-grade hard drives with large capacity have already sold out.
"Many people have inquired about large hard drives for Chia mining in the past few days," said one customer service agent at a Taobao online shop that sells hard drives from Seagate and Western Digital, two popular US storage manufacturers.
The agent said most enterprise-grade drives with over 8TB storage are sold out, with no certainty on when new stock will arrive.
According to manmanbuy.com, a Chinese website that tracks and compares historical prices of products on China's popular e-commerce platforms, the price of a hard drive made by Western Digital with 12TB storage was 2,188 yuan (US$337) in February before surging on April 8 to 3,499 yuan on JD.com.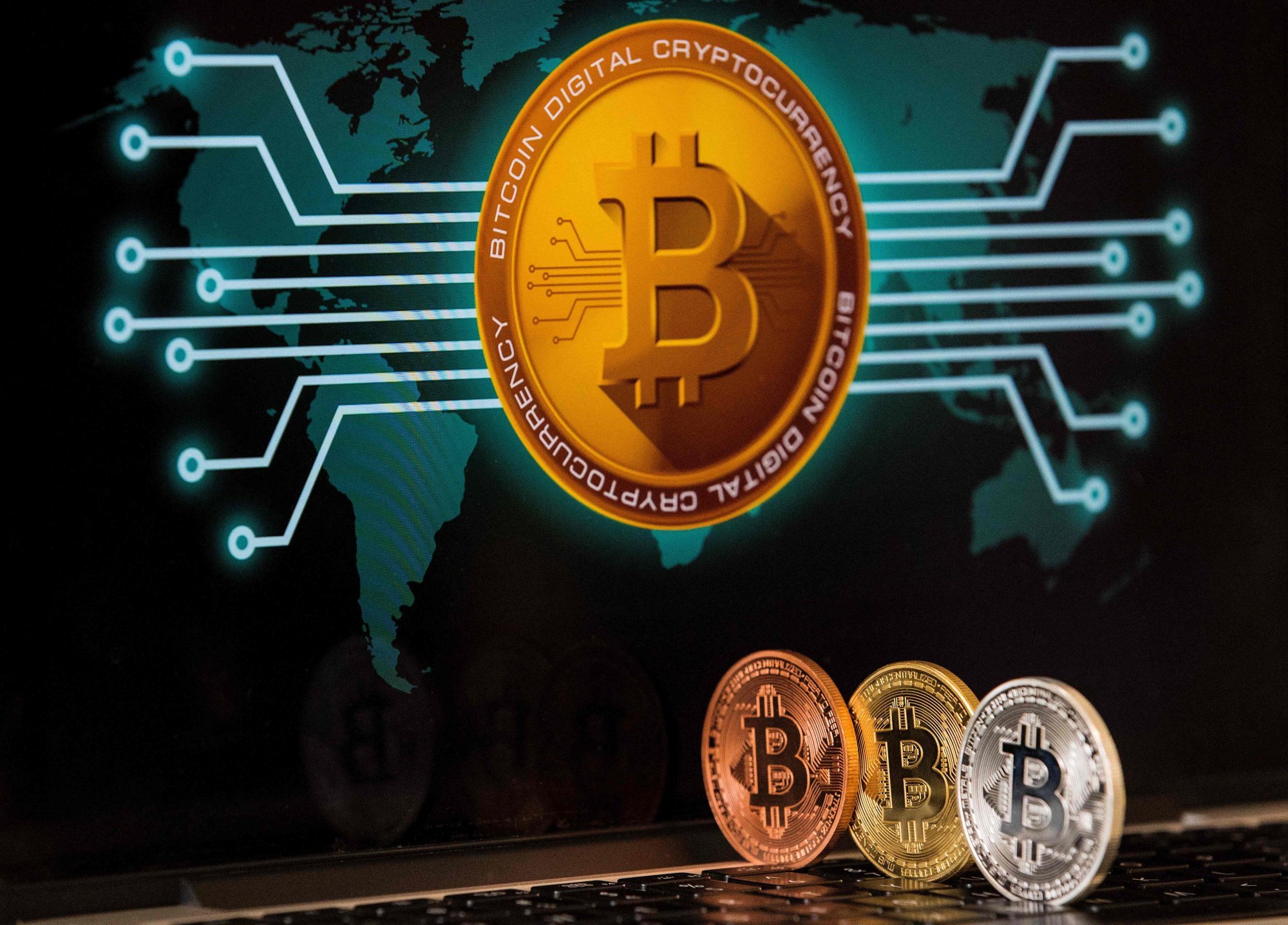 A Seagate enterprise-grade hard drive with 8TB storage was priced at 1,150 yuan on Taobao before April 14 but has since surged to 2,160 yuan, according to manmanbuy.com.
Prospective Chia miners in China are also snapping up large hard drives offline. At Huaqiangbei, the world's largest electronics market in the southern city of Shenzhen, some sellers said that they only have drives with storage under 4TB currently in stock and they do not know when this situation will change.
"You can mine Chia with 4TB hard drives as well because we don't have any hard drives over 4TB in stock," said a seller in Shenzhen surnamed Qin, who added that prices are a bit higher than the 700 yuan she used to sell them for, due to demand.
"At peak times, prices have been at least 60 per cent higher than usual. Prices dropped a bit recently but they are still about 50 per cent (higher than normal) now," said another vendor surnamed Chen. He said he normally sells 8TB enterprise-grade hard drives for around 1,200 yuan but has recently been selling them at over 2,000 yuan each.
The topic of hard drive shortages has been a popular discussion topic on Chinese social media platform Sina Weibo, with hashtags such as "hard drive price surge" and "prices of hard drives double in 10 days".
"It's over. First graphic cards, now hard drives. Am I only able to afford a computer case now?" one netizen posted on Weibo.
"What's next then? Using a cursor for crypto mining? The faster you click the faster you can mine?" said another netizen in a popular discussion group on Chia mining.
Crypto mining itself is the process by which a machine performs certain tasks – the mathematical calculations that confirm transactions on a platform and increase security – to obtain a little bit of cryptocurrency. As a reward to miners who used their hardware to serve network transactions, they collect transaction fees for the transactions they confirm.
Due to the rising acceptance of cryptocurrencies such as bitcoin in recent years, crypto mining has become a popular way for many people with a background in technology and computing to make money.
Although Chinese law does not recognise bitcoin as a legitimate currency, the country has not banned bitcoin mining entirely. China accounts for around 70 per cent of bitcoin blockchain operations around the world, according to a recent paper published by Nature.com in April.
The surge in electricity consumption associated with crypto mining has also caught the attention of China's regulators, amid the country's drive to save energy and reduce pollution. Inner Mongolia, a major bitcoin-producing region in northern China due to its cheap electricity prices, has said it will close all bitcoin mines before May this year.
Bitcoin consumes around 113.88 terawatt-hours (TWh) of electricity per year globally. If it were classed as a country, it would rank 33rd in the world, above the total electricity consumption of the Netherlands and the Philippines, according to the Cambridge Bitcoin Electricity Consumption Index.
More from South China Morning Post:
For the latest news from the South China Morning Post download our mobile app. Copyright 2021.
Subscribe now to our Premium Plan for an ad-free and unlimited reading experience!