A 15-year-old Shenzhen schoolgirl has won a legion of fans and earned one million social media likes for an English-language song she created in less than an hour.
The song, titled She, has skyrocketed to number one on China's video-sharing website Bilibili after being viewed 9.7 million times and receiving 856,000 thumbs up emojis from fans.
Inspired by actress Anne Hathaway, who played Andrea "Andy" Sachs in the Hollywood blockbuster The Devil Wears Prada, Vicky Zhang Yuxuan began brainstormed the song in a mathematics class last month and wrote it at home in just 30 minutes.
Do you have questions about the biggest topics and trends from around the world? Get the answers with SCMP Knowledge, our new platform of curated content with explainers, FAQs, analyses and infographics brought to you by our award-winning team.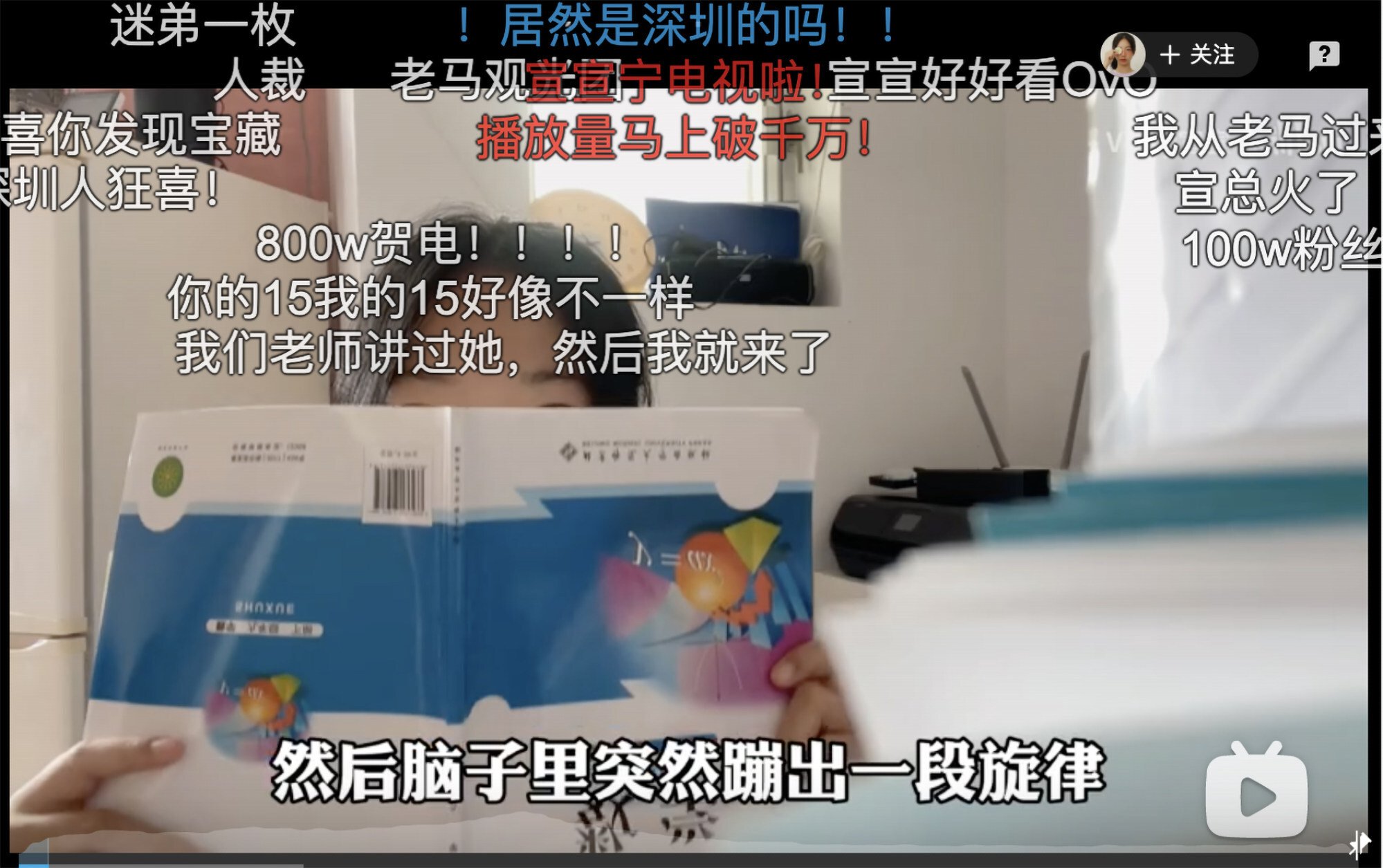 "I like [Anne Hathaway's] personality, so I wanted to write a song for her," Yuxuan told the Shenzhen Evening News. "I want to send out a message about girl power – that girls can be strong and independent but also cute."
Online supporters were quick to comment, with one fan saying: "Young people of the current era are so awesome!"
Another online user wrote, "What a huge gap between her and me! Half an hour is the time I spend finishing a meal."
A student at Shenzhen Arts School, majoring in violin, Yuxuan is also a vlogger at Bilibili with 1.2 million followers. She has uploaded 76 videos to the platform, including her own songs.
One of those videos is Dance Monday, a duet she sings with Allie Sherlock, an Irish singer and YouTube celebrity. The song has been broadcast more than two million times on Bilibili.
An award-winning fiddler, Yuxuan said she had been interested in music since she was a child.
She said her designer father and accountant mother had always supported her plan to study music and she eventually wants to work in the industry.
The performer and writer began writing songs solo at the end of 2019. She has since created 24 pieces, half of which have not yet been released to the public.
"I just wrote down how I felt at that moment," she told the newspaper. "After making music, I found there is one more thing to do in my life. I will not become sad for negative things in life because I have found a way to express myself."
Yuxuan's dream is to study at overseas schools like Berklee College of Music in Boston, reported state-owned Xinhua News Agency.
"I hope to be a singer who is also a songwriter. But it's also good [if] I become a blogger who can sing," she was quoted as saying. "I want to go to different places. I want to integrate the violin, pop music and traditional Chinese culture into my songs."
Yuxuan's internet career is also forcing her to learn how to deal with the negative comments left by critics online.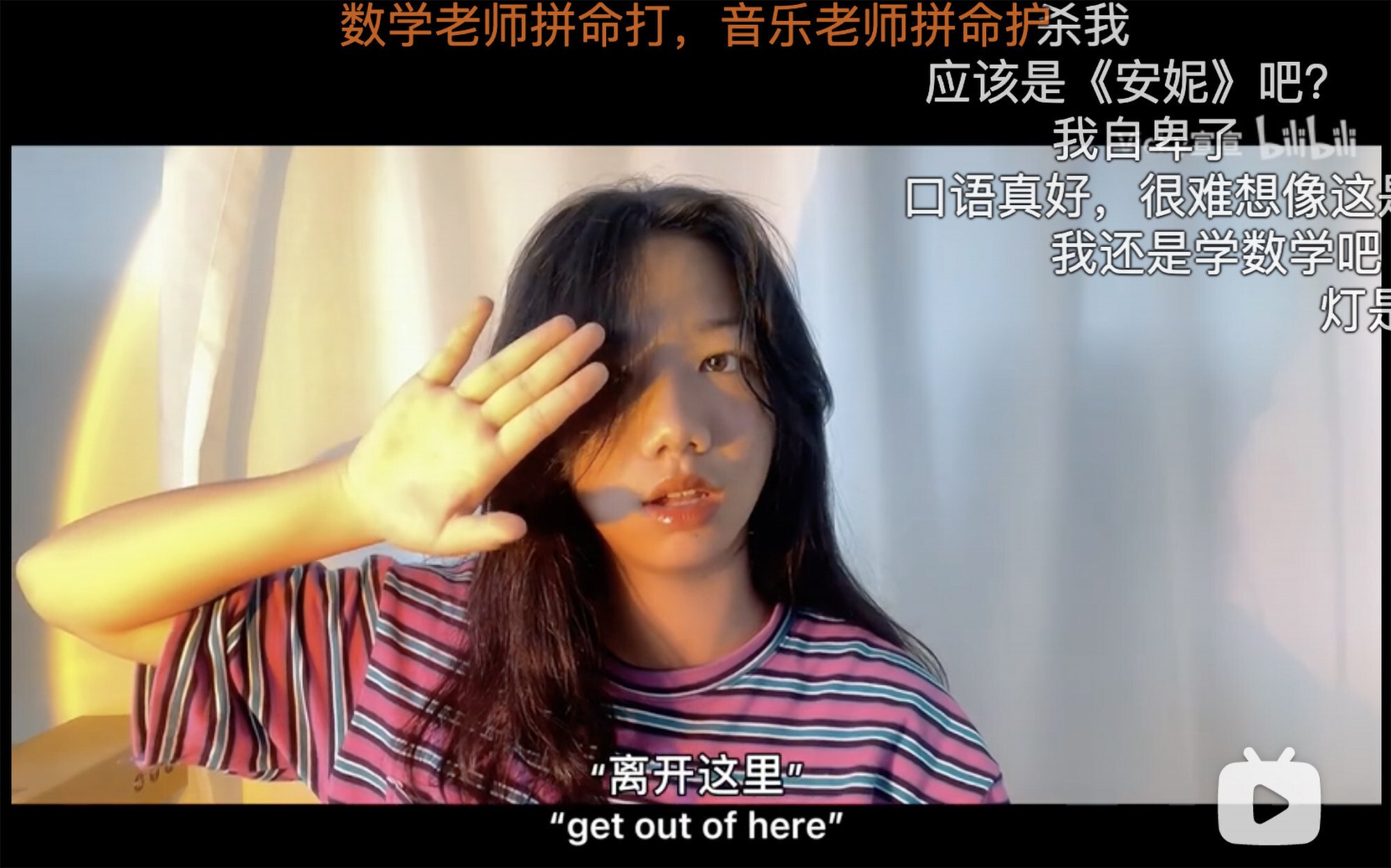 "At first, when seeing those hostile comments, I felt bad," Vicky told Xinhua, adding that she even wrote a song about the negative remarks left on her website.
But she says she has now found peace with the negativity posted online.
"My works being good or bad are not decided by their popularity on the internet," she said.
"Everything in life can be written into songs. I will keep on singing."
More from South China Morning Post:
For the latest news from the South China Morning Post download our mobile app. Copyright 2021.
Join our Telegram channel to get our Evening Alerts and breaking news highlights