Hongkongers will get a chance this month to look back at the glory days of the iconic State Theatre complex in North Point before it is revitalised under a multibillion-dollar redevelopment plan.
An immersive tour of the 1,400-seat venue, noted for a unique parabolic concrete truss on its roof, will feature more than 100 artefacts including film handbills from the 1950s, old tickets for midnight screenings, staff uniforms and the sales brochure of the complex, which includes residential and commercial units.
The 68-year-old theatre closed in 1997 after a fire broke out two years earlier and was eventually turned into a snooker hall. It was classified as a grade one historical building in 2017 and will be restored into a landmark for culture and arts by 2026, as part of a redevelopment project by New World Development, which acquired the full site in October 2020.
Do you have questions about the biggest topics and trends from around the world? Get the answers with SCMP Knowledge, our new platform of curated content with explainers, FAQs, analyses and infographics brought to you by our award-winning team.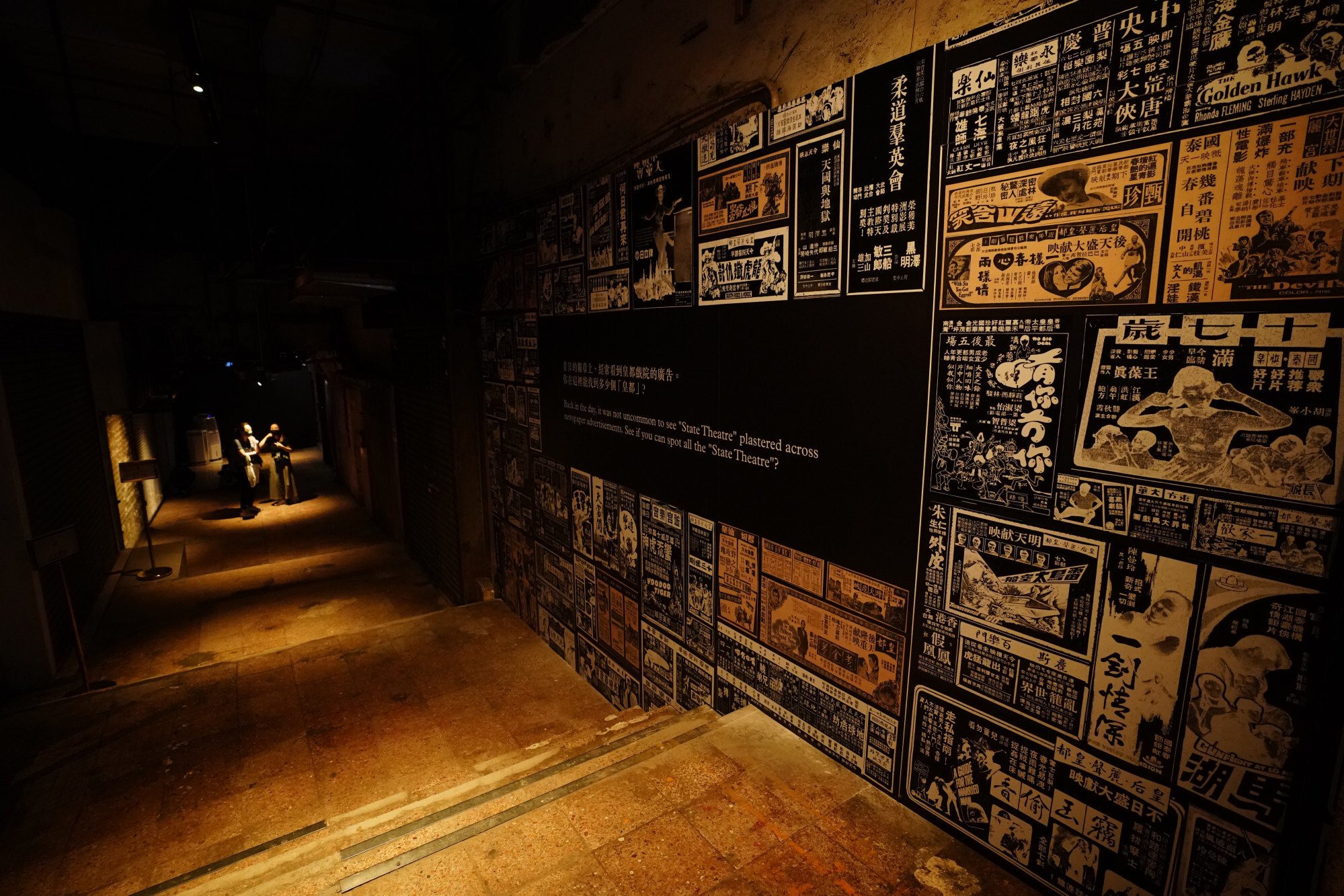 "I hope the public will experience the glorious past of the State Theatre firsthand through this immersive event," said Adrian Cheng Chi-kong, chief executive officer and executive vice-chairman of New World Development. "Its history may have faded through time, but its story is far from over."
The 30-minute tour will be hosted by Culture for Tomorrow, a non-profit organisation founded by Cheng. Tours will run daily from 10am to 8pm until the end of April.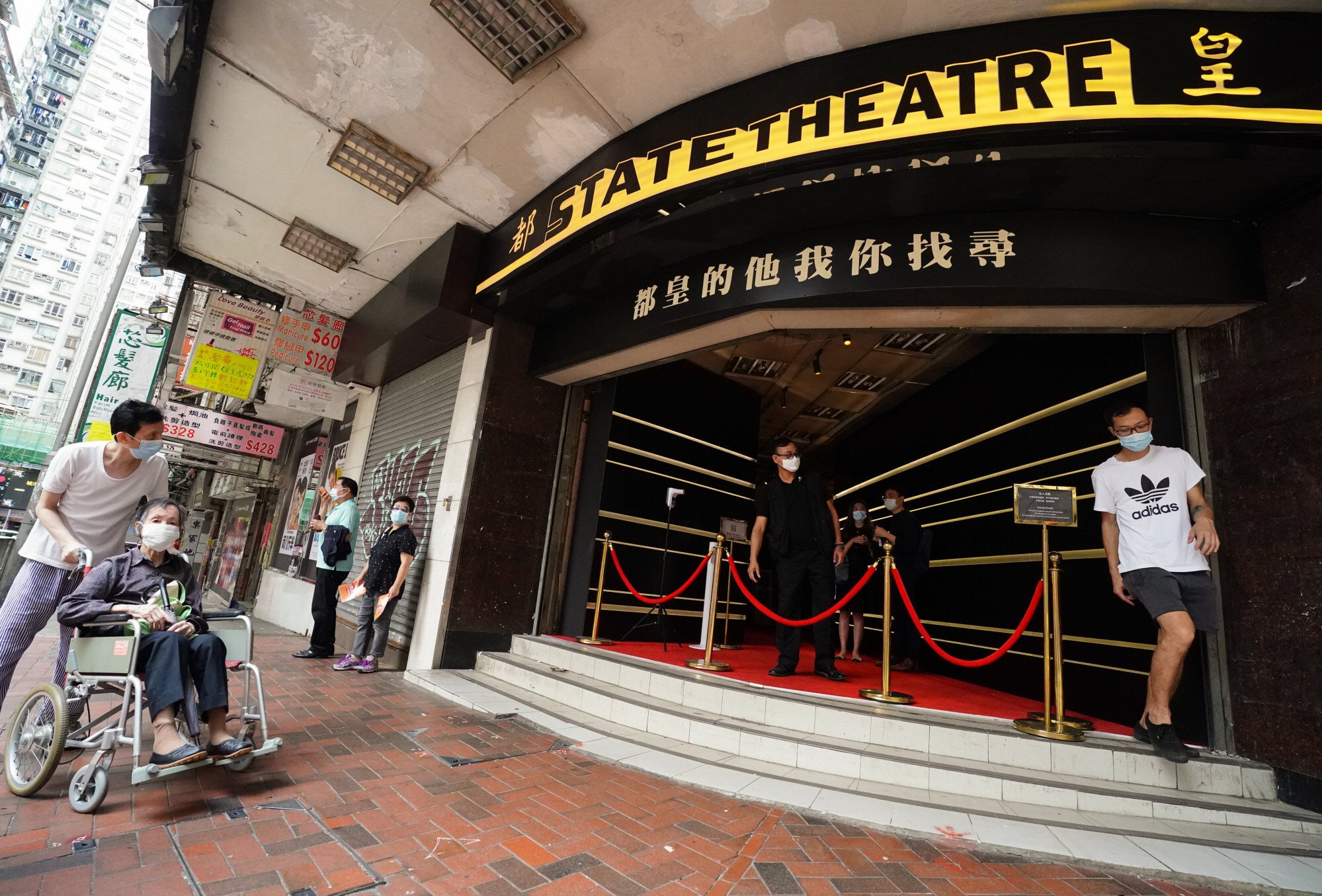 Because public gatherings are capped at four people under social-distancing rules, the tour is exclusively for members – but residents are welcome to join the non-profit group.
The organiser will pick applicants based on their interest in heritage conservation. Around 300 guests will be invited each day but for those who are unable to book a slot, a virtual tour will also be available on its website starting from mid-April.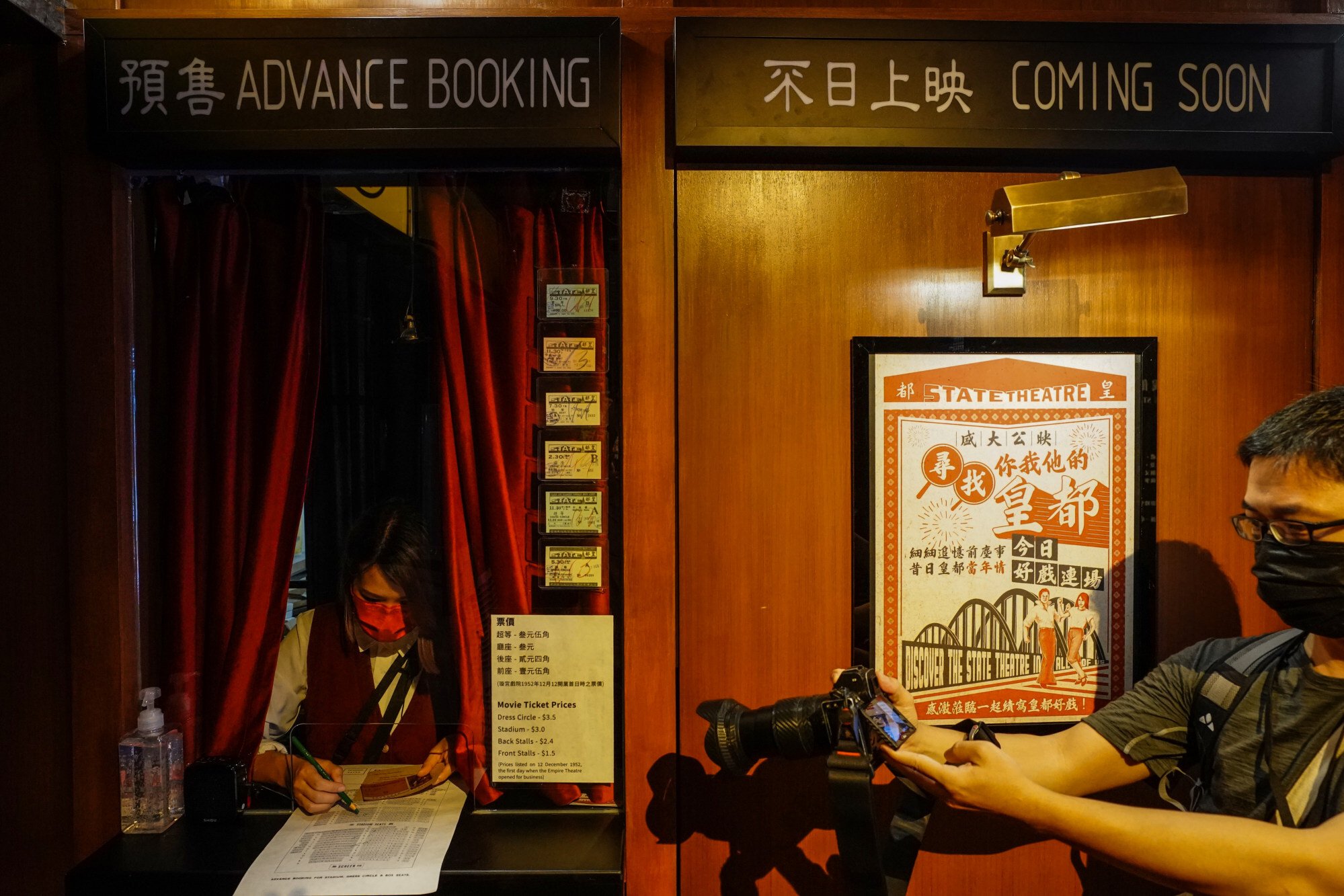 The city's Lands Tribunal approved an application from the developer to force a compulsory sale of the complex, at a reserve valuation of HK$4.77 billion, in 2020 after New World gradually acquired units from individual owners and held an 80 per cent stake.
The venue first opened its doors as the Empire Theatre in 1952 but was renamed in 1959. Top international musicians graced its stage in the early years but after the opening of City Hall in 1962 the theatre focused primarily on the cinema business for which it was built.
The developer's heritage conservation team is now collecting memorabilia and formulating a comprehensive plan for the rehabilitation which is expected to be completed in 2026.
For the latest news from the South China Morning Post download our mobile app. Copyright 2021.