The US government's communications watchdog said on Wednesday that it is seeking ways to allow more rural telecommunications carriers to tap a federal fund to help them accelerate theremoval and replacement of equipment made by Chinese companies Huawei Technologies and ZTE.
The Federal Communications Commission (FCC), in its first open meeting since US President Joe Biden took office, said that it proposed to increase the number of rural carriers eligible to tap the reimbursement funds on national security grounds and sought to expand uptake.
Former President Donald Trump signed into law legislation last March that required the removal of equipment made by the two companies owing to concern within the US intelligence community and among lawmakers that the gear might contain bugs that would allow the transfer of US data to Beijing. Congress later approved US$1.9 billion reimbursement funds to help with the costs.
Get the latest insights and analysis from our Global Impact newsletter on the big stories originating in China.
"There is no task at this agency or really any part of the federal government that is more important than keeping the American people safe," said Jessica Rosenworcel, the acting FCC chairwoman, who called the rip-and-replace effort "critical".
"We know there are vulnerabilities that come with this equipment, and those vulnerabilities could provide foreign interests with access to our networks, jeopardizing the security of communications in the United States," she said.
In particular, the FCC is proposing to make the funds eligible to rural network carriers with up to 10 million customers, raising the cap from an earlier cap of 2 million.
Huawei and ZTE have each repeatedly denied allegations that the companies could be giving network access to foreign interests. In Huawei's most recent lawsuit, the company said the FCC's ruling in December exceeded its authority and was "arbitrary, capricious, and an abuse of discretion, and not supported by substantial evidence."
The FCC also said it would like to modify the reimbursement fund usage rules to allow recipients to tap them to remove, replace, or dispose of equipment or services that were purchased, rented, leased, or otherwise obtained on or before June 30, 2020.
The FCC first designated Huawei and ZTE as national security threats in November 2019. Four months later, the legislation - Secure and Trusted Communications Networks Act – became law and banned the country's telecoms carriers from using US subsidies to purchase network equipment from Chinese telecoms companies deemed a national security threat.
At that time, the FCC was asked to establish a US$1 billion programme to assist small telcos with the costs of removing and replacing the equipment. The FCC had estimated that it cost a carrier on average about US$40 million to US$45 million to replace the equipment.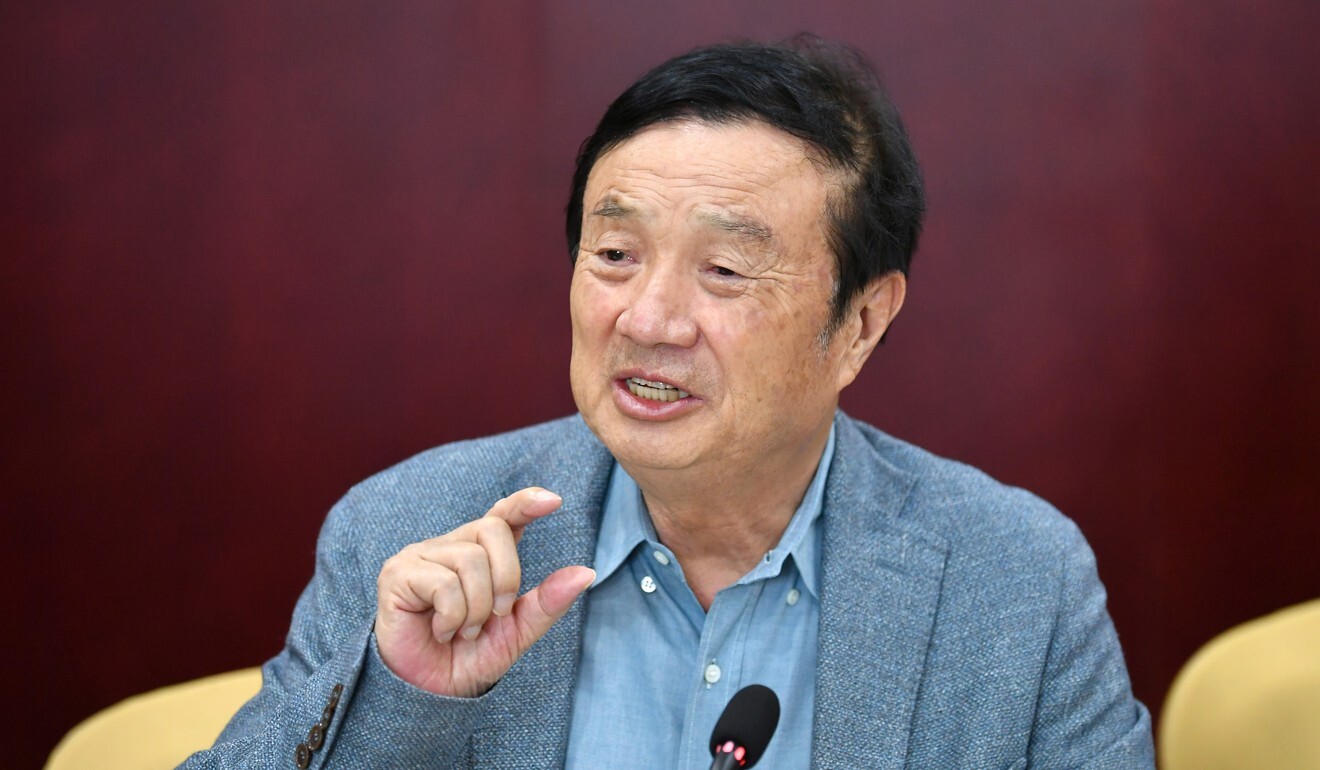 The affected carriers – mostly small companies in rural areas – warned that such a move could upend their businesses.
In December, lawmakers passed US$1.9 billion in funding for these carriers. The FCC has since been drafting guidelines and seeking industry input in how to distribute the funds.
Huawei sued the agency in December 2019, saying the rural carrier ban was not lawful because the company was not given required due process protections after being labelled a national security threat.
After a months-long review, the FCC confirmed its Huawei designation as a national security threat this December. Huawei filed a lawsuit last week to contend that decision.
Rural carriers were among Huawei's first customers as it expanded its business in the US, finding a niche in a market where major telecoms equipment providers dominated in the big cities.
The FCC also went beyond Huawei and ZTE to deny China Mobile's license application to provide phone service in the US in 2019. The commission is also considering revoking the licenses of the other two Chinese telecoms companies - China Unicom and China Telecom - citing national security concerns.
Wednesday's proposals are open for public comment for three weeks after they are posted in the Federal Register. - South China Morning Post