HONG KONG, Nov 2 (SCMP): Hong Kong stock exchange boss Charles Li Xiaojia has been appointed to sit on the University of Hong Kong's (HKU) governing council, days after the institution's controversial appointment of two mainland Chinese academics.
Li, 59, who will take up the post on November 1, was tapped by the government for a three-year term on the 24-strong council, filling the vacancy resulting from the death of Edward Chow Kwong-fai, an accountant and member of China's top political advisory body, in June this year.
The council, about two-thirds of which comes from outside HKU, is the top decision-making body of the university. Seven members, including the council chairman, are appointed by city leader Carrie Lam Cheng Yuet-ngor, the university's ex officio chancellor.
Get the latest insights and analysis from our Global Impact newsletter on the big stories originating in China.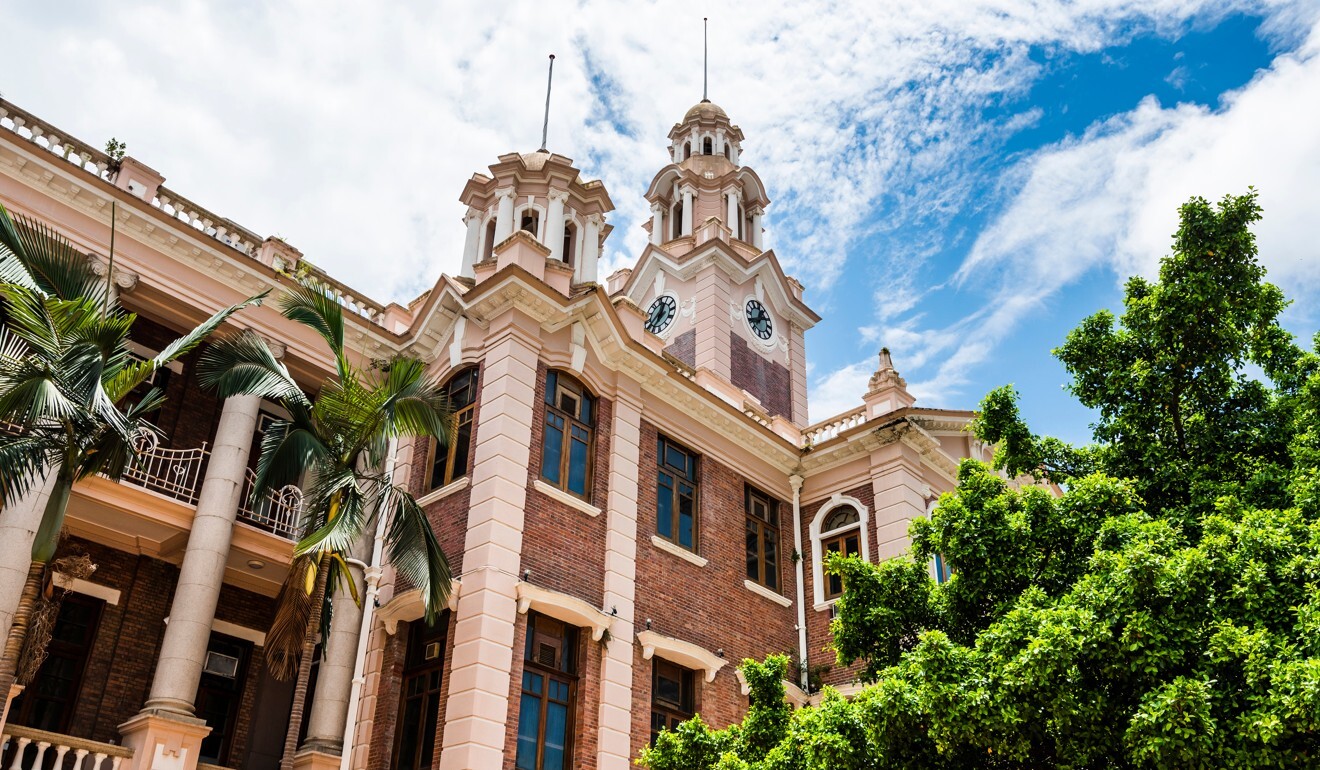 Li has been serving as the chief executive at Hong Kong Exchanges and Clearing since 2010, and is the first mainland-born person to hold that role. Last month, he decided to bring forward his retirement from next year, saying he would step down from the stock exchange on December 31, 2020.
One of the longest-serving chief executives of a global stock exchange, Li received the Silver Bauhinia Star from the Hong Kong government earlier this month for his contribution to the city's financial development.
Li said in a written statement he was "honoured" to have been appointed to the council. The stock exchange also congratulated him on his new role, saying he would bring "invaluable experience" to the university.
"Supporting the next generation of talent is something I am passionate about, and I look forward to contributing to the future development of HKU and the success of its graduates," Li said in his statement.
HKU also welcomed Li's appointment, saying it believed his "extensive experience in the business and financial sectors will contribute to the further growth and success" of the university.
A council member, who wished to remain anonymous, said Li was a suitable choice, given his background in the financial industry and management.
"[We will] wait and see what he can bring to the council," the member told the Post.
But Lei Tsz-shing, a student representative on the council, said he was worried Li's background indicated the university's governing body was tilting further towards the city's pro-establishment camp.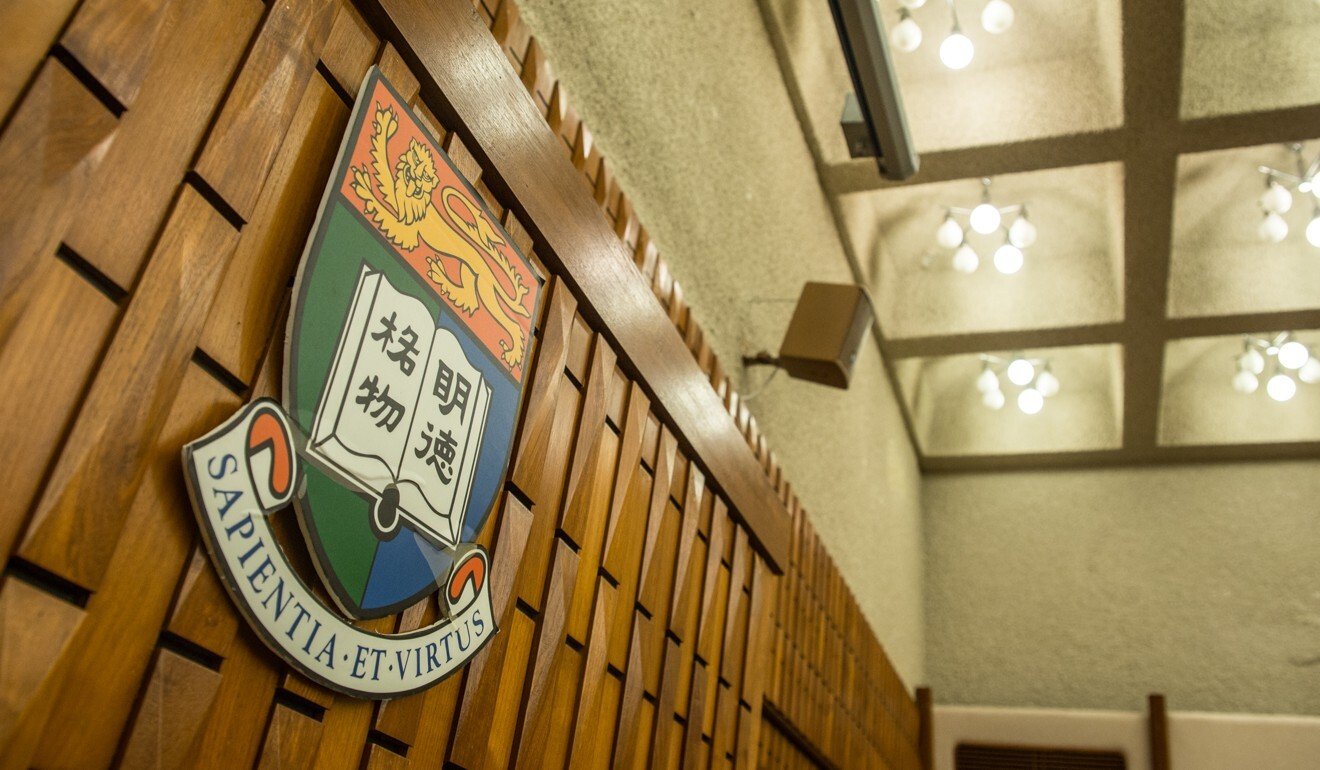 Lei also said Li's appointment could "possibly pave the way" for him to serve as the next council chairman, succeeding the incumbent chairman Arthur Li Kwok-cheung, 75, whose current term ends in December 2021.
According to HKU's ordinance, council members, including the chairman, may serve for no more than three consecutive terms. Arthur Li is currently in his second term as council chairman, a position he has held since he was appointed by the government in 2015.
HKU was recently embroiled in a row over the appointment of Max Shen Zuojun and Gong Peng – both professors at Tsinghua University with positions at the University of California, Berkeley – as vice-presidents of research and academic development.
The council endorsed their appointments on Tuesday amid opposition from some students, staff and alumni, over concerns as to whether Shen, who is Chinese-American, was a member of the Chinese Communist Party.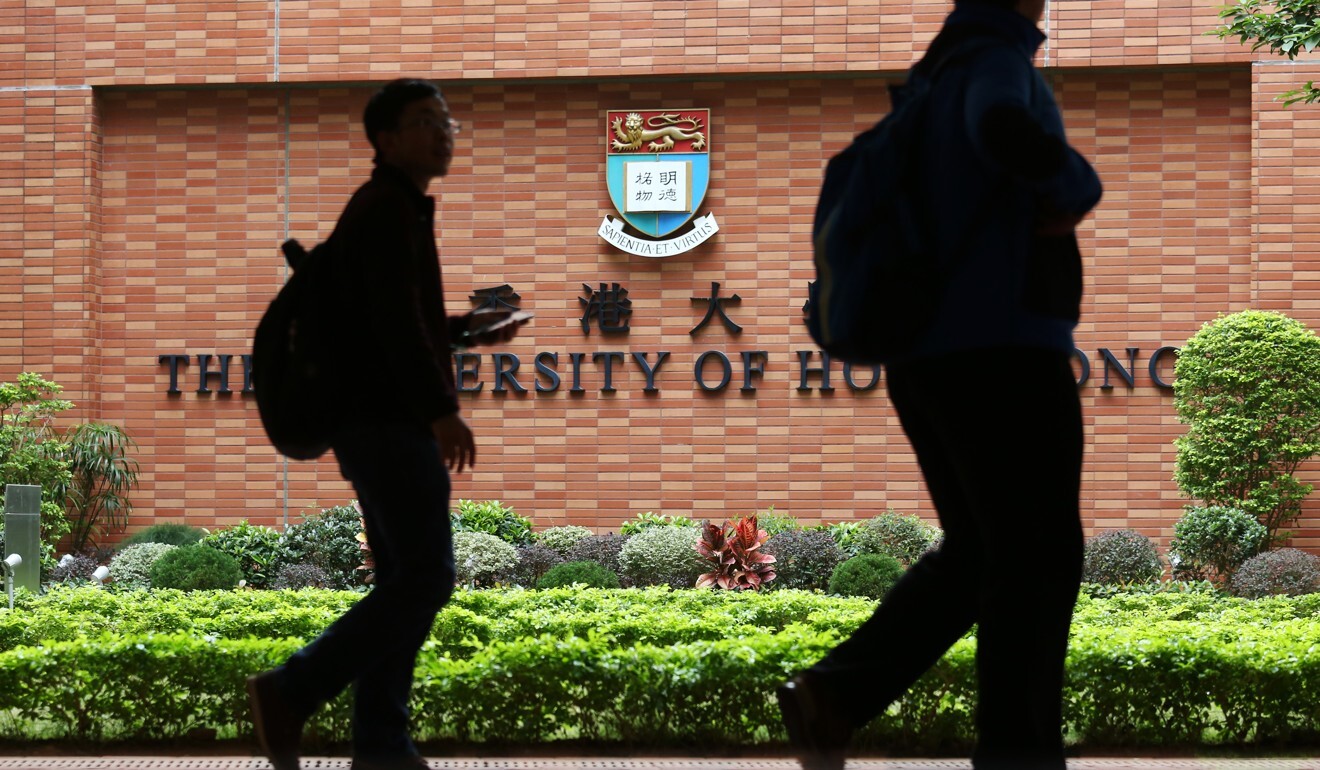 He was until recently listed as a party member on Tsinghua's website, but the reference was removed following local media reports. Shen later denied being a party member, saying the website had made a mistake, while HKU council chairman Arthur Li said he was satisfied with Shen's clarifications.
On Thursday, Hong Kong activist Nathan Law Kwun-chung said he had sent a letter to the US state and homeland security departments urging them to investigate Shen's US citizenship and consider its revocation "if necessary".
In July, HKU's council reversed a recommendation by the university's senate – formed mainly by academics – and sacked legal scholar Benny Tai Yiu-ting from his associate professorship over his criminal convictions for the Occupy movement he co-founded in 2014. - South China Morning Post
Did you find this article insightful?
% readers found this article insightful