HONG KONG, Oct 31 (SCMP): A group of postsecondary students have been arrested in connection with phone scams in which four Hongkongers were conned out of HK$8 million (US$1.03 million) between April and September this year.
The four students – all females and aged between 19 and 21 – were accused of working for con artists who posed as law enforcement officers from mainland China, according to Chief Inspector Mok Tsz-wai of Kowloon East regional crime unit.
According to police, the four victims received phone calls from swindlers, who pretended to be mainland public security officials and accused them of violating Chinese laws, while also asking them to follow instructions from personnel who would visit them.
Get the latest insights and analysis from our Global Impact newsletter on the big stories originating in China.
Mok said investigation showed the four students were recruited by fraudsters to work as spies and to collect money or personal details, such as bank details, from victims or to take the targets to bank to withdraw cash.
He said one of the victims was conned out of HK$7.2 million after he gave his bank details, including passwords, to a suspect.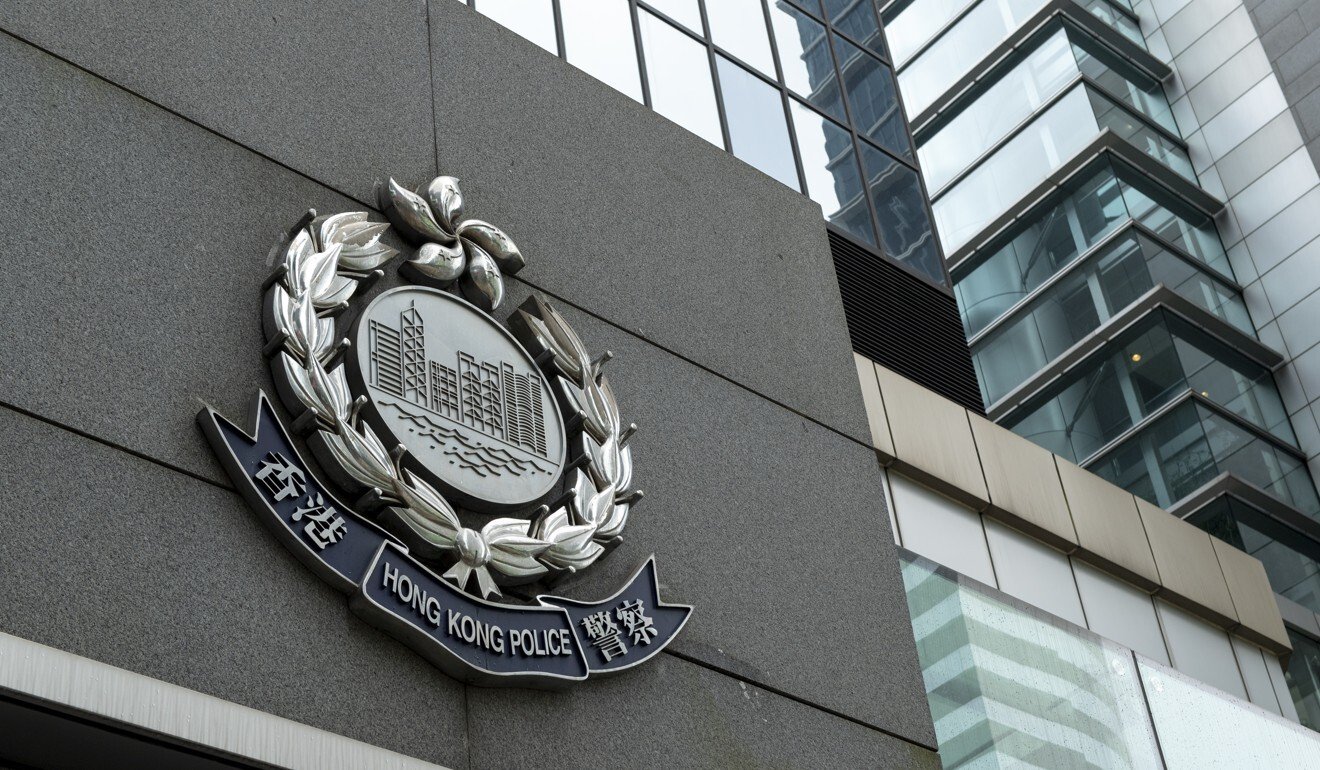 Police arrested the four students on suspicion of obtaining property by deception, an offence that carries a maximum penalty of 10 years in jail.
Mok said officers were investigating whether the same syndicate was working behind the four suspects.
He reminded the public to stay vigilant against phone scams and call the 24-hour anti-scam helpline 18222 if necessary.
Between January and August this year, police handled 415 reports of similar phone scams in which fraudsters bagged around HK$200 million. In the whole of last year, there were 648 such cases, involving HK$150 million. South China Morning Post
Did you find this article insightful?
100% readers found this article insightful